mini history
tasmania has been settled by aborigine people for a very long time. these were later, by british occupants, mostly exterminated. the first landing of an european occurred 1642, by the dutch explorer abel tasman.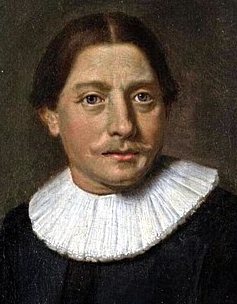 hundred years later several landings took place, including captain james cook (1777). then whalers based themselves on tasmania's islands.
in 1798 and in 1803 the new south wales governor established a small military outpost on the eastern shore of the derwent river - intending to outrun french interests.
the only interest of england, leading the british empire, when taking over tasmania was to create a penal colony - as had been the case when in 1787 the "first fleet" landed in sydney.
the location was at first hobart, yet in 1830 that was moved completely to port arthur.
in 1825 the "van diemen's land" (belonging up to then to the colony of new south wales) claimed to be its own colony. finally in 1853 it renamed itself "tasmania".