PUFFING BILLY RAILWAY
the "puffing billy" is a rather unusual feature of melbourne - - it is the famous narrow-gauge railway in north-eastern melbourne, called "puffing billy".
this railway line was built from 1897 onwards, and opened in 1900, to serve the local farming and timber community. the route changed a few times, this here is the current one, which is 14.3 miles = 23 km long..

puffing billy stopped running in 1953 after a landslide blocked the line between selby and menzies creek. after serious efforts it re-opened in 1962.
nowadays puffing billy is a highly popular tourist attraction, and every day several trains are running.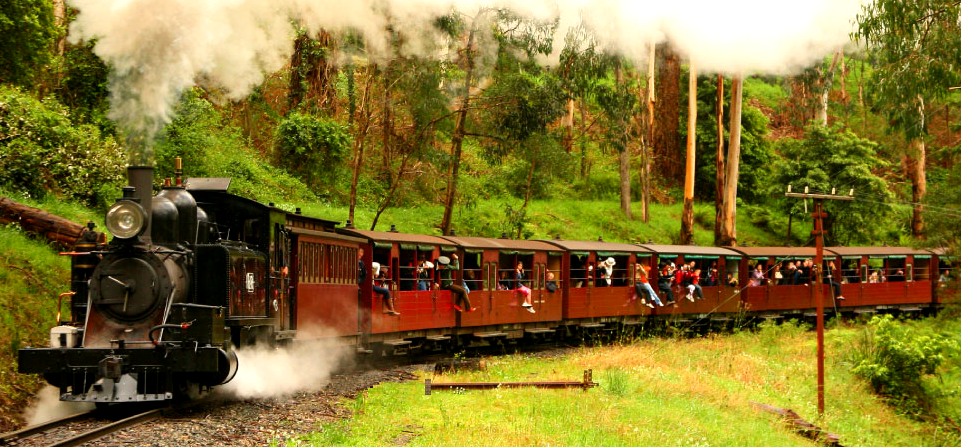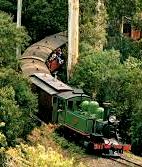 the track goes mostly through forest, and includes several very striking wooden bridges.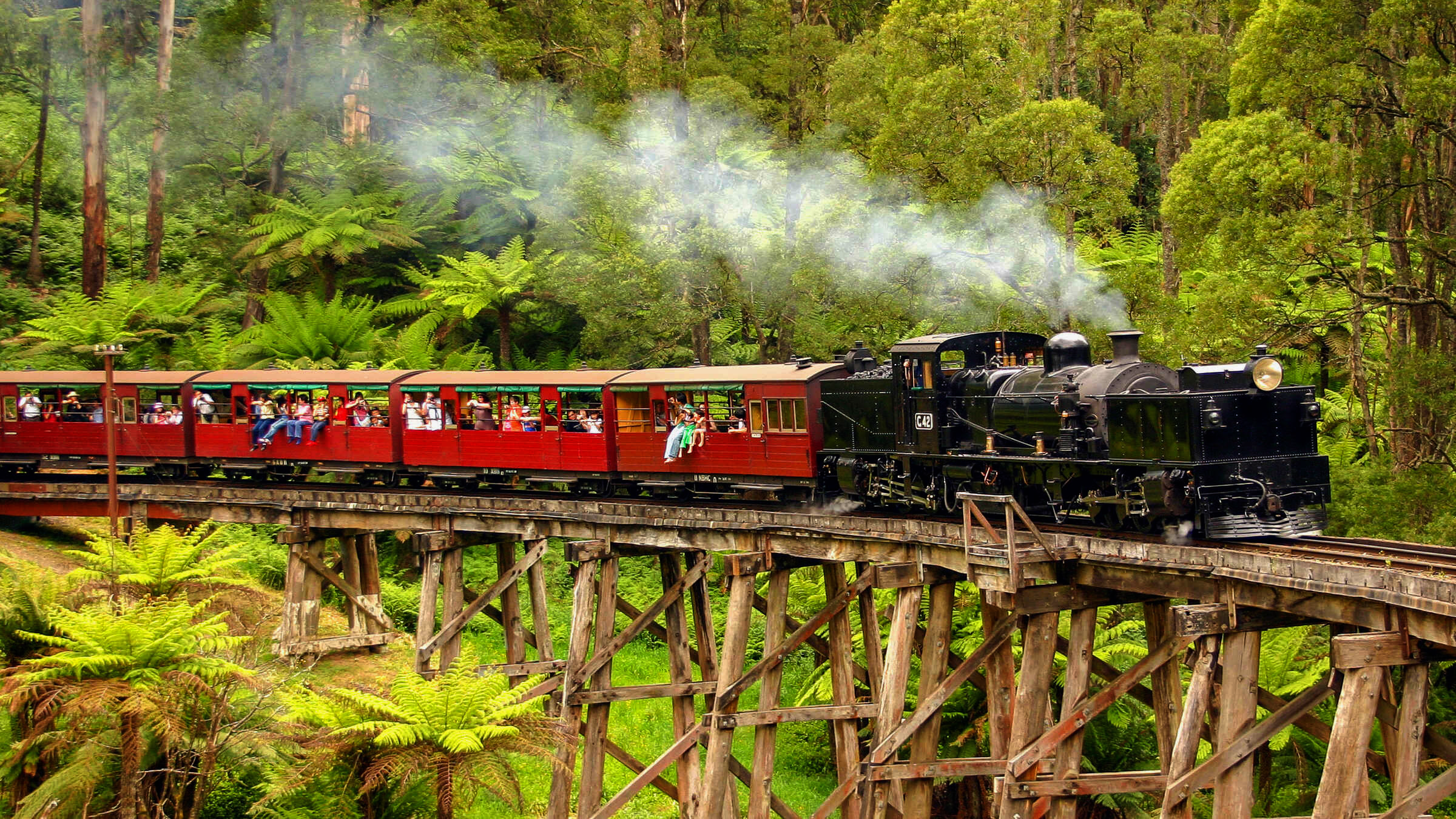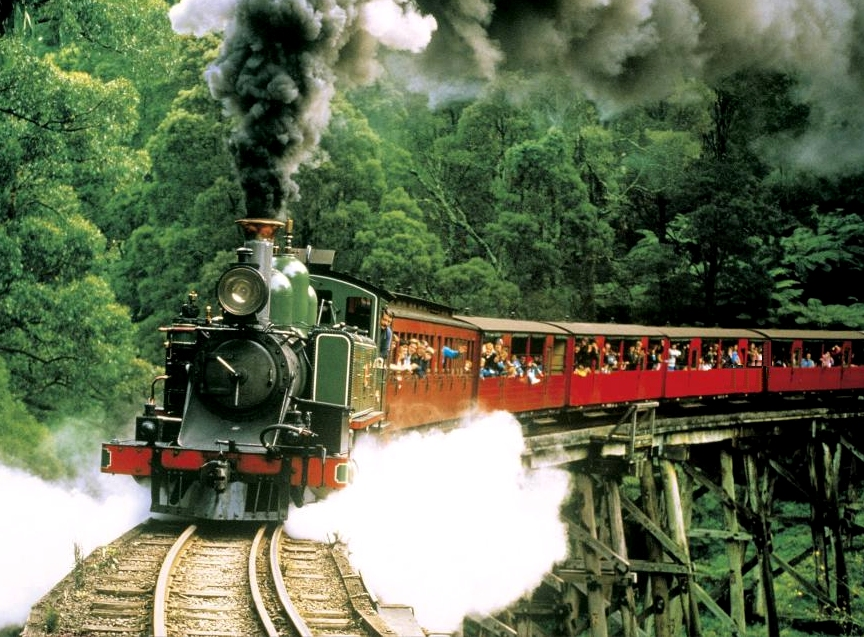 for puffing billy 5 steam locomotives are maintainted, looking all very impressive. they request professional handling. two diesel loc's are also available.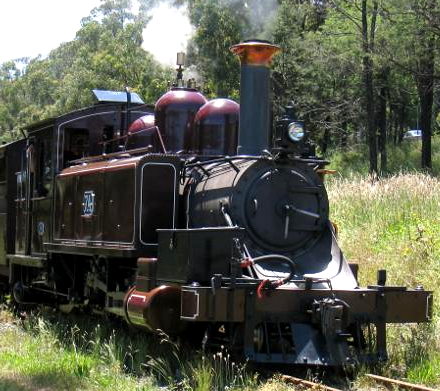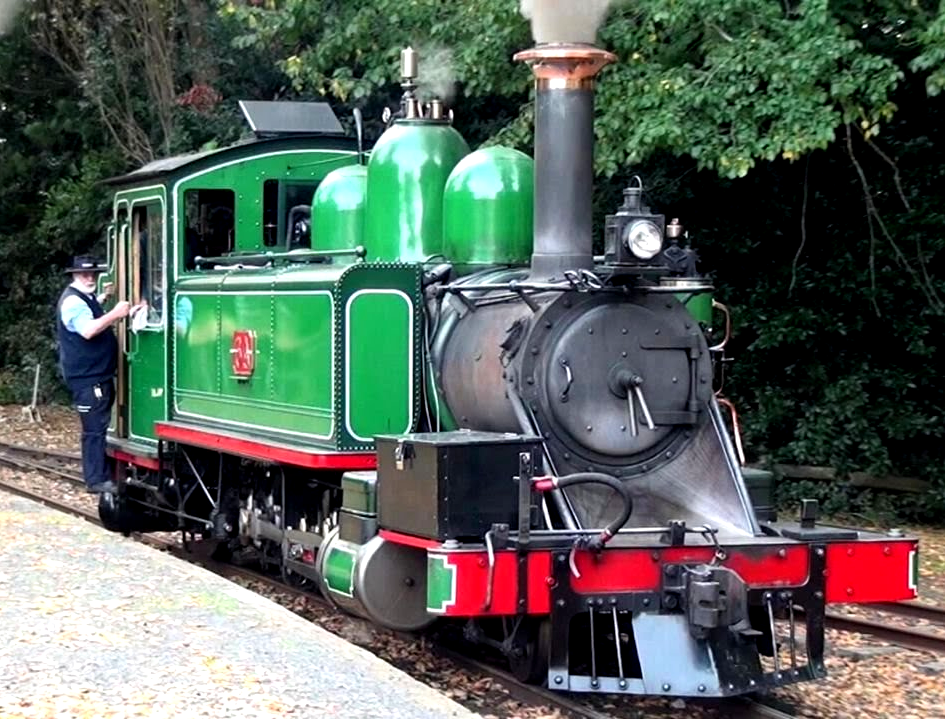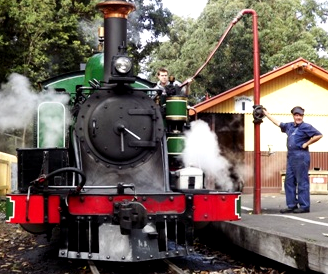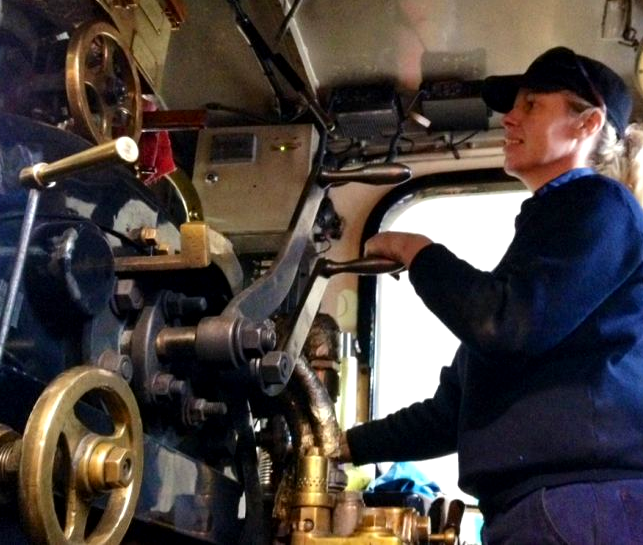 the train stations are quite cute - and so are the historic uniforms of the puffing billy staff!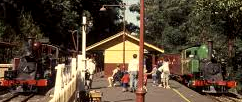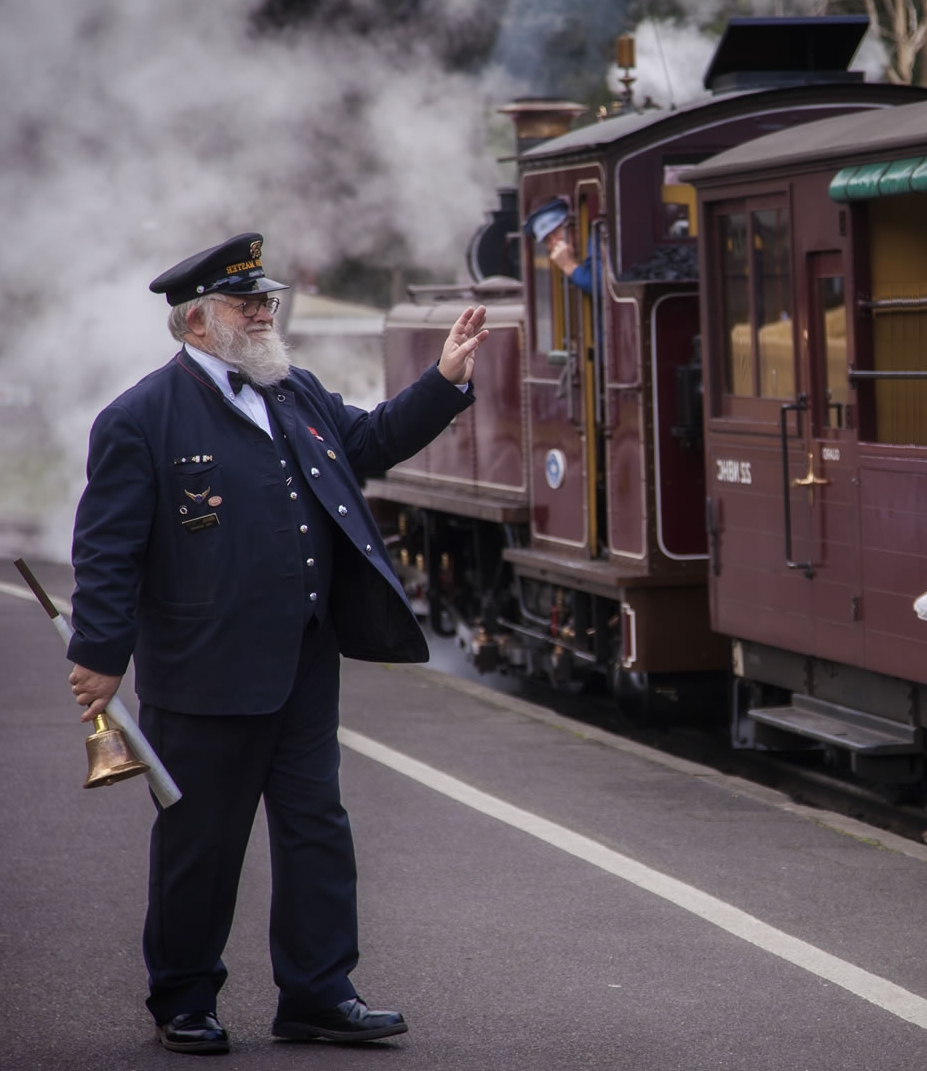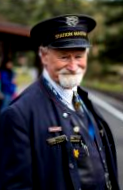 to sum up - - yes, trips with puffing billy are fun!