MELBOURNE ST KILDA
st kilda, established 1842, is a popular melbourne suburb, not only for residents yet also for all sorts of services - shops, boat facilities , entertaining, bathings, and even prostitution.

originally a plain beach, it became a popular bathing and swimming place, crowded in summer.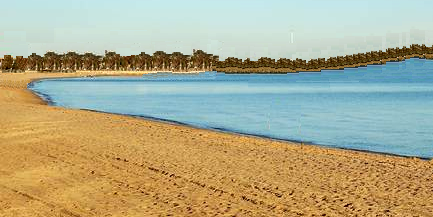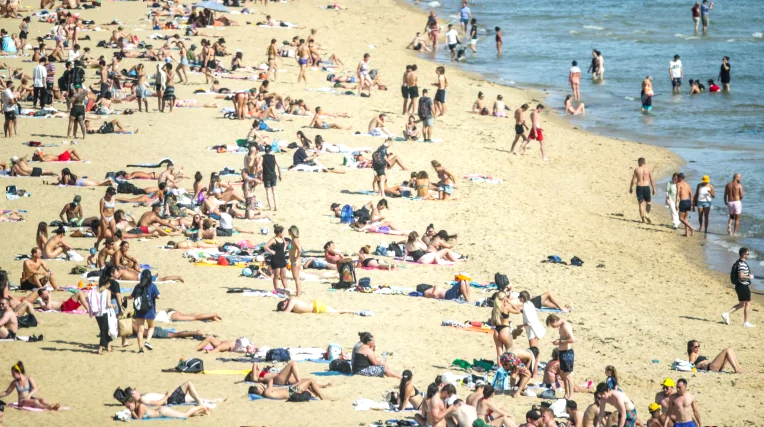 well-liked is a long pier into the port phillip bay. it had become a public pier in 1855. at its end is a stylish bistro. nearby a small colony of little penguins can be visited.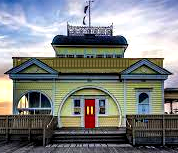 regarding special shops, on acland street, the central venue, are cake shops (including a german one) which are unique in mellbourne.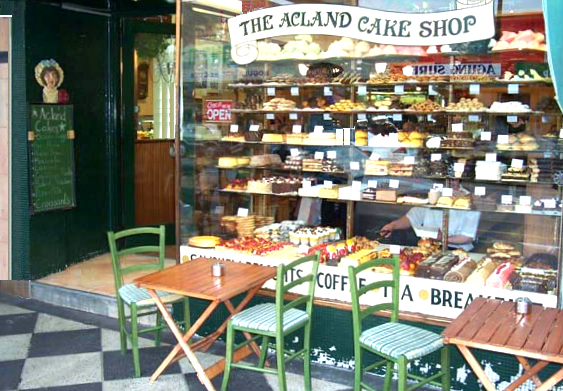 the highlight of the "luna park" amusement center", with its funny entry, is its scenic railway.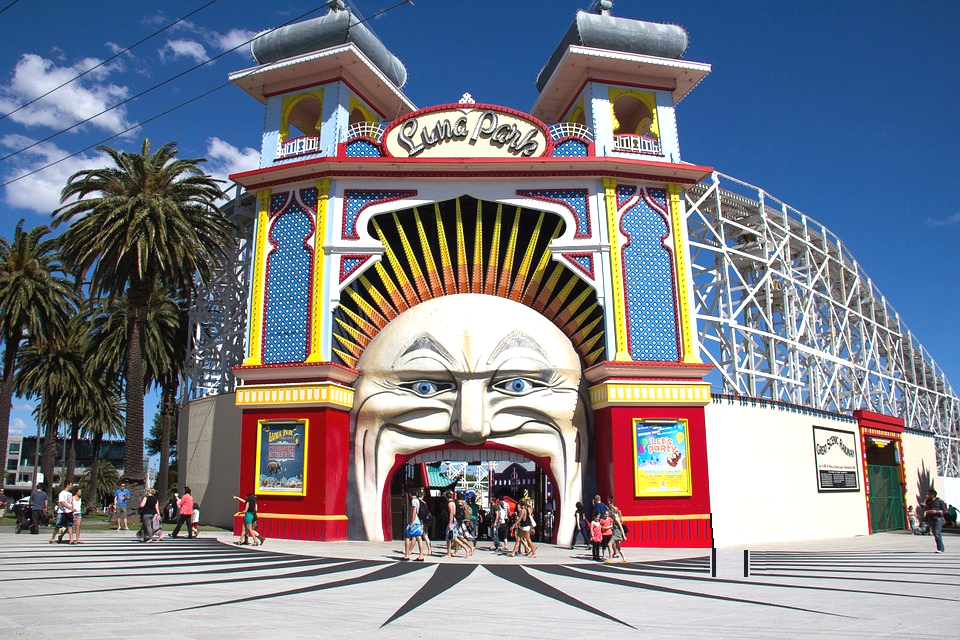 finally -- why is it called "st kilda?" actually this was a decision of charles la trobe, the principal of the port phillip district, after a schooner, named "lady of st kilda" moored at the main beach in early 1842, where just a few building were at that time.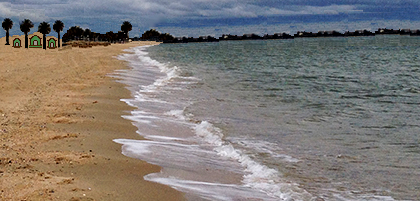 st kilda is actually a small island in scotland, way out in the ocean in the west - see the map.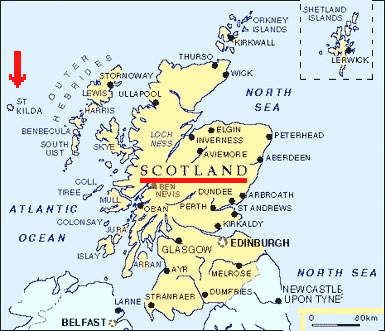 p.s.:
yes, curiosity has driven me to visit the real st kilda, using a rare sail ship tour, and yes, that was very exciting! in case you want to know more, look up "scotland' in my "picture-galleries-travels-countries" website.