milano - architecture
the by far most famous building in milano is the cathedral, called "duomo". it is actually one of the largest cathedrals ever built.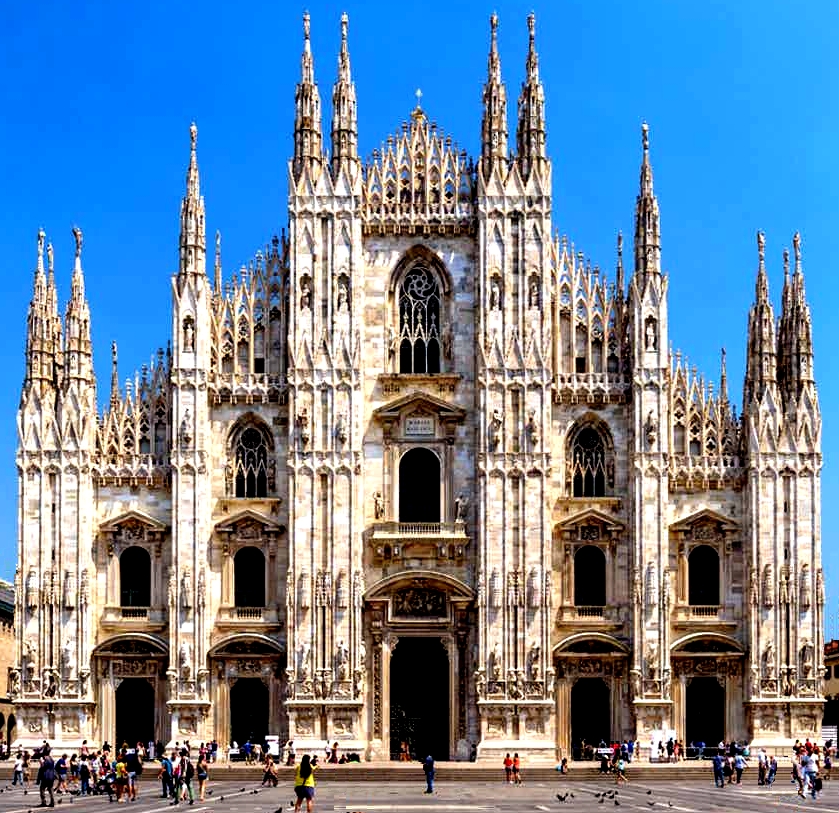 the design: 1 tower, 1 cupola, 159m long, 92m wide, 108m high. the facade of this mighty building is almost overwhelming, as is the nave, the height of which, 45m, is record. so is the building time: 1386-1965.
a rather unusual feature of this building is that you can go up on the roof and walk there - the view of all the statuettes, as well as of the city, is stunning.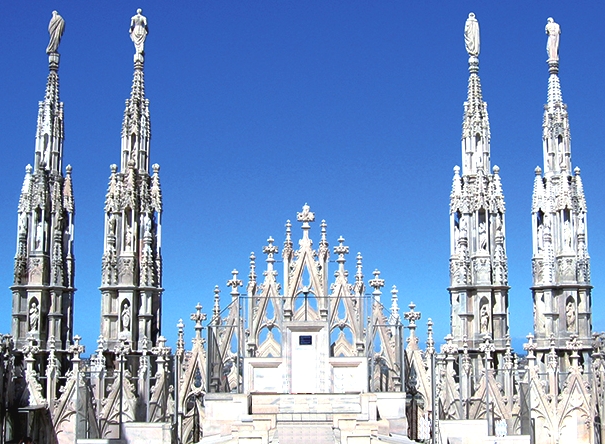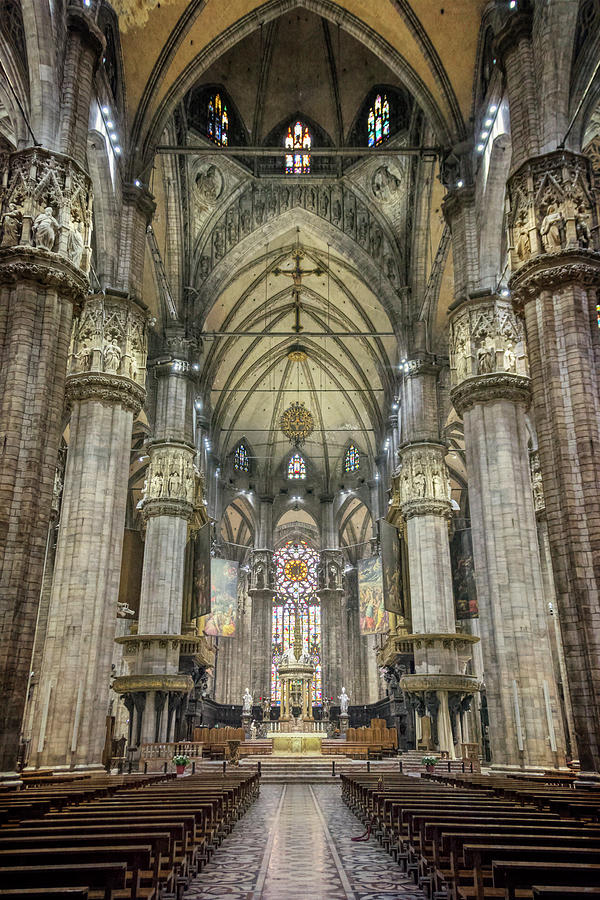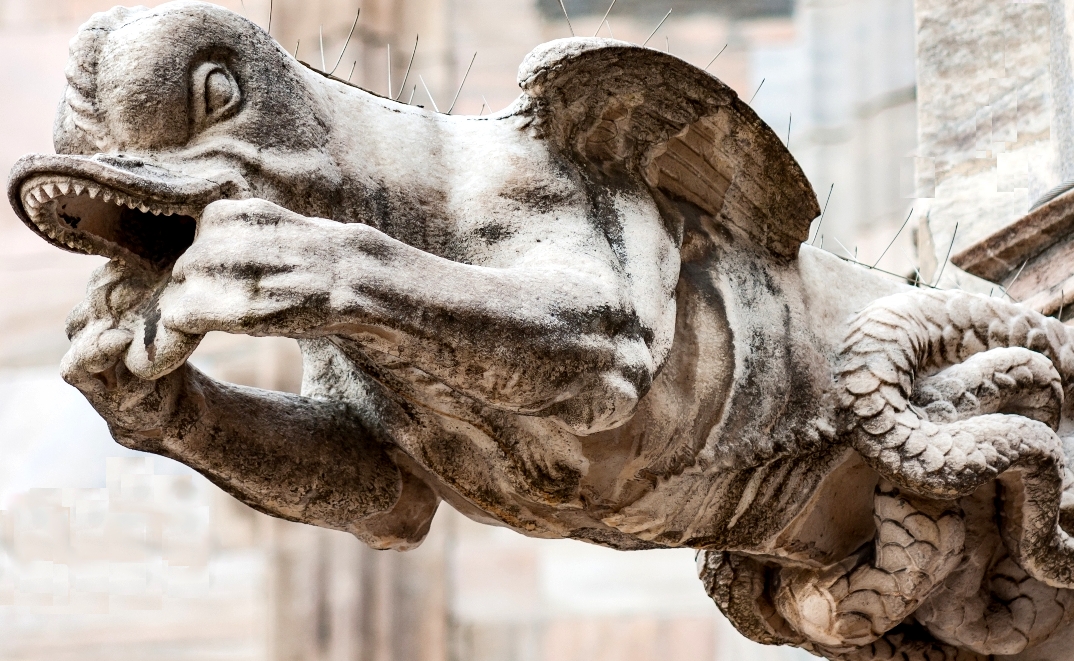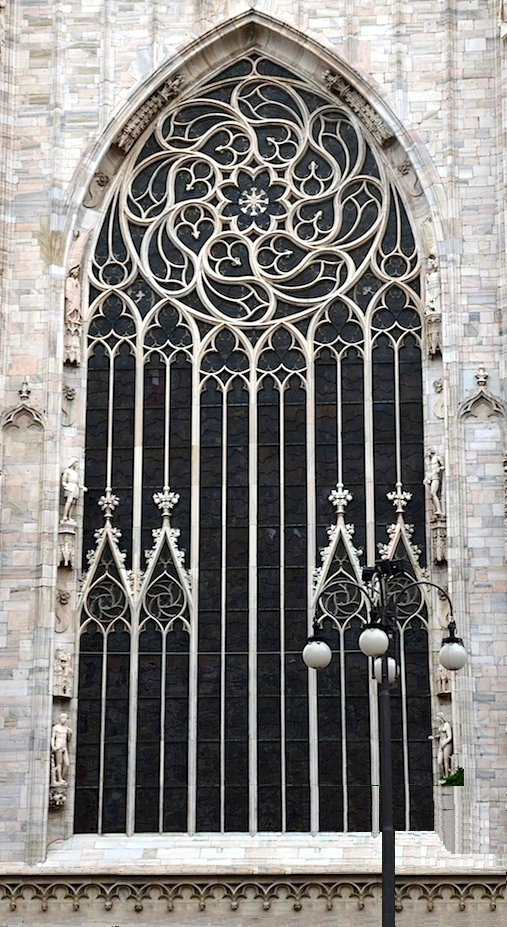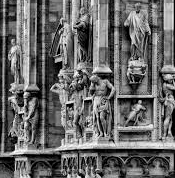 by the way, i've re-visited this building very recently, in december 2018 - and that even increased my admiration of this architecture..
the other famous, and even more special, building is "la scala", an opera and ballett theatre. it opened in 1778, its capacity is 2000 people. it's widely rated as the "number one" facitity.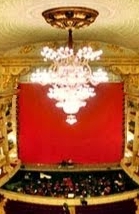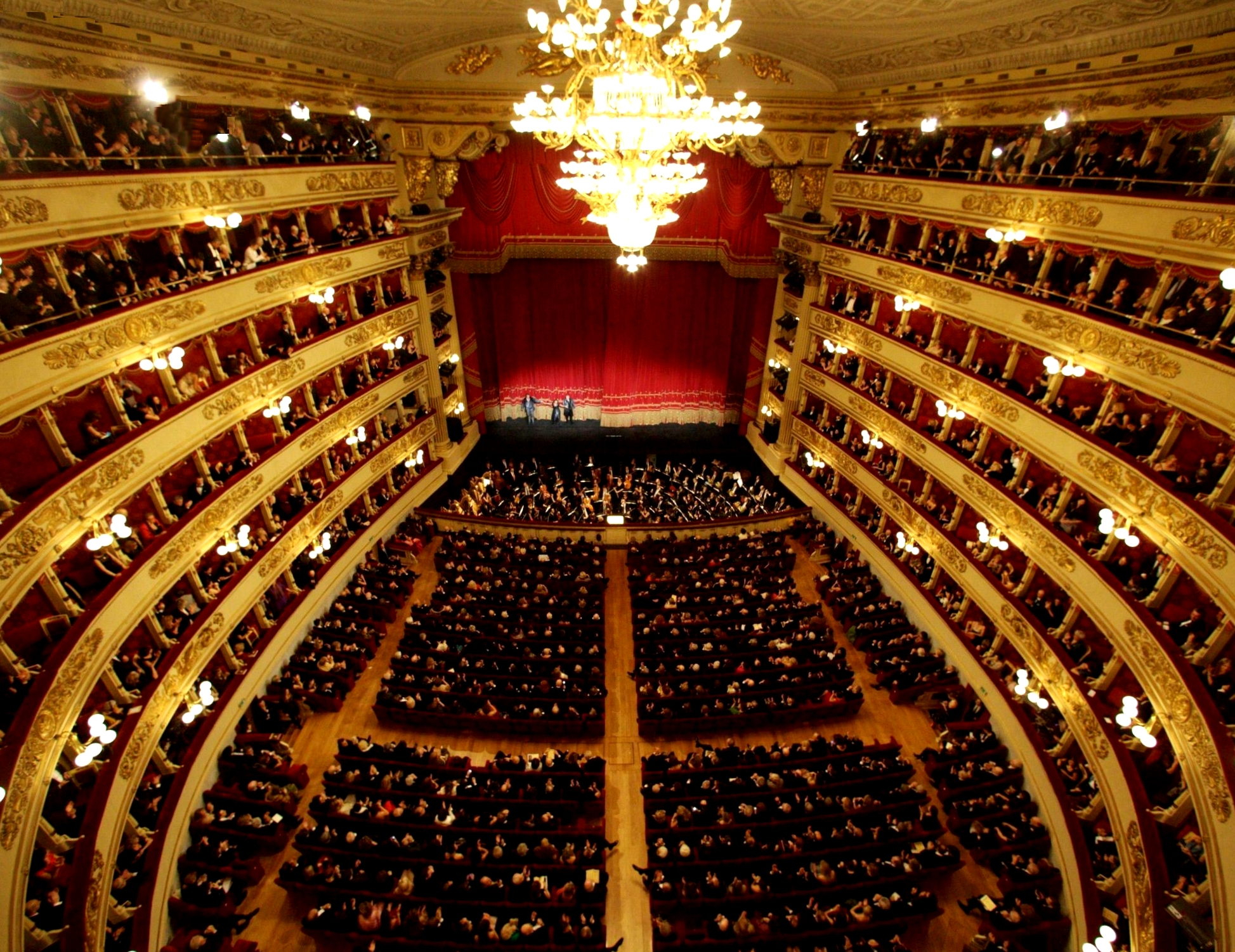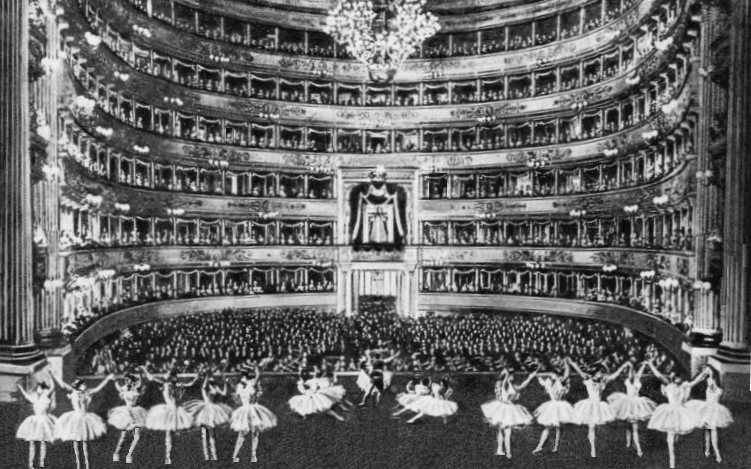 a more recent example for pretentious architecture is the "galleria vittorio emanuele", which was completed in 1877. the inner area, covered with a very big roof of cast iron and glass, accommodates upper-level shops and restaurants, and is very impressive.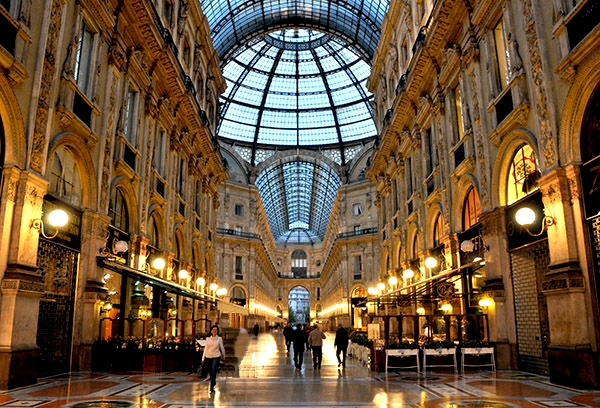 of course there are many more fascinating churches, beside the duomo, in milano. here are six special ones, mostly rather 'old' style, all worth a visit.