PEOPLE

the vast majority of the 100 mio ethiopian residents live in small villages or farm areas. it is notable though that handsome dresses are quite common, especially among ladies.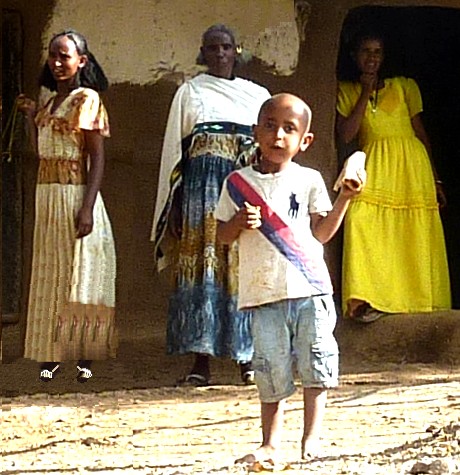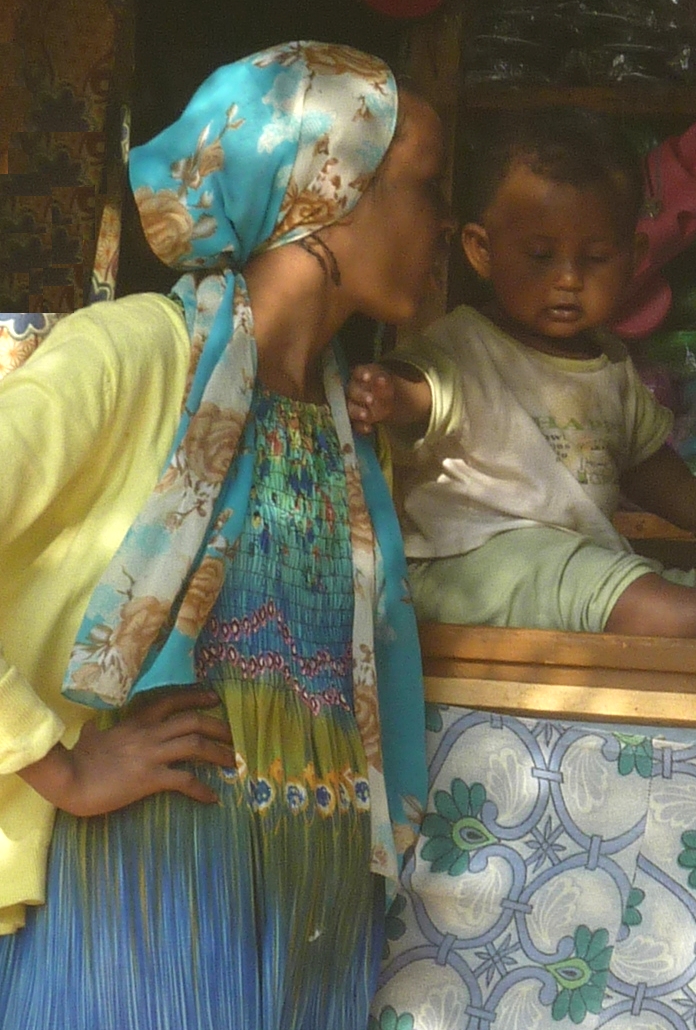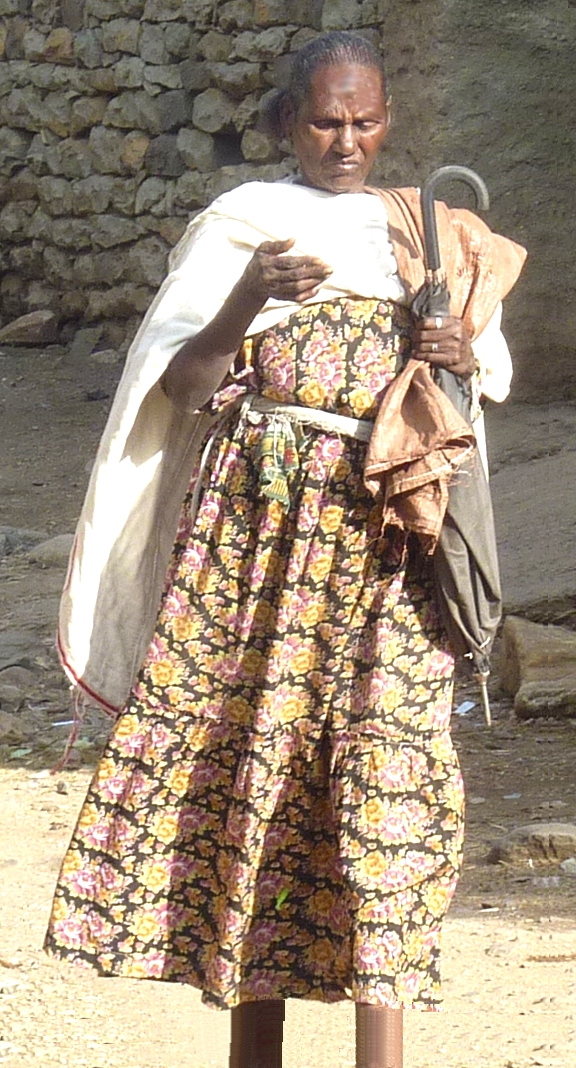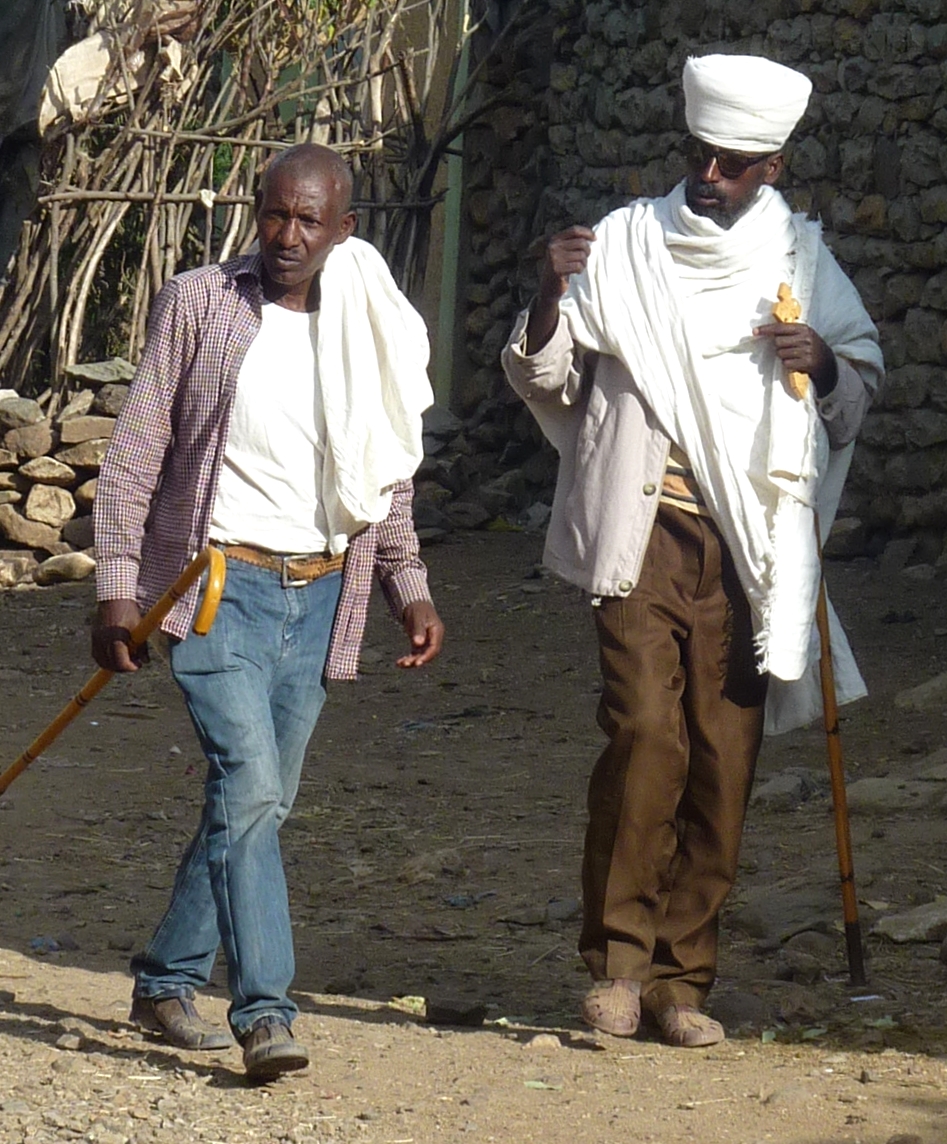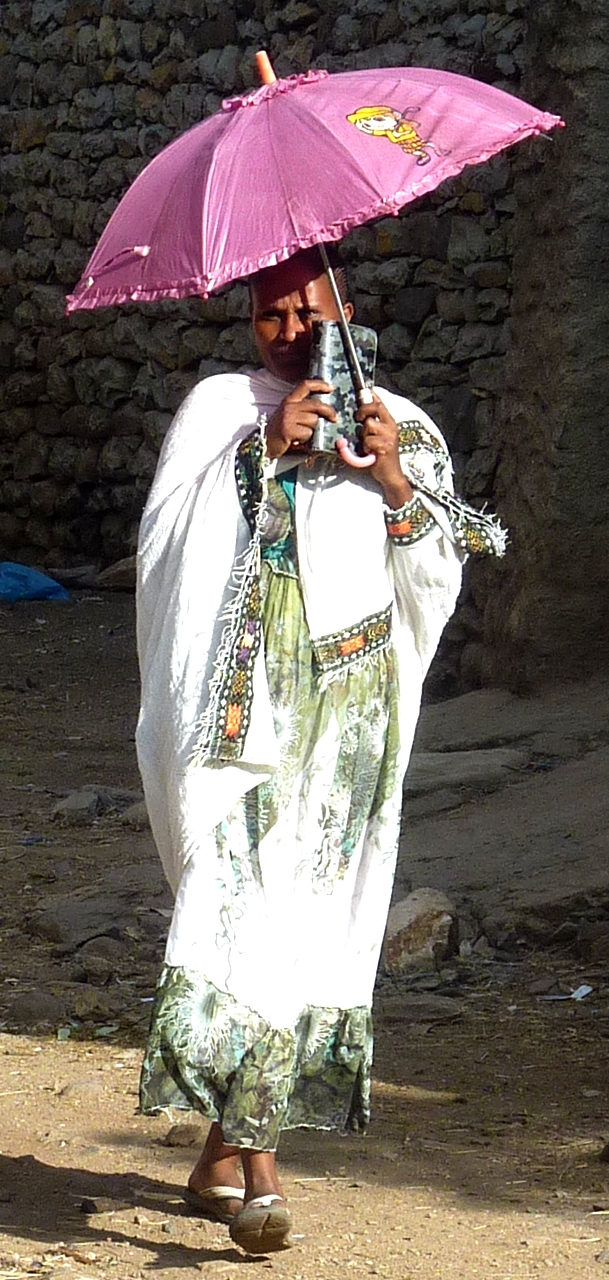 almost all men wear sticks, and many woman have umbrellas. kids tend to smile quite friendly.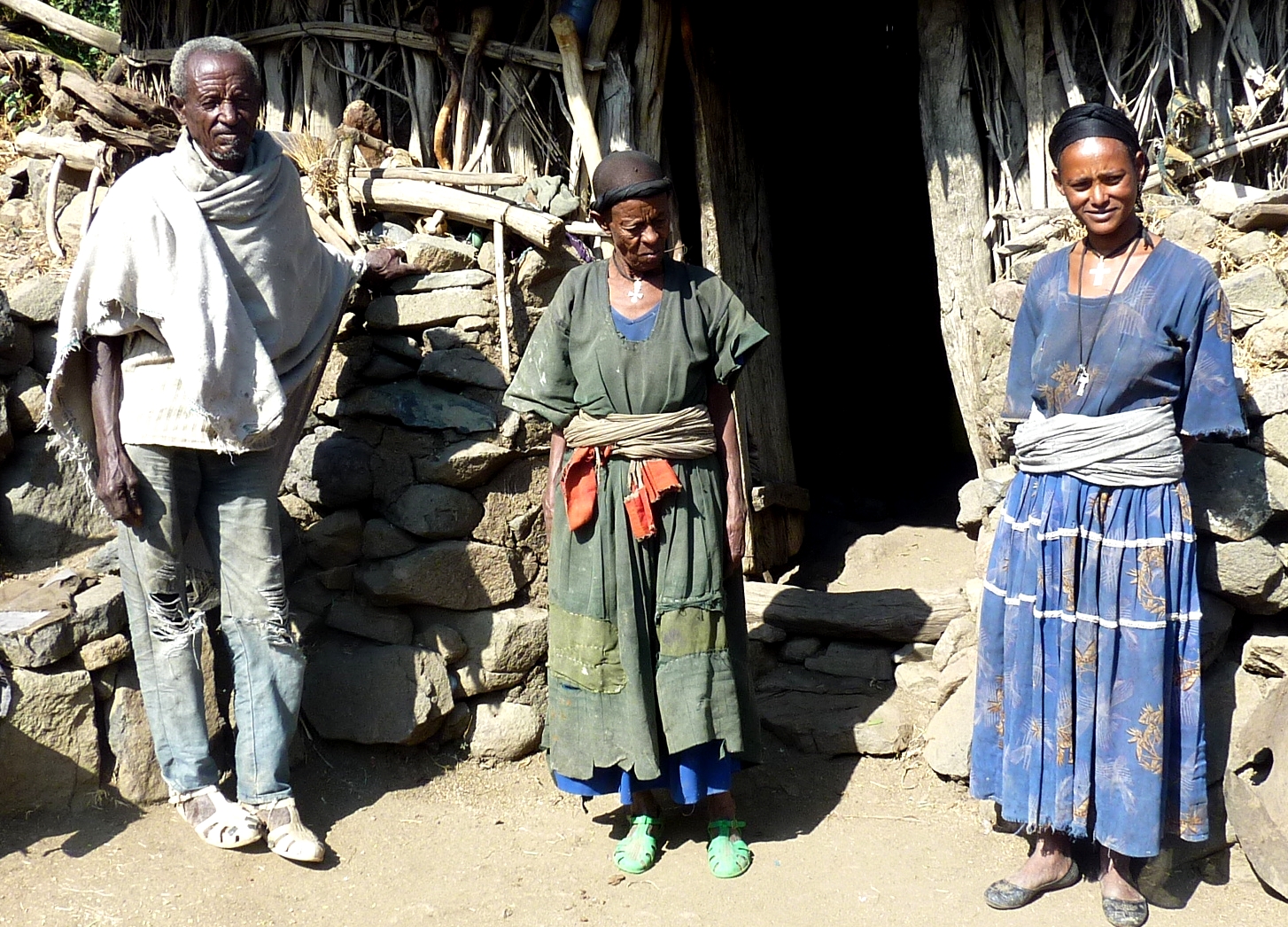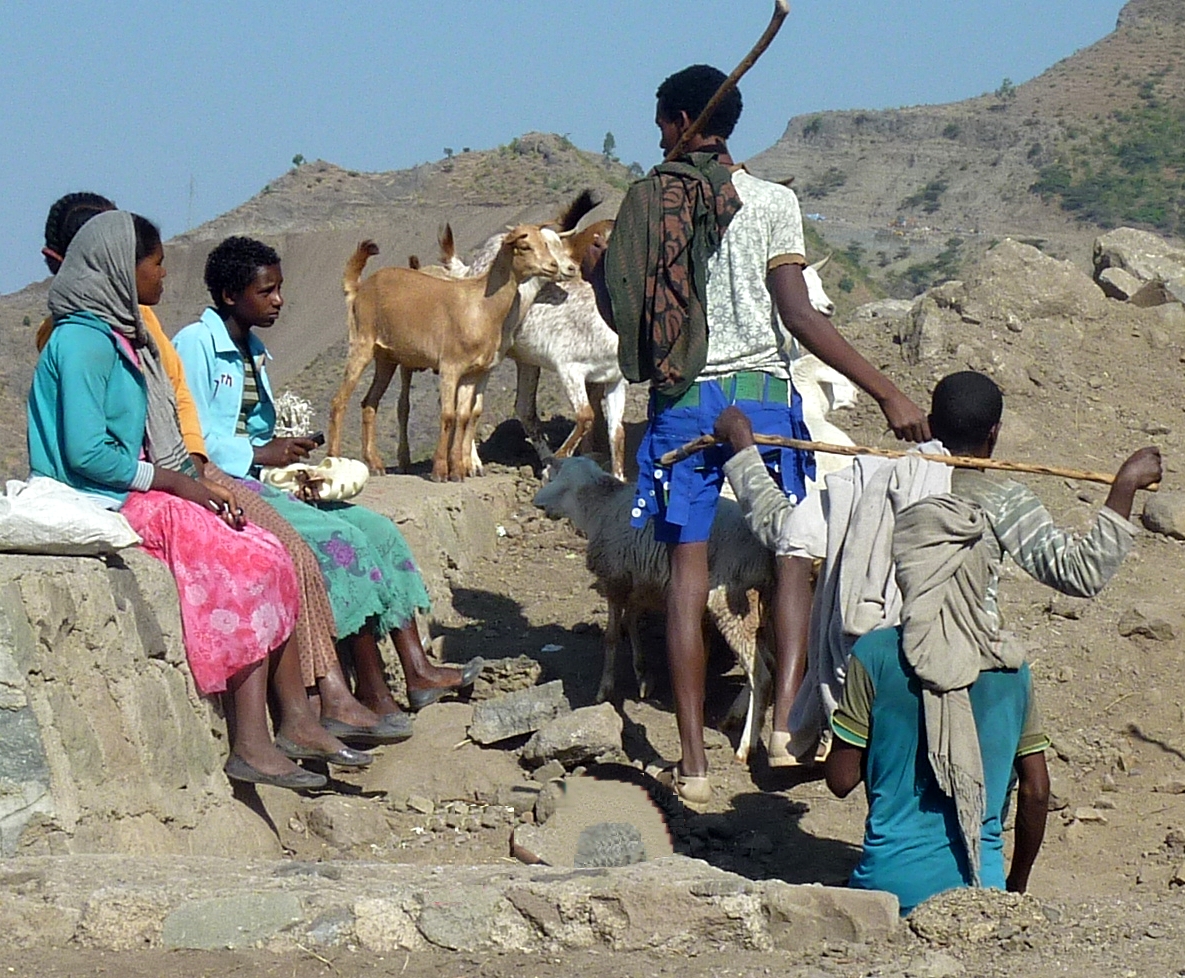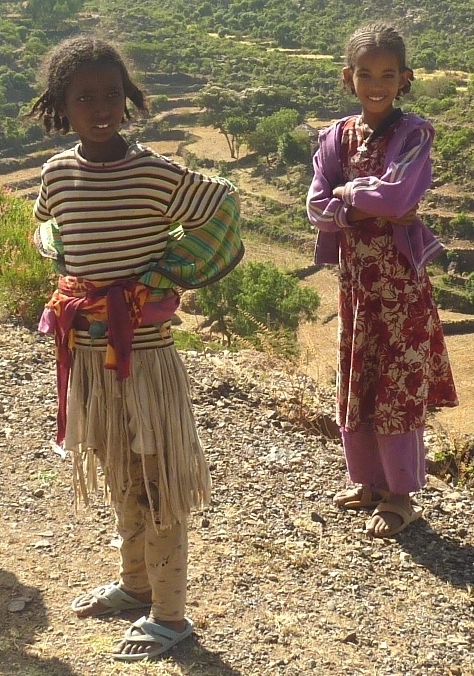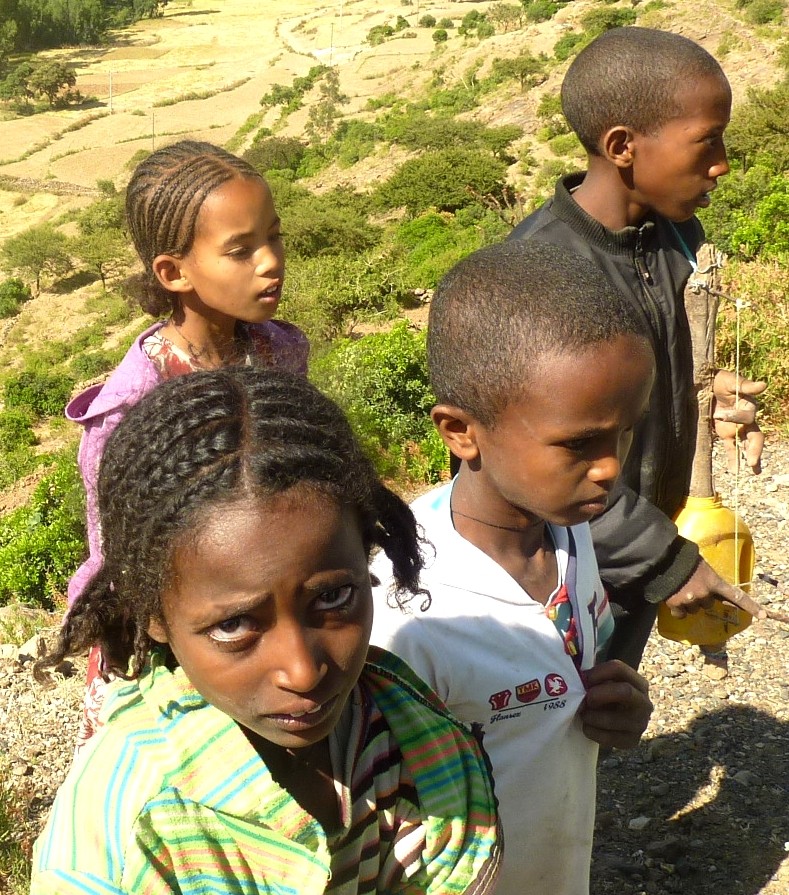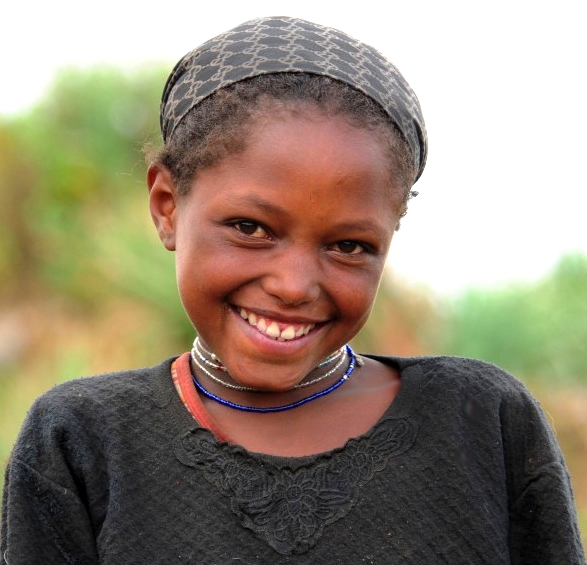 funerals are usually public events, and it's likely that the whole community turns up, then well-dressed.