SOVIET ERA FEATURES
this gallery is in preparation ... here is a preview ...
the large harbour city vladivostok is russia's gate to the pacific ocean. it was founded in 1860, when russia took over this area from china. in 1891 russia began to build the transsibirian railway, which connects moscow and vladivostok and was mostly finished in 1903. the distance is enormous - 9289 km. the railway station is a true landmark.
after world war II, vladivostok became a key part of the 'cold war' - it is the naval base of the russian pacific fleet. until 1994, the city was closed to foreigners.
nowadays it's a vivid fast-growing place, showing traditional and modern architecture - and quite a few monuments of the sovjet union era are still there ...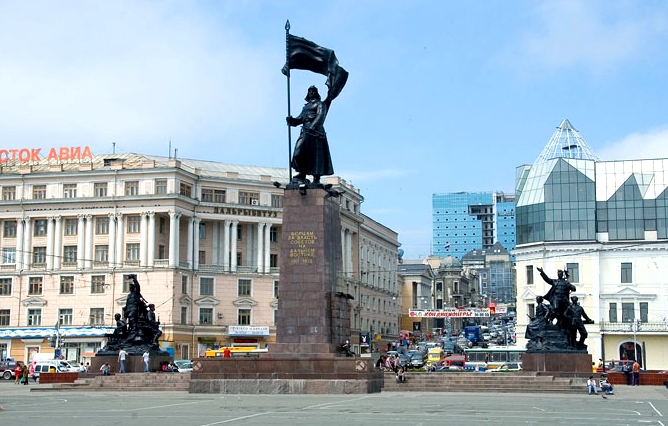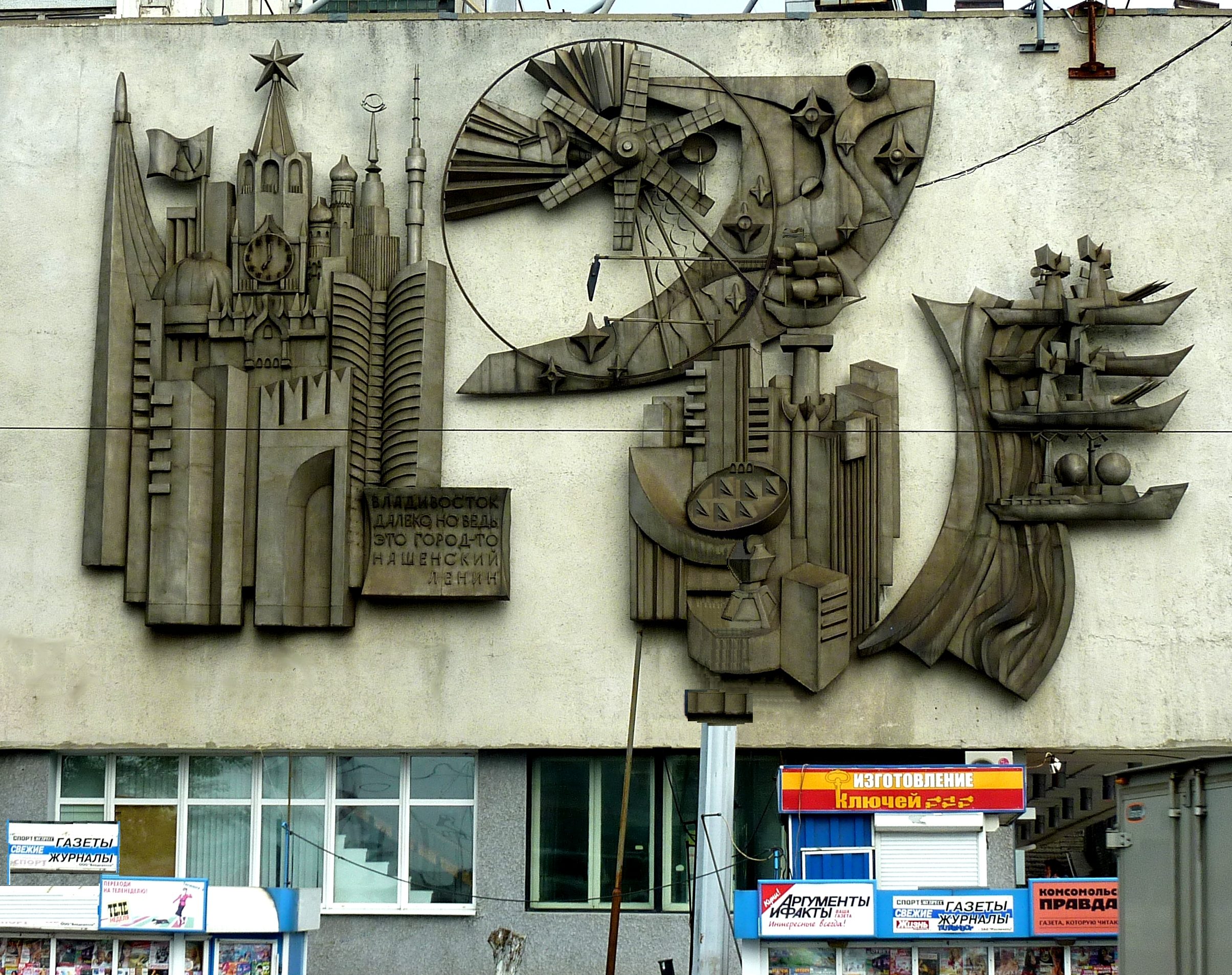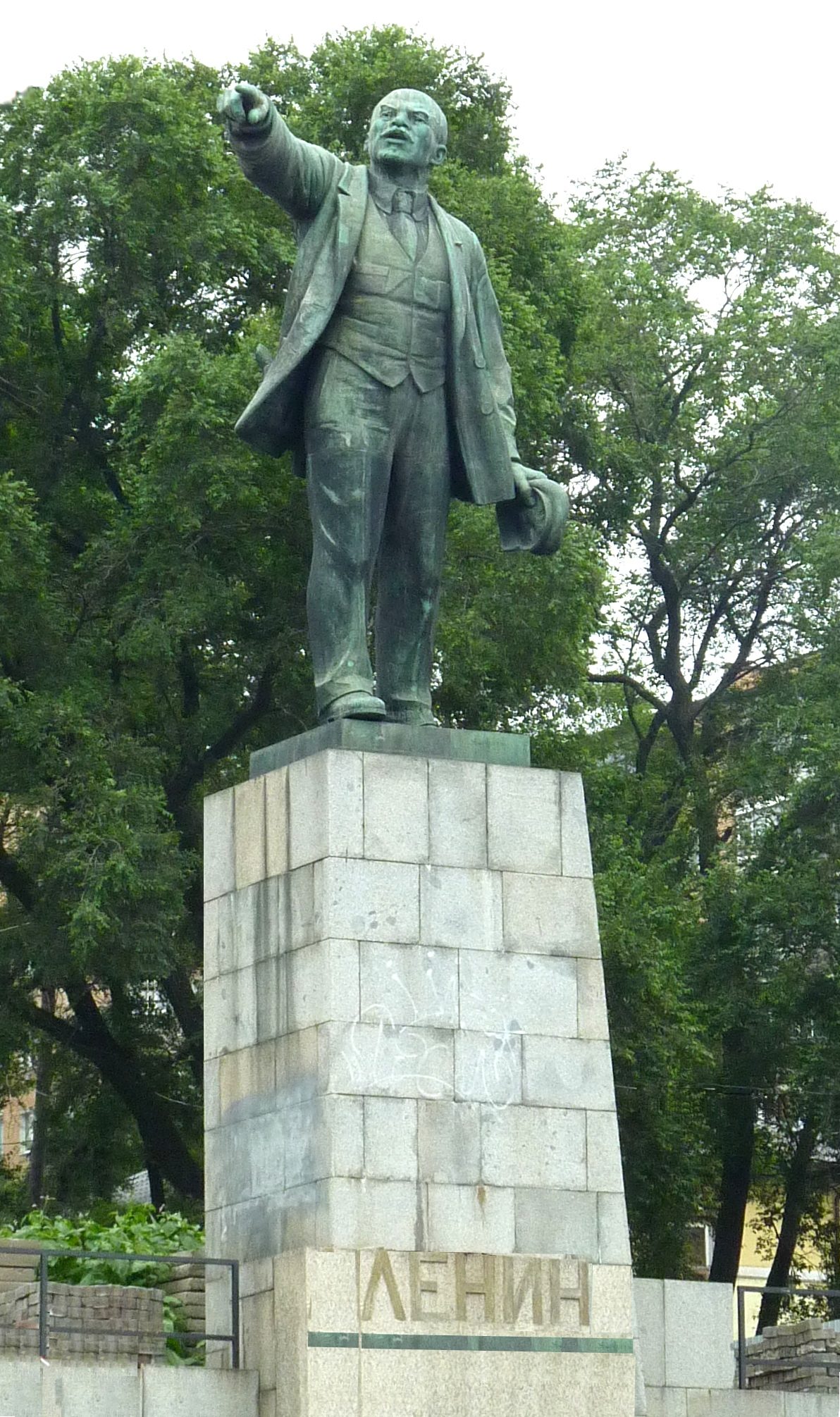 oooooooooooooooooooooooooooooooooooo