KAMCHATKA: HOW TO GET AROUND?
only planes connect to kamchatka, coming mostly from moscow, vladivostok, seoul (korea) and tokio (japan). in petropavlovsk there are lots of busses and taxis.
yet to see the fabulous landscapes, special transport means are needed. this includes ships, dinghis, 6-wheel trucks, and especially helicopters. the very powerful ones in kamchatka can fly 5000 m high, and they provide staggering sightseeing - you can look into the mound of a volcano ...
beside all this, the best way to appreciate the unique scenery is still - walking! I did all this, during my visit in 2011.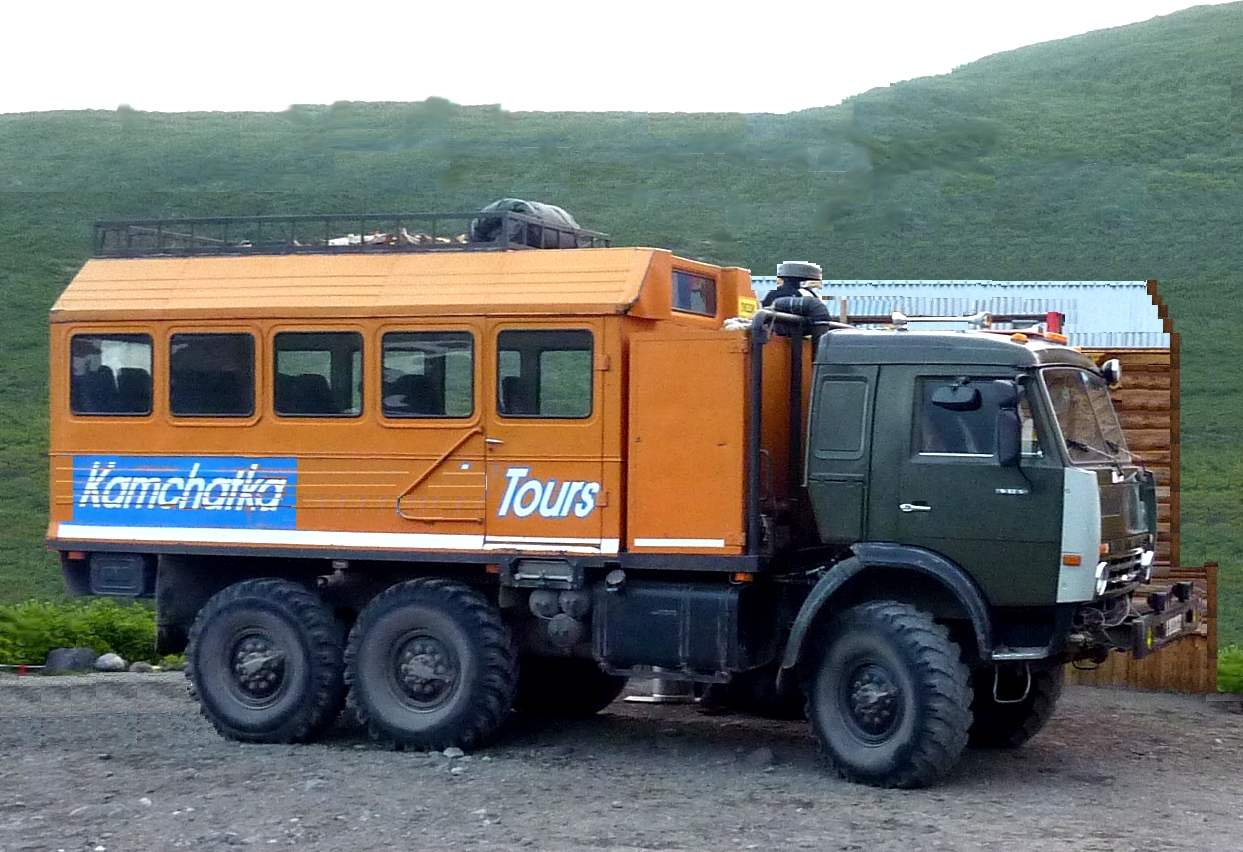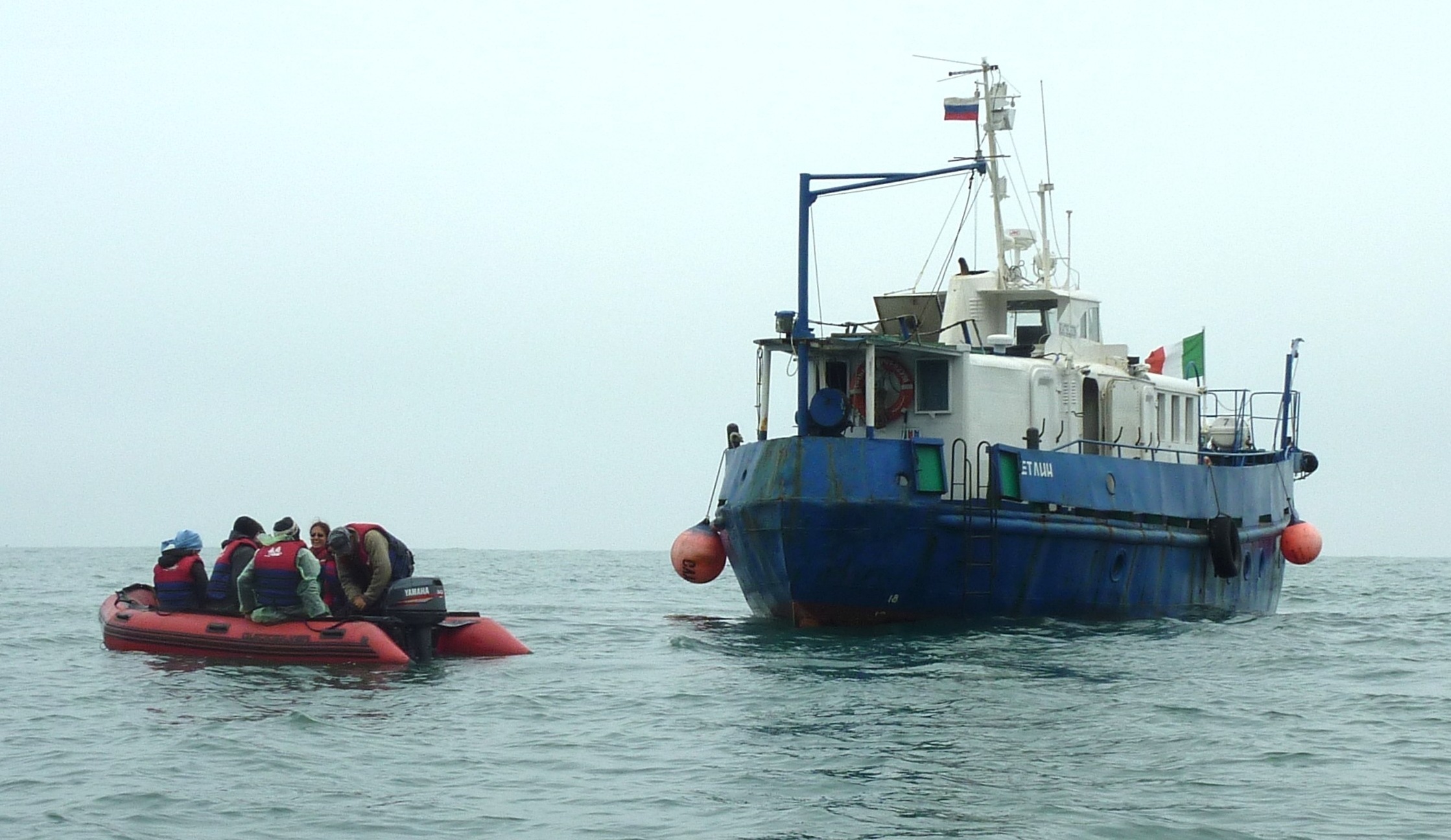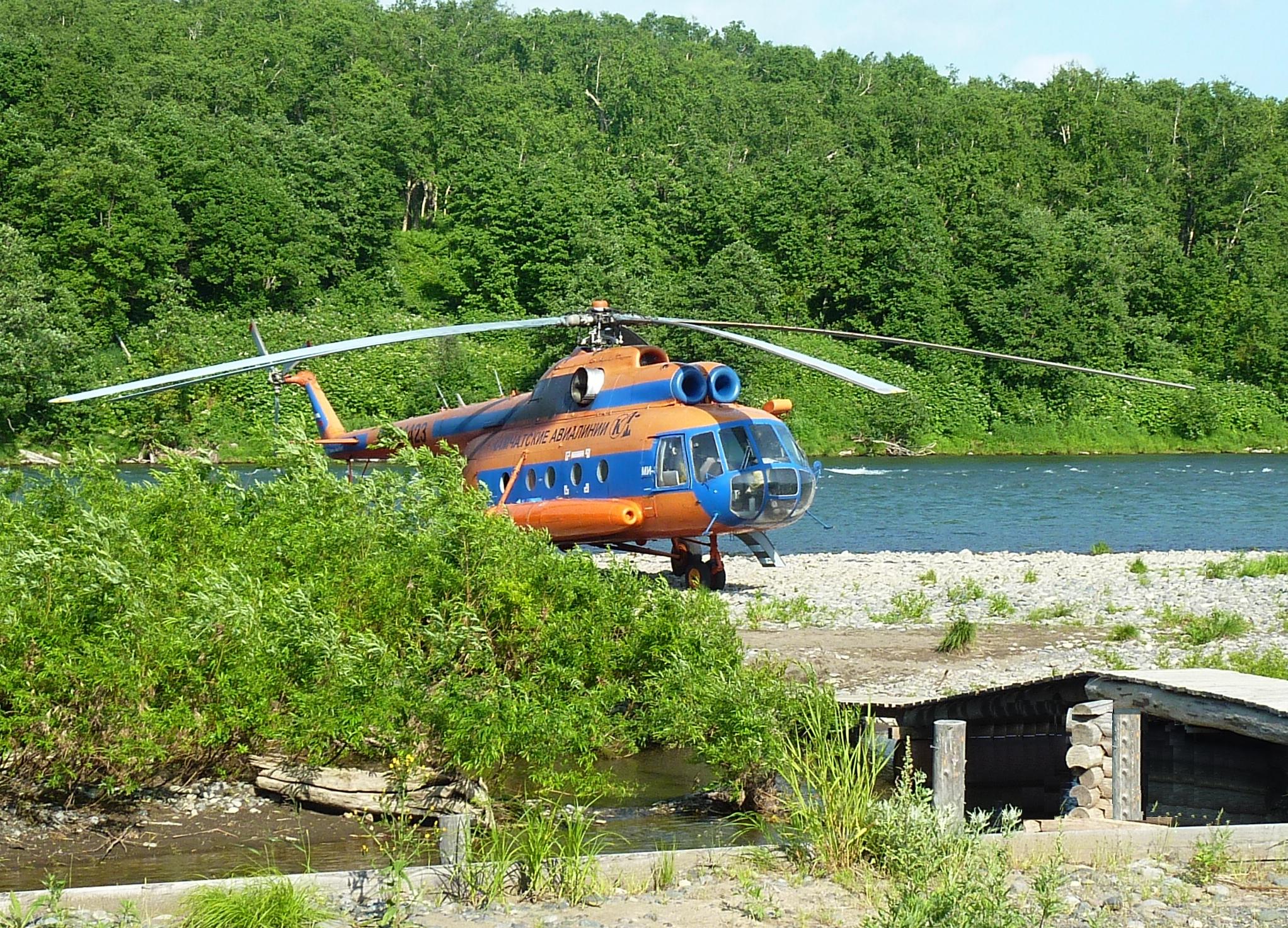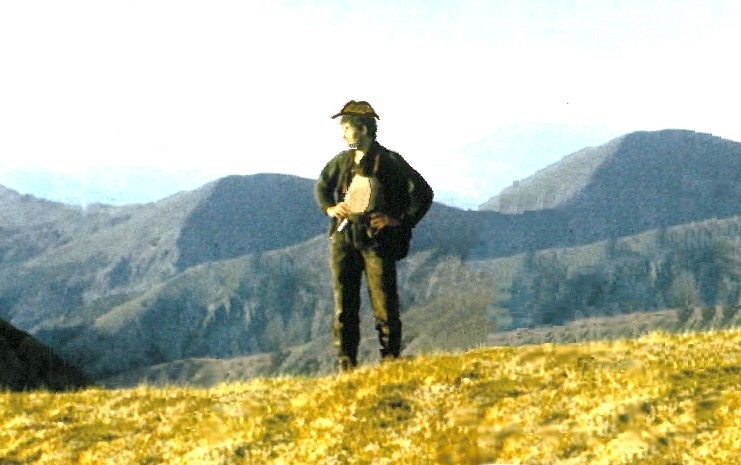 ~~~~~~~~~~~~~~~~~~~~~~~~~~~~~~~~~~~