ADVENT SLOVAKIA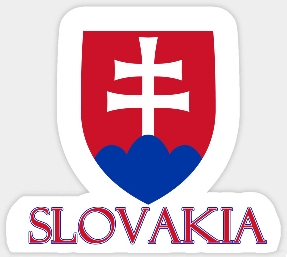 because of my very restricted material, here is a mini-outlook, with just one picture for each location.
BRATISLAVA
sloviakia's largest city, located at the river danube, was founded 200 b.c., and was for several centuries part of the roman empire. it has florished ever since, and is now dominating slovakia. here is the historic central place.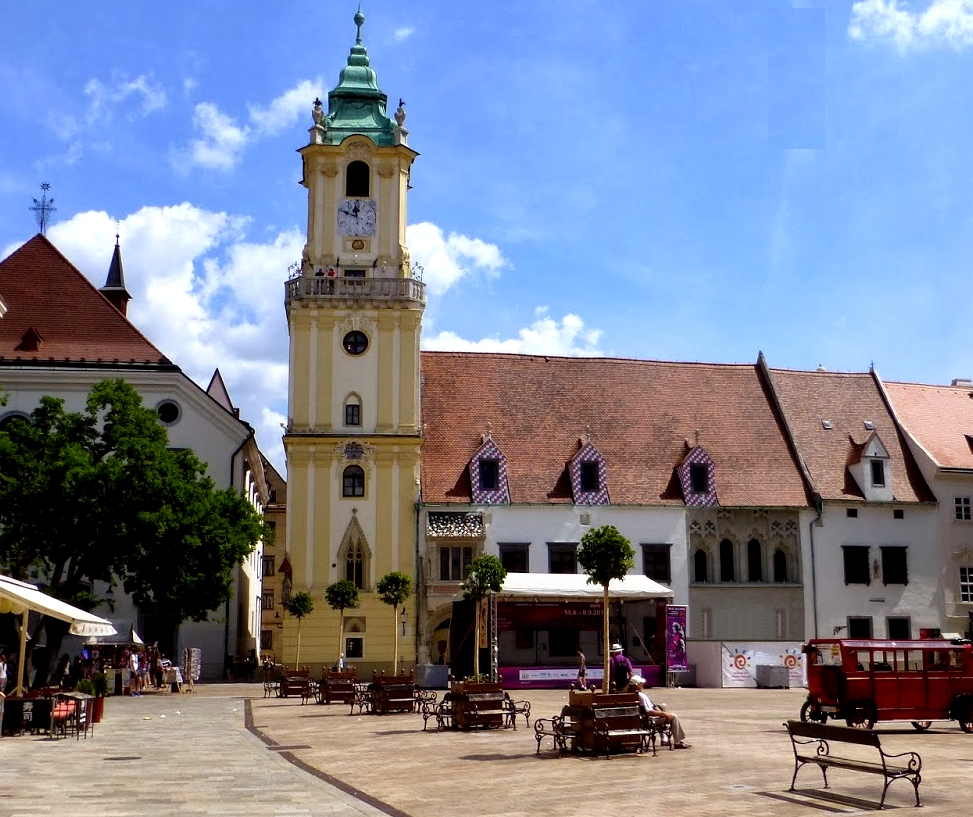 KOMARNO
this city is the center of the hungarian population in slovakia. some of the buildings of its central place have a slight art-deco style.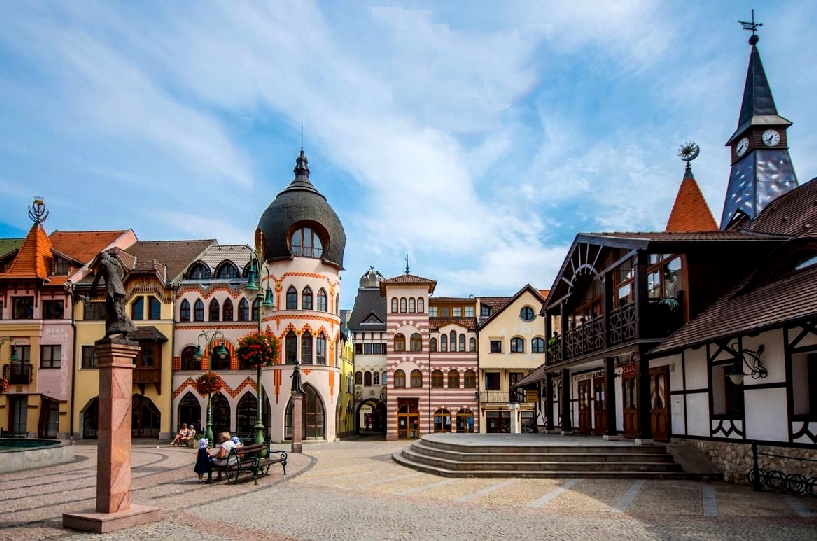 KOSICE
located in eastern slovakia, this impressive city has the largest historic center of slovakia.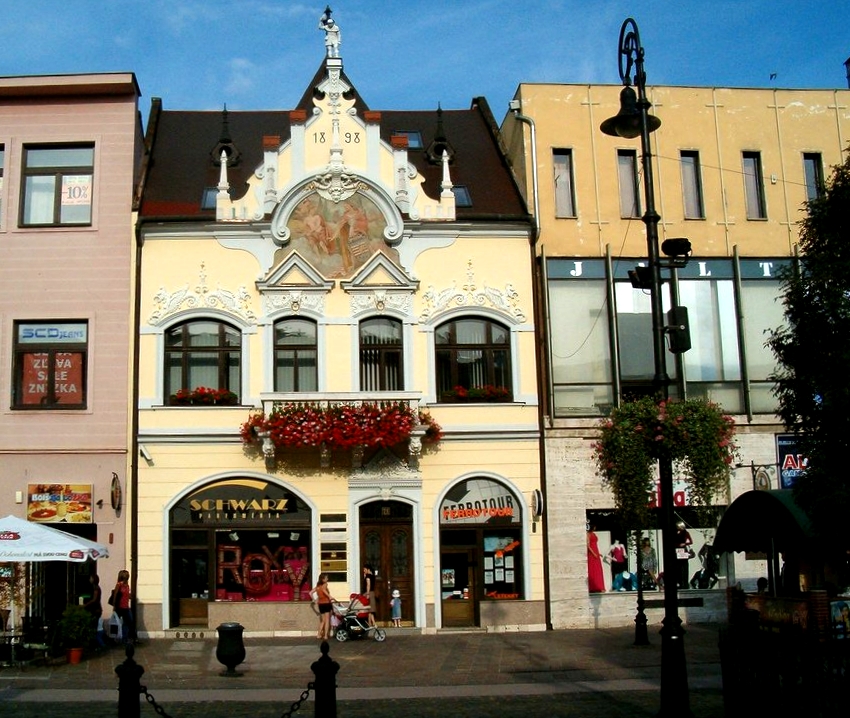 LEVOCA
the main gothic church has the highest wooden altar in the world, created by an artist of levoca. in 2009, levoca was incuded in unesco's world heritage list.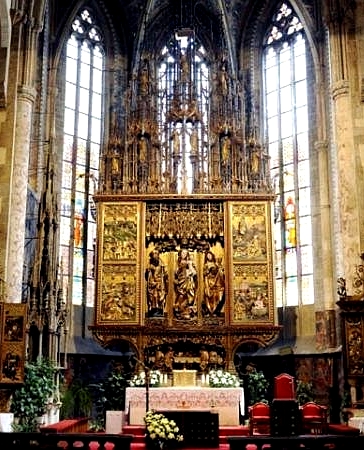 MARTIN
in martin is the open-air museum of slovac villages, the best one in the whole country.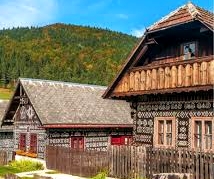 POPRAD
located south of the mighty tatra mountains, from poprad vast landscape views are possible.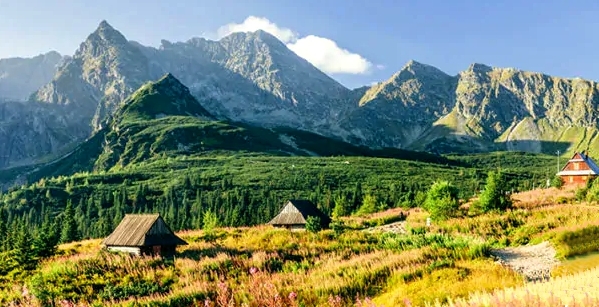 TRENCIN
the mighty trencin castle, on a rock beside the town, built about 1000 years ago, is still there!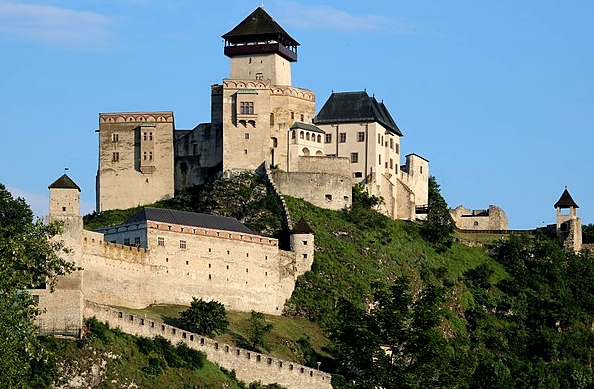 TRNAVA
this town was installed in the 13th century. it is full of churches, some of which have unique towers, like these twin towers.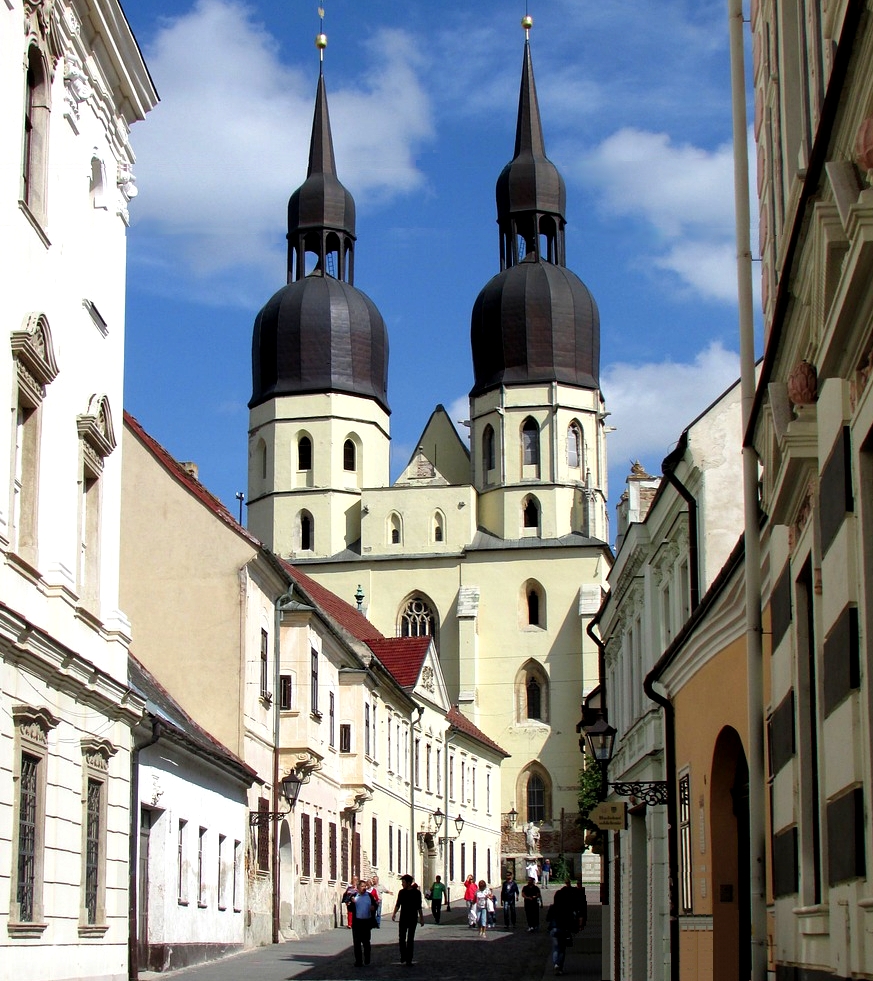 given slovakia's rich history within austria and hungary, there are indeed quite a few notable cities in this country.