DENMARK
MINI OUTLOOK DENMARK
because of my very restricted material: no galleries, just a mini-outlook, with a few pictures of well-known places.
COPENHAGEN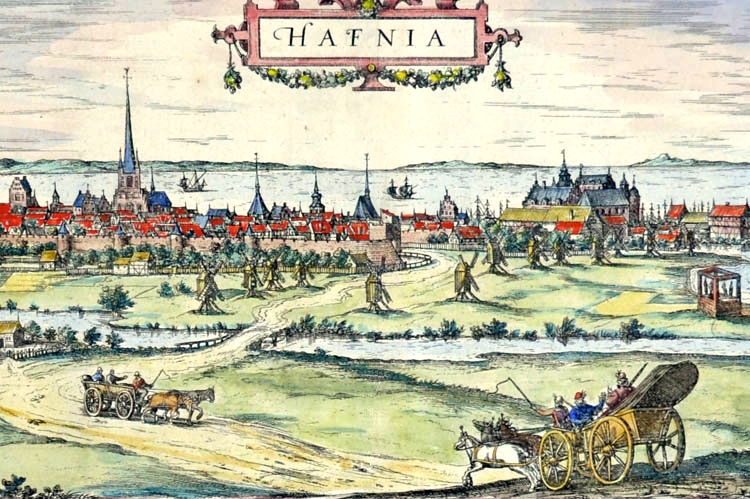 here are the city's praised pedestrian area, called the stroeget, and the famous city harbour, the nyhavn.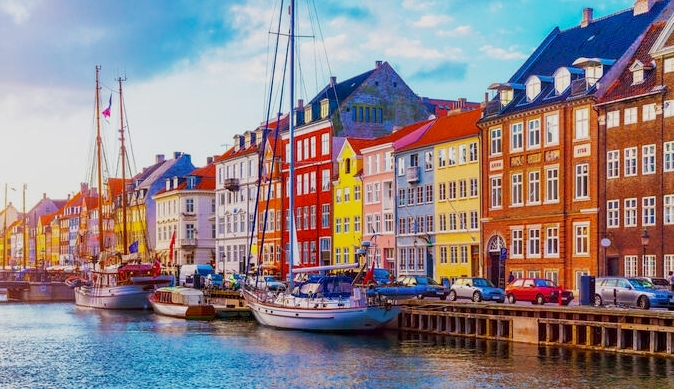 RIBE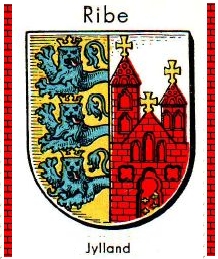 not copenhagen, ribe is the oldest town, be far. it was first cited in 854 - first town in whole scandinavia. ribe soon became an important trade center. scandinavia's first church was built there, later, in 1150, the cathedral. it also had a large townhall.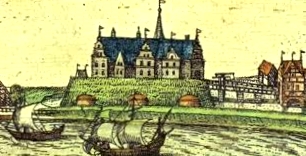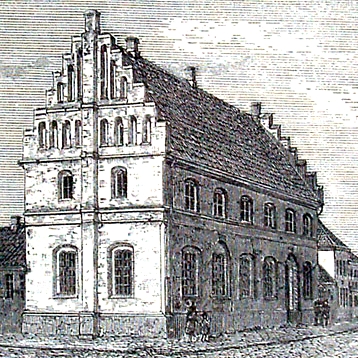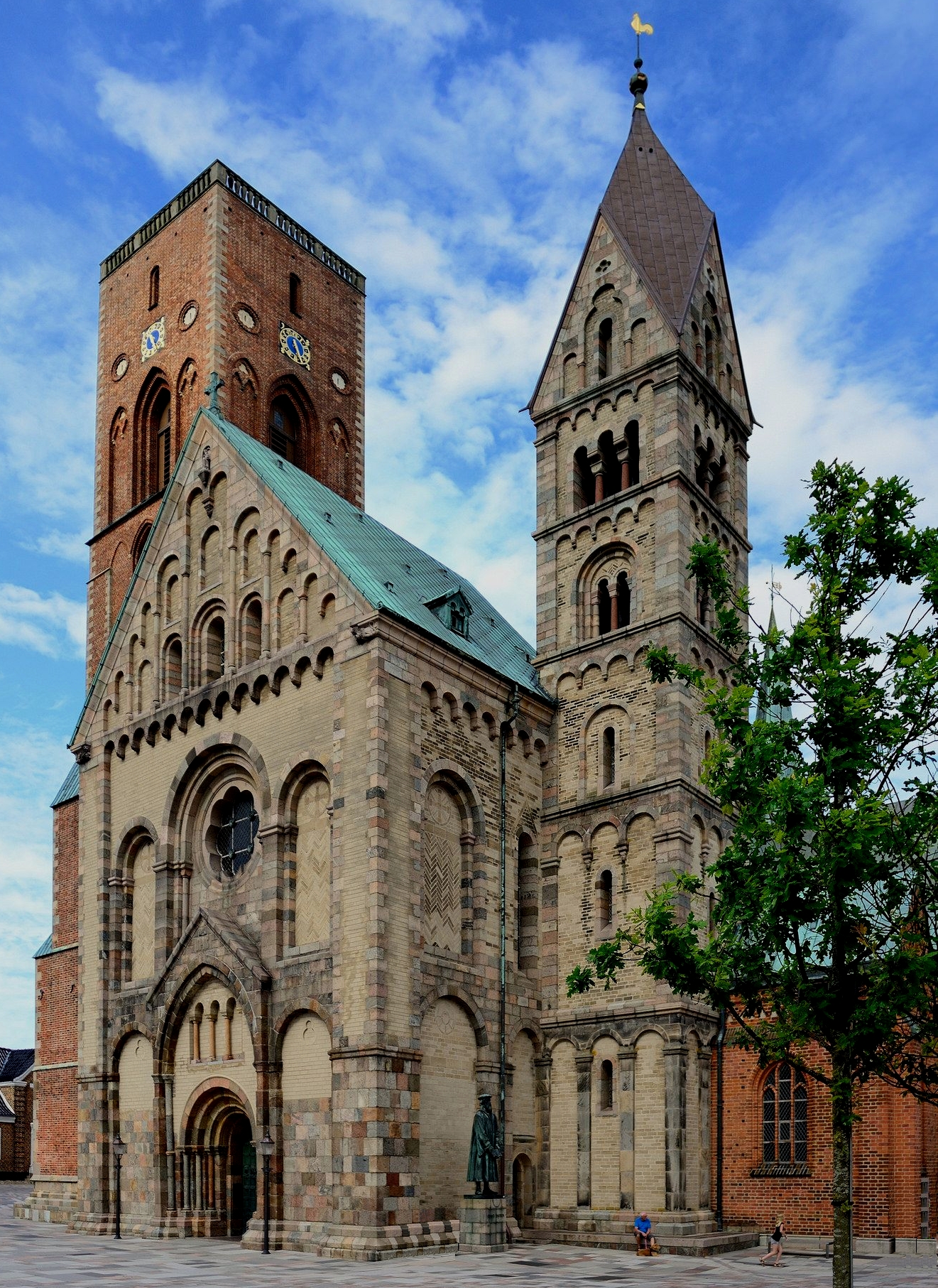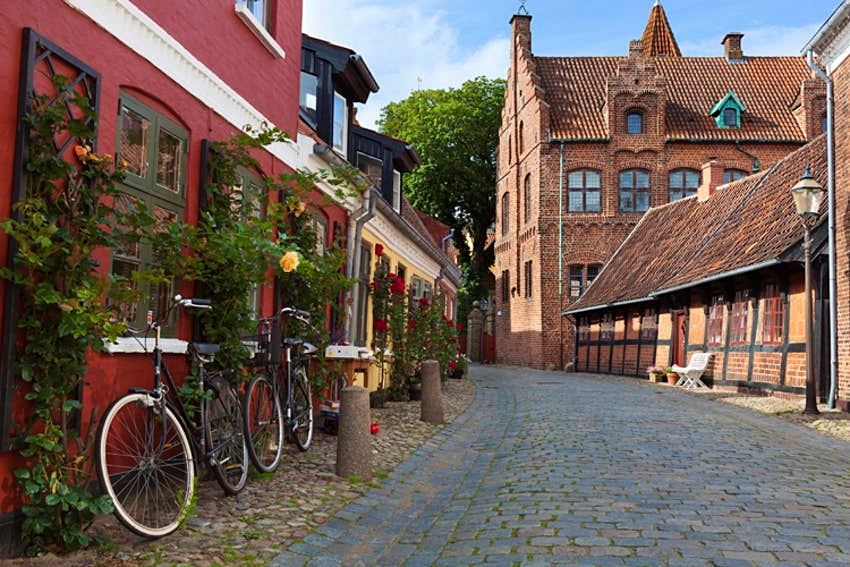 ribe provides a cosy city space, and the center is now a heritage quarter.
FYN ISLAND
south of odense is the very handsome egeskov castle - more a residence than a military building.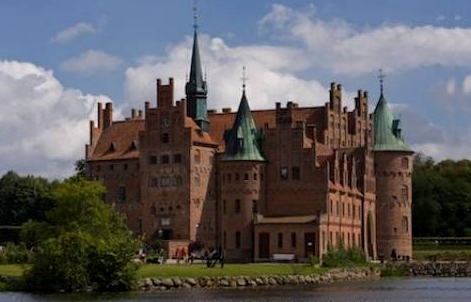 BILLUND
in billund, located in the center of jutland, is the headquarter of lego! and they created "legoland", full of entertaining features - including models of towns built almost completely with lego stones.....

in sum, because of its 'art-full' cities, denmark is certainly worthwhile to visit.