UKRAINE

KIEV - THE CAPITAL CITY
this is the capital of ukraine, officially named kyiv. the city is located at the large dnieper river, with 3 mio residents. the earliest settlement began around 500. in the 9th century it was taken over by the varangians (i.e., skandinavian vikings), to become capital of the kievan rus state.
its current mayor is vitali klitschko (!). kiev is a stunning mixture of churches (see below), traditional buildings in the central city, power monuments and so on. it's also ukraine's centre of industry, including the antonov plane factory. and it is there were the largest ever aircraft was built, the an225 (see above).
prince yaroslav the wise was the first christian principal of kiev (around 1000), he founded the st sophia cathedral. after ukraine in 1991 received independence, commanding monuments were erected in the city center.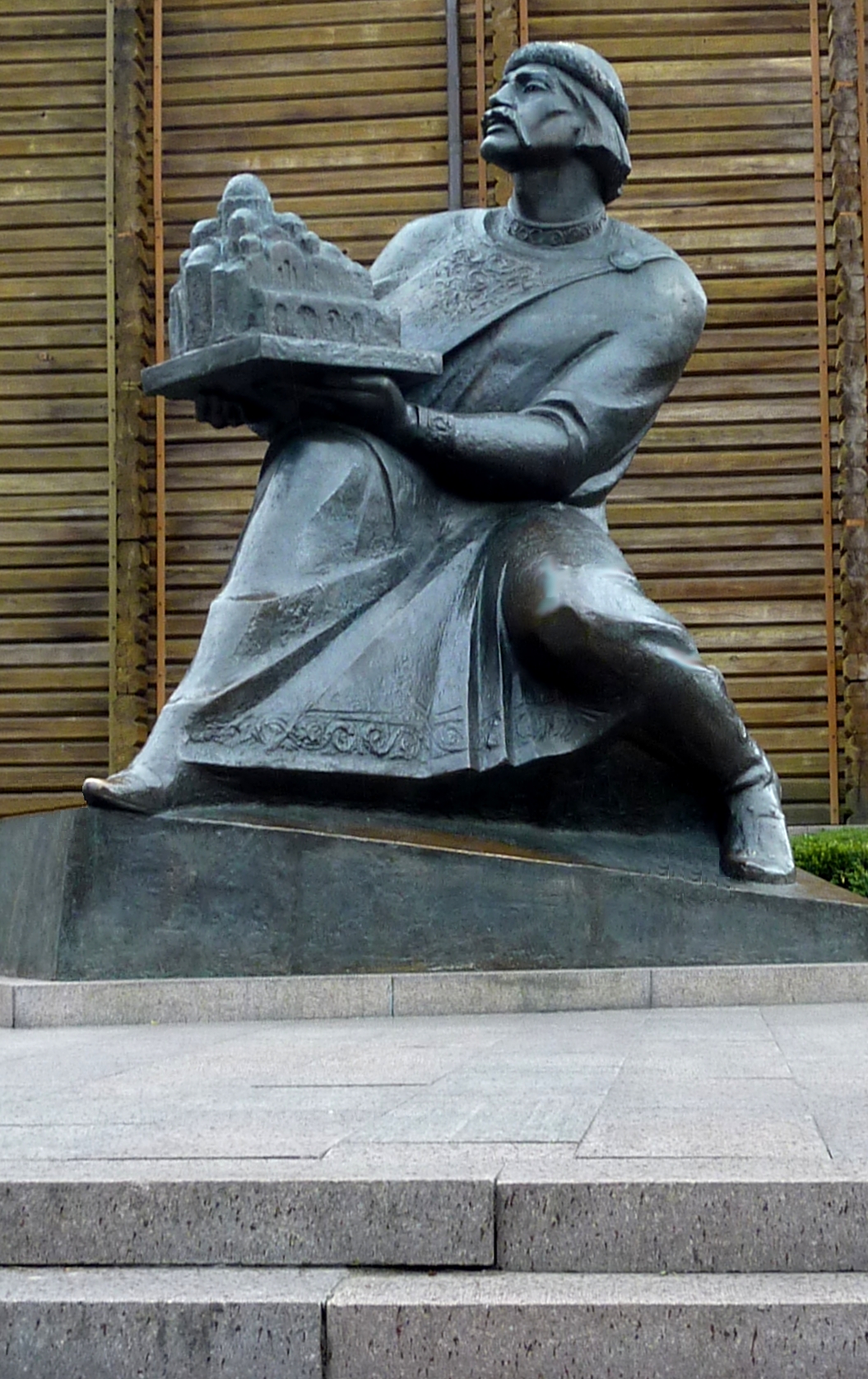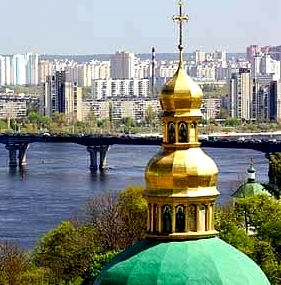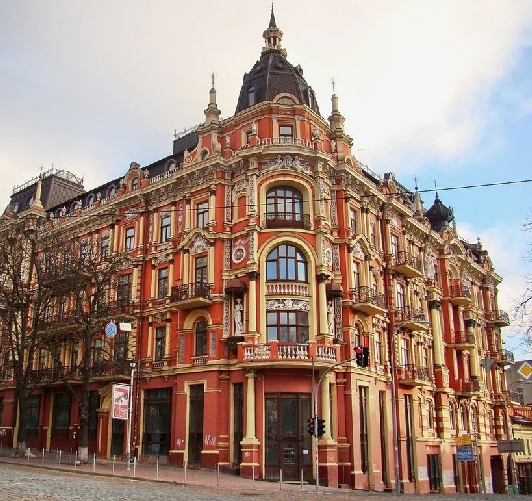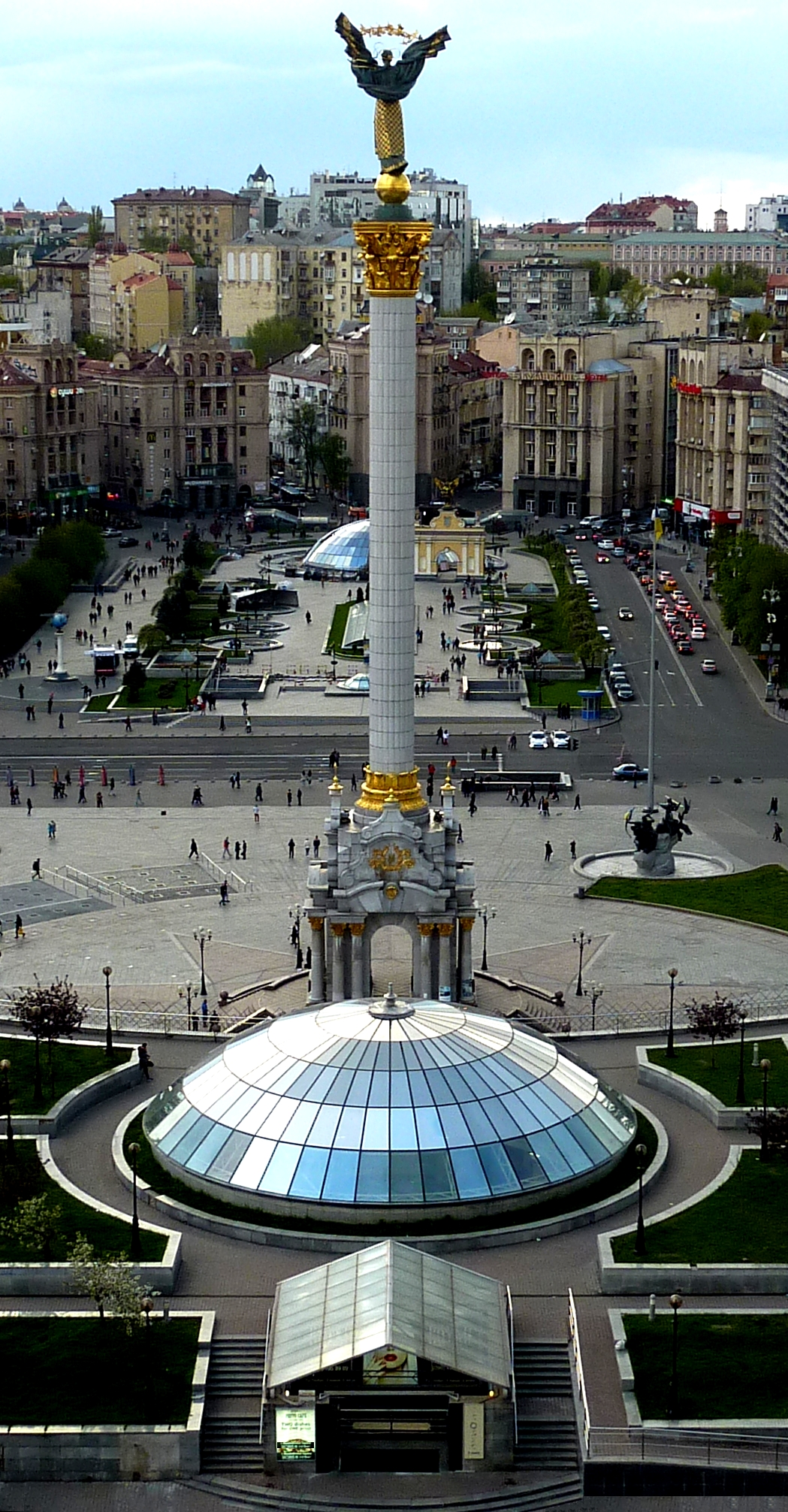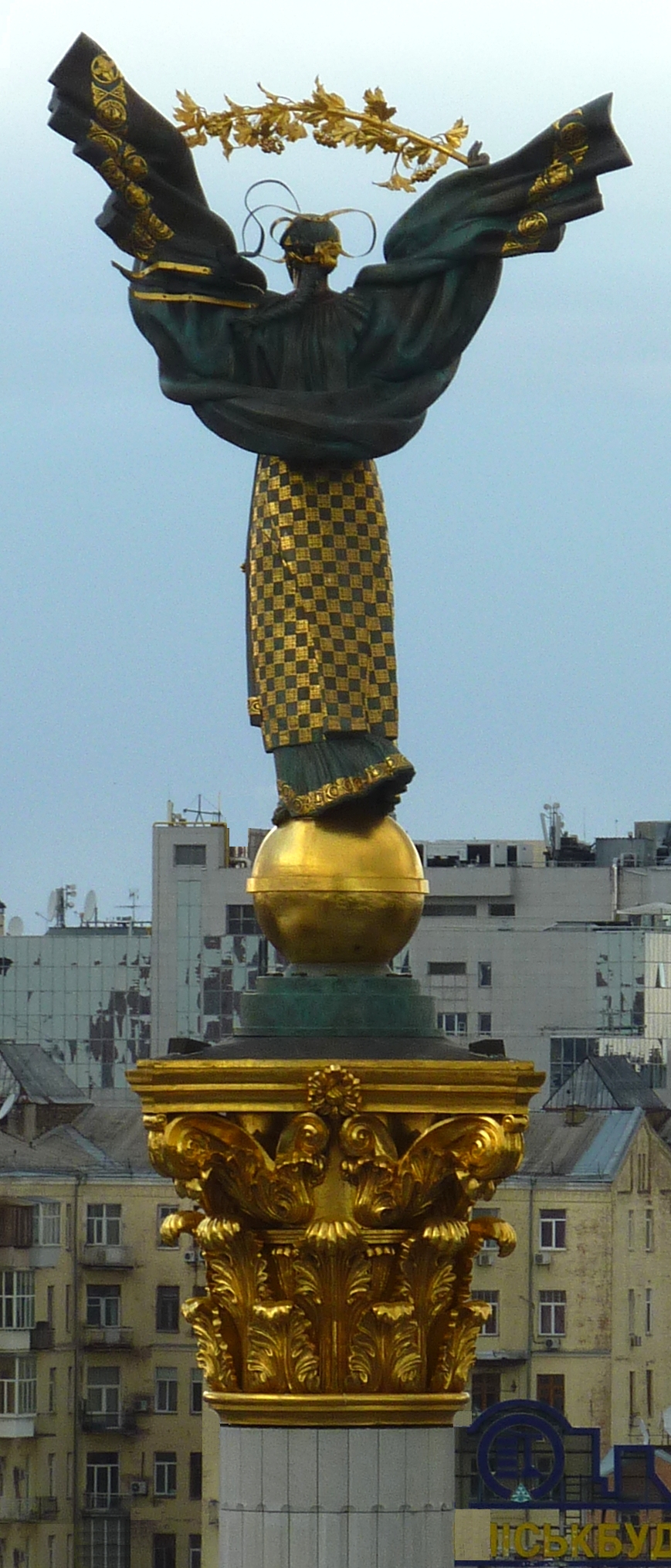 KIEV - THE SPIRITUAL CITY
in kiev, on a hill, is a large separated area, called lavra, which is full of churches and monasteries. many of them present stunning architecture, both inside and outside. it started in 1051, is a centre of eastern orthodox christianity, and now a world heritage site.
the oldest church is the st sofia's cathedral in the city center. the orginal building, started in 1011, was at later times considerably enlarged, especially with towers. inside are several stunning mosaics frescos.