ADVENT TUNISIA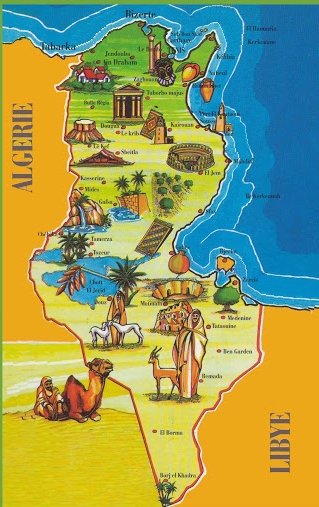 given its rich history, and variety of landscapes, from coast to desert, there are very many places worth a visit. here are just a few:
tunis: this is a large city, founded in the 4th century b.c., and tunisia's dominant city since the 7th century a.d. its mosque was erected in in 700. the minaret, 43 m high, is new though - 1894.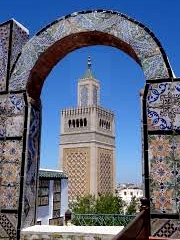 there are any kind of shops, attractive ones in the old medina, and lots of cafes as well, plain ones and advanced ones.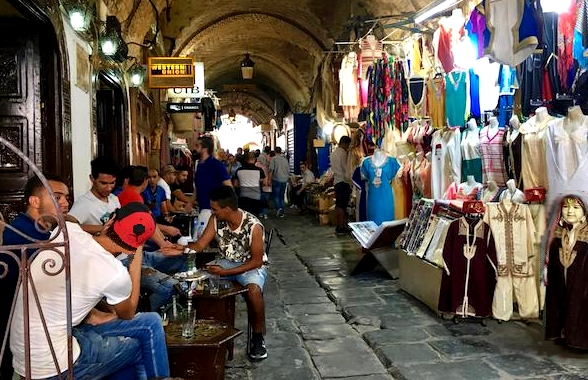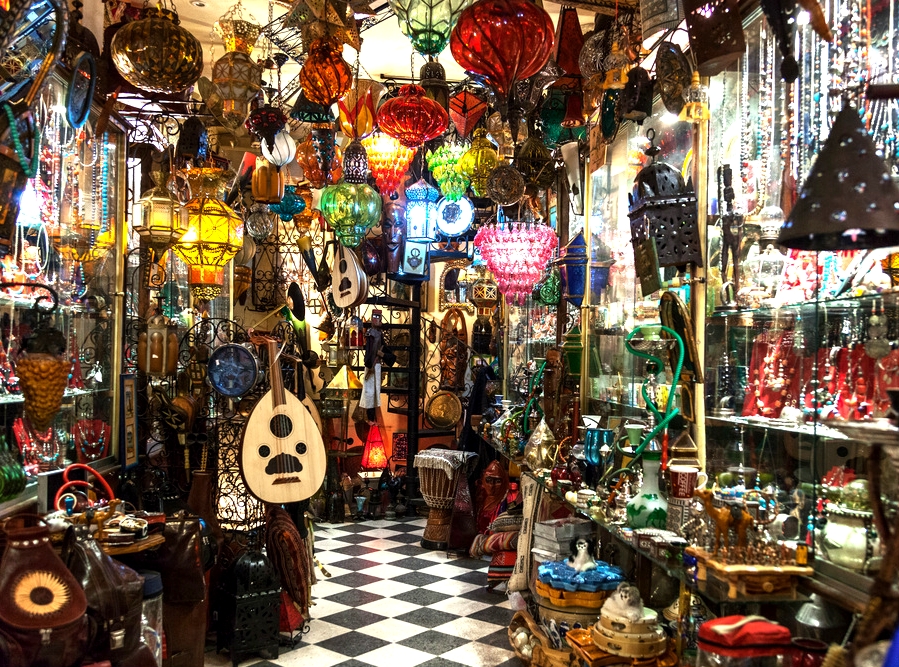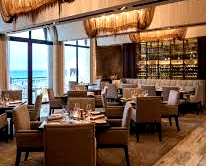 carthage: it is located north-east of tunis' center. what's left are roman structures, because the original carthage was almost completely destroyed.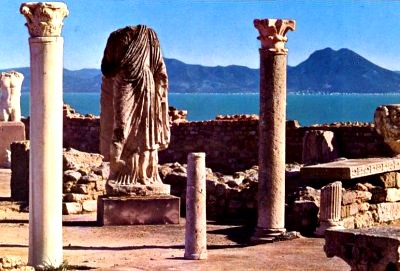 sidi bou said: this town, located on hills above the ocean, north of tunis, near carthage, is prominent as a city of arts. famous are the blue doors and windows within white walls - gorgeous indeed.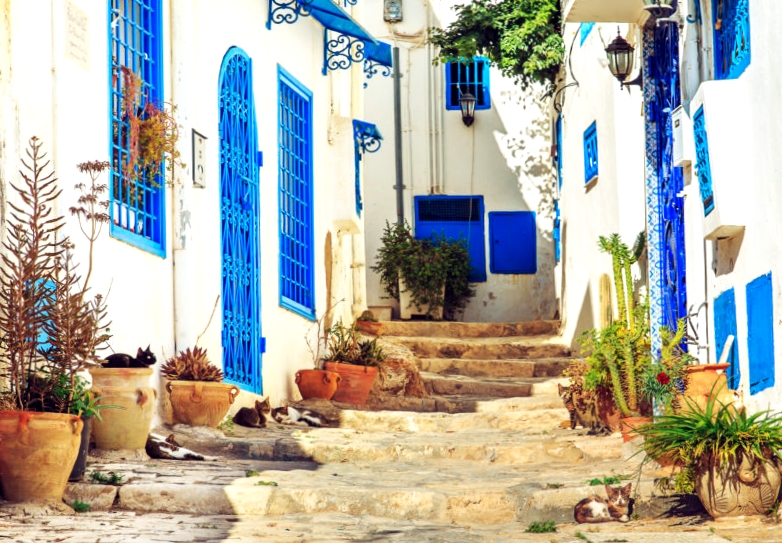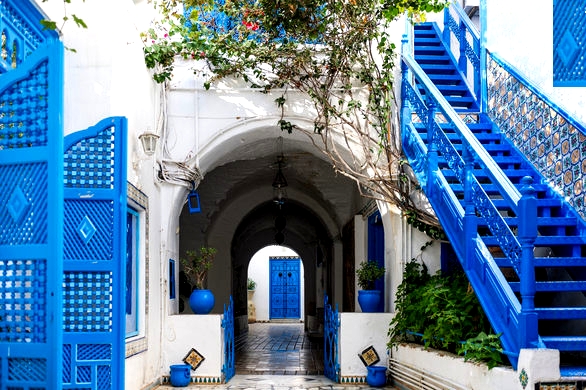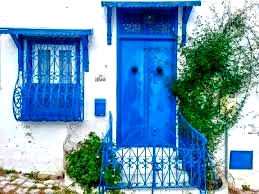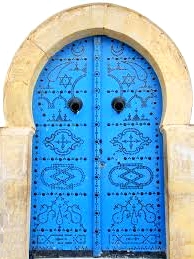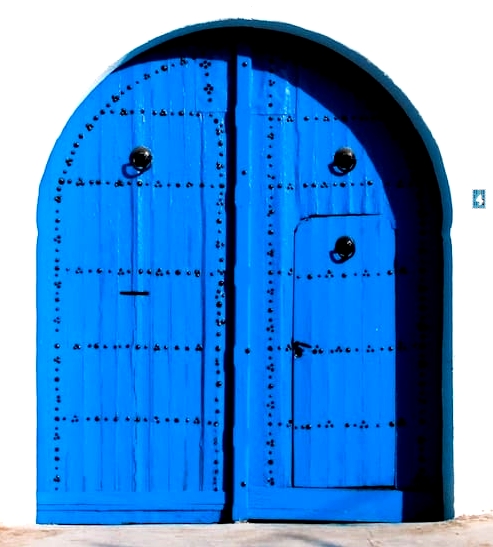 kairouan: the "great mosque of kairouan" was founded in 670. it is the most important one in muslim's west, one of the four divine mosques, houses the oldest minaret, and is rated as masterpiece of architecture.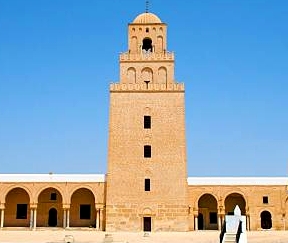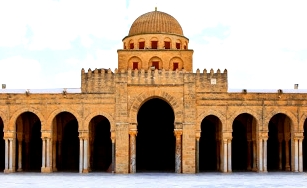 dougga & el jem: tunisia was for the roman empire an important area in africa, and they built there intensely here are ruins from dougga and from el jem, one of their largest amphitheatres.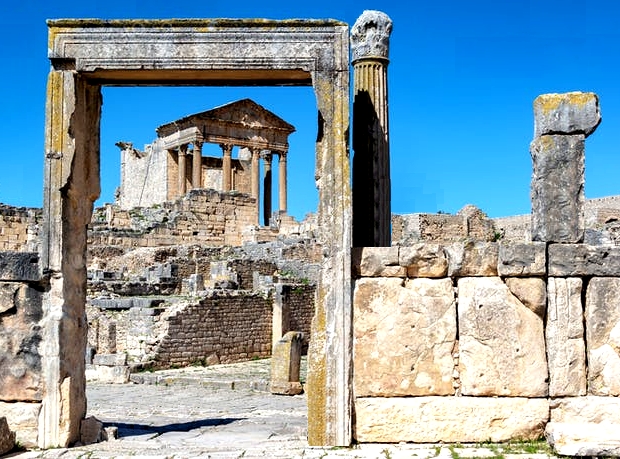 tataouine: in the district tataouine in south tunisia is the "ksar ouled soltane", a (formerly) fortified grain storage, consisting of "ghorfa" rooms, built by berbers. its now an outdoor museum.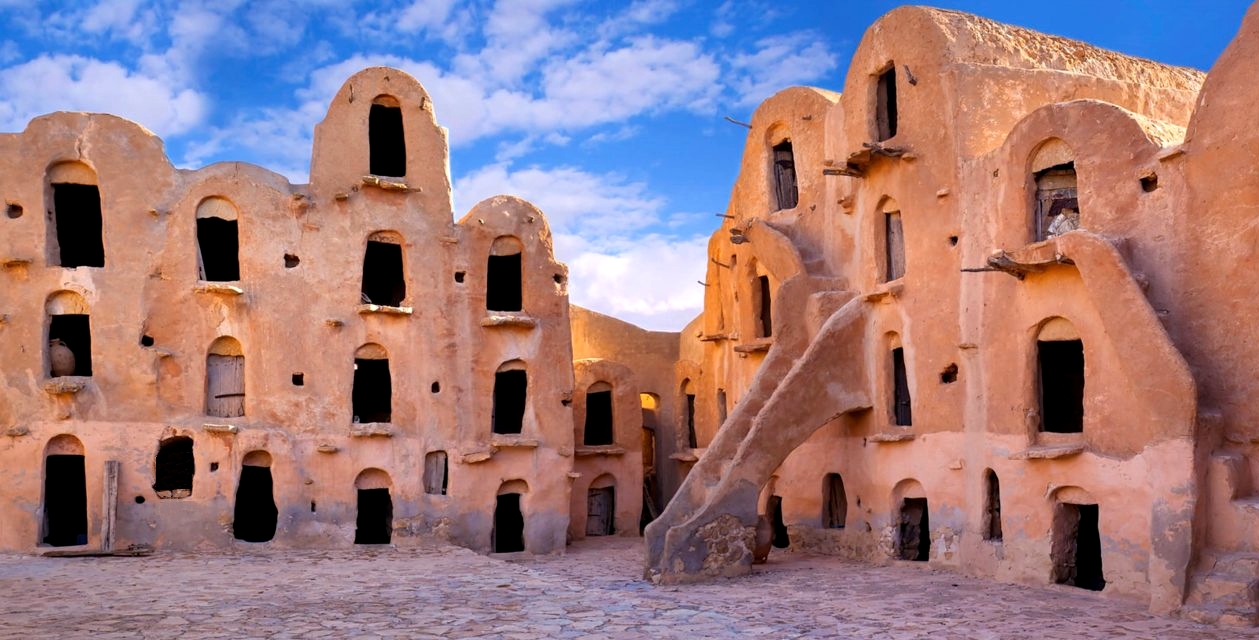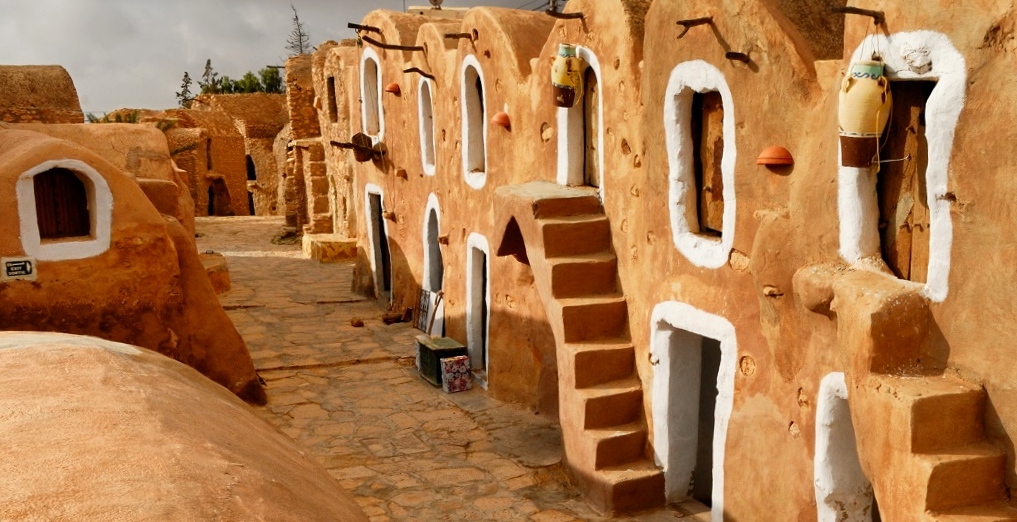 everywhere - local 'arty' products: well-made carpets, dresses, pottery products and so on you get about everywhere in tunisia - here a few examples which not to buy, at least not too often or too many, wasn't easy!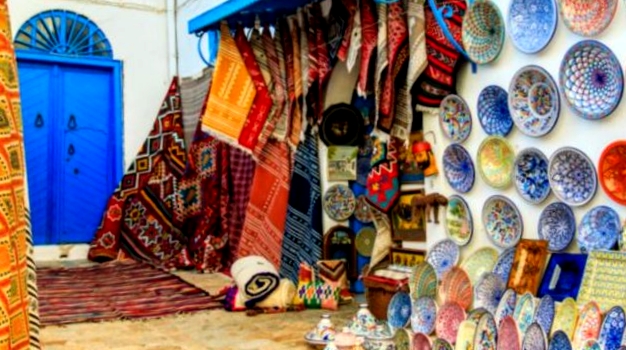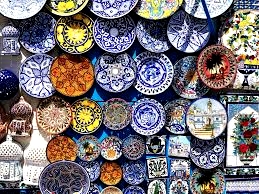 tozeur: finally - one of the most unusual experiences was an excursion on camels, with a local guide, into the desert, for two days and nights. it was well-prepared by the guide, including food and tea and water - the trouble was the weather, very windy. in the morning we were completely covered by sand. nevertheless, all were patient, the guide, the two travellers, and the camels anyway.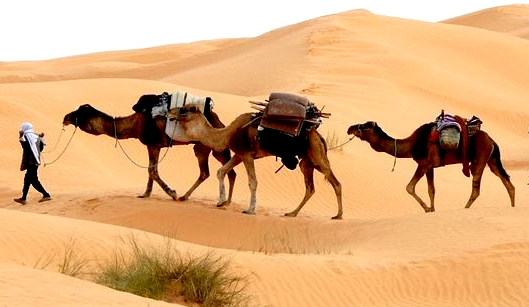 that's it, so far. the other galleries are still to come - there is a lot to report about tunisia, this exciting country.