COMPACT OVERALL GALLERY
as this cartoon shows, sweden has very many targets for a traveller, both cities and landscapes.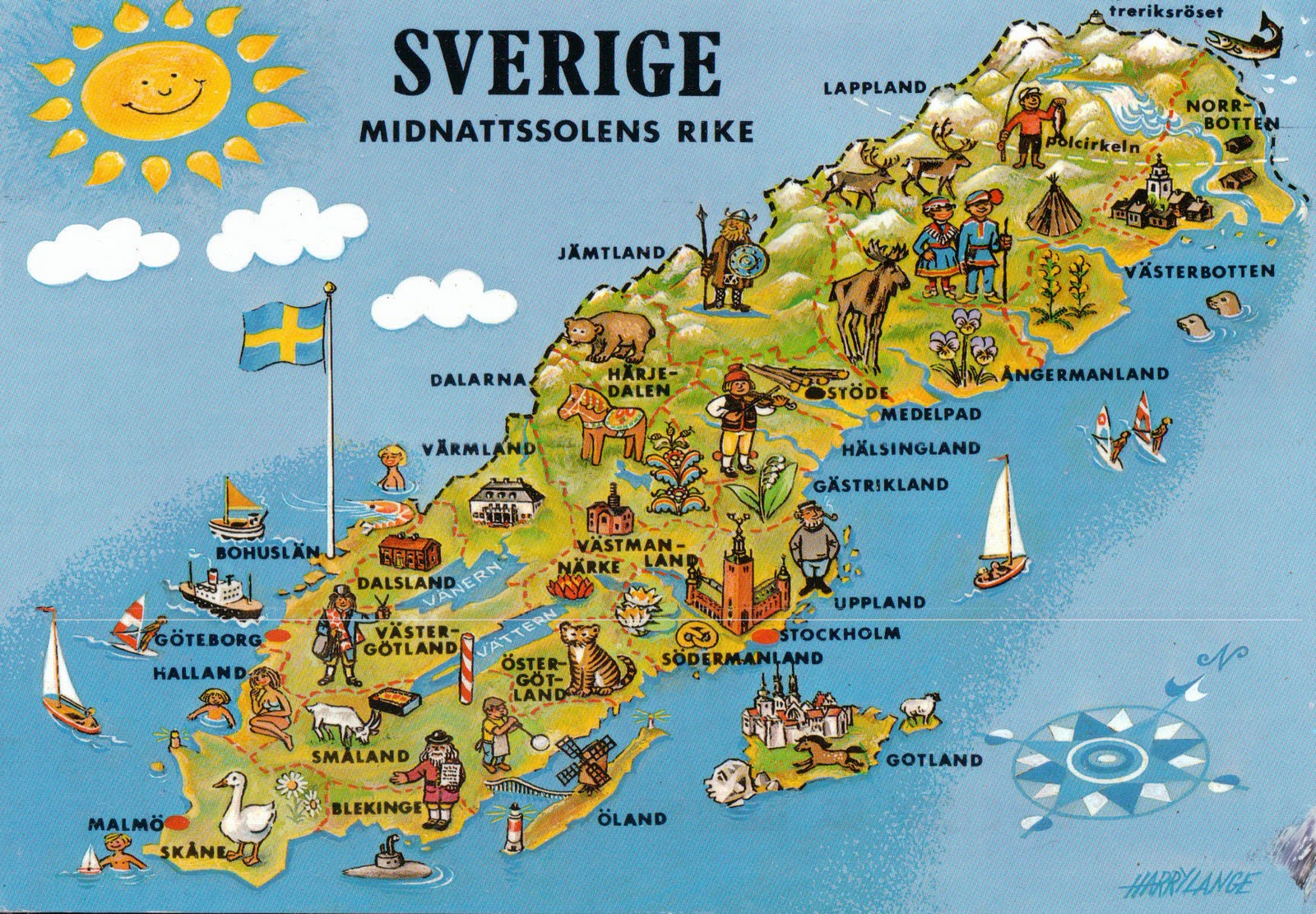 the agenda of my voyage in 1967 was: ferry kopenhagen/denmark to malmo/sweden, then lund, halmstad, tjoloeholmen, sidestep to tanum, goeteborg, joenkoeping, roek, linkoeping, stockholm, uppsala, vaesteras, karlstad, then to oslo/norway.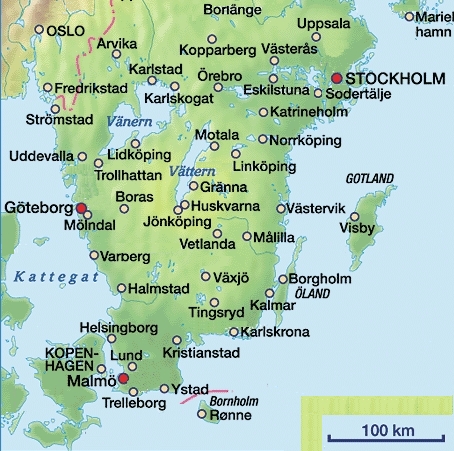 for each of these places a selection of my pic's will be presented.
MALMO
malmo is for centuries a substantial harbour, because of its handy location.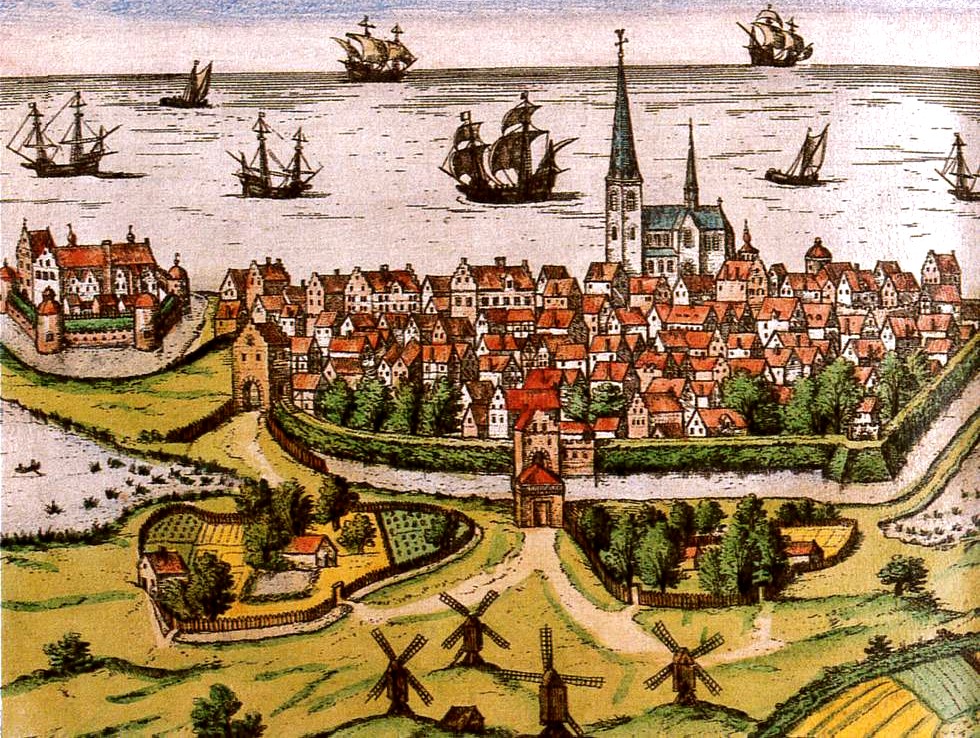 it has a pretentious townhall - the pic of it is even on many drinking cups.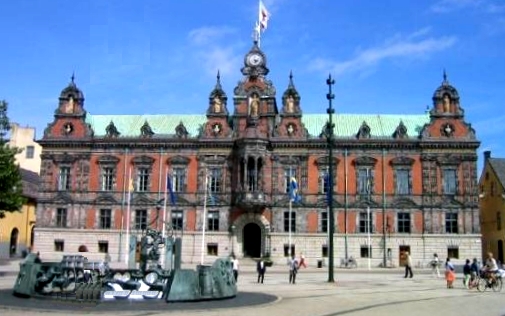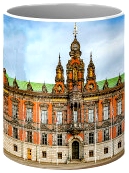 and there are many further objects, old and modern and 'arty' ones in this city.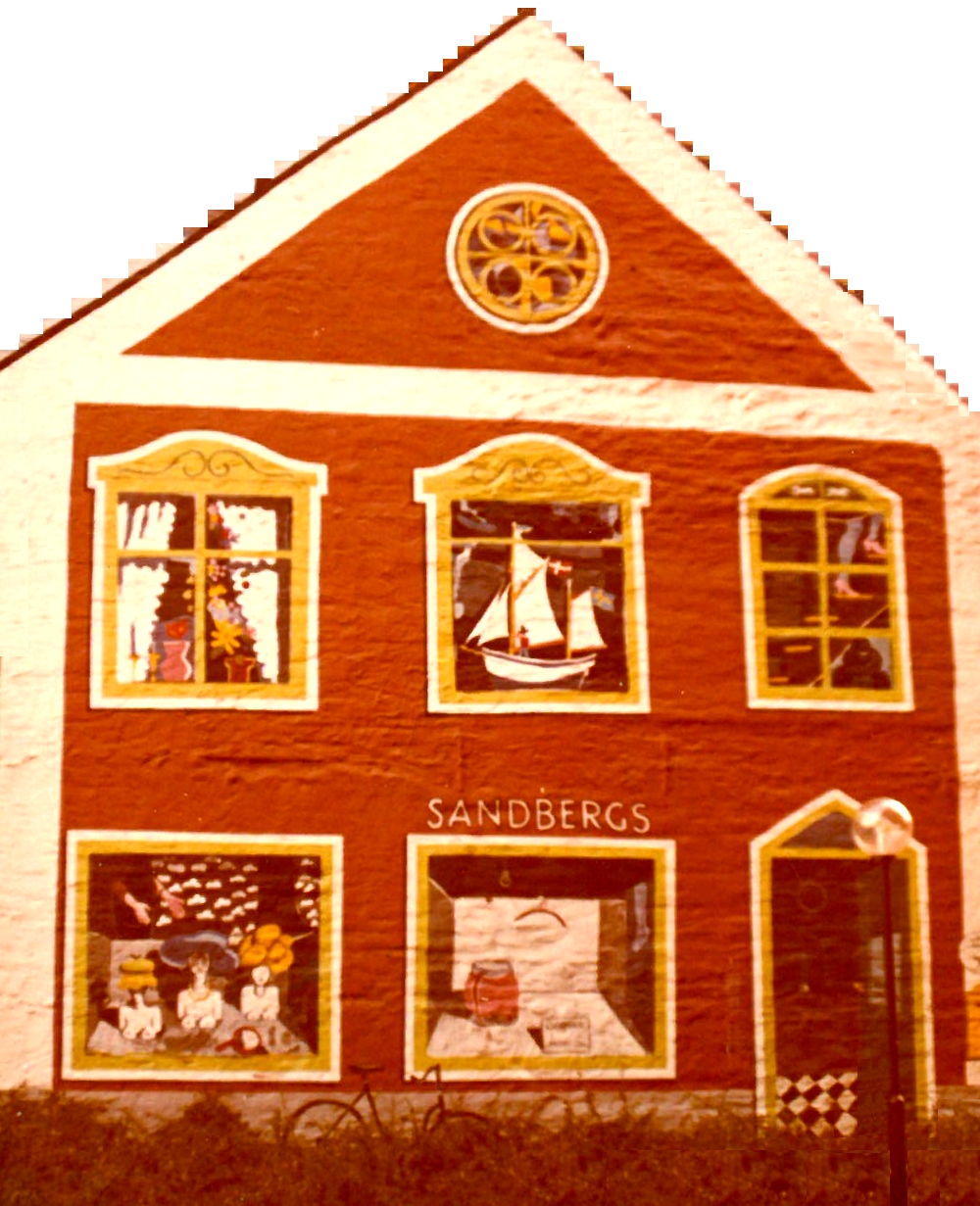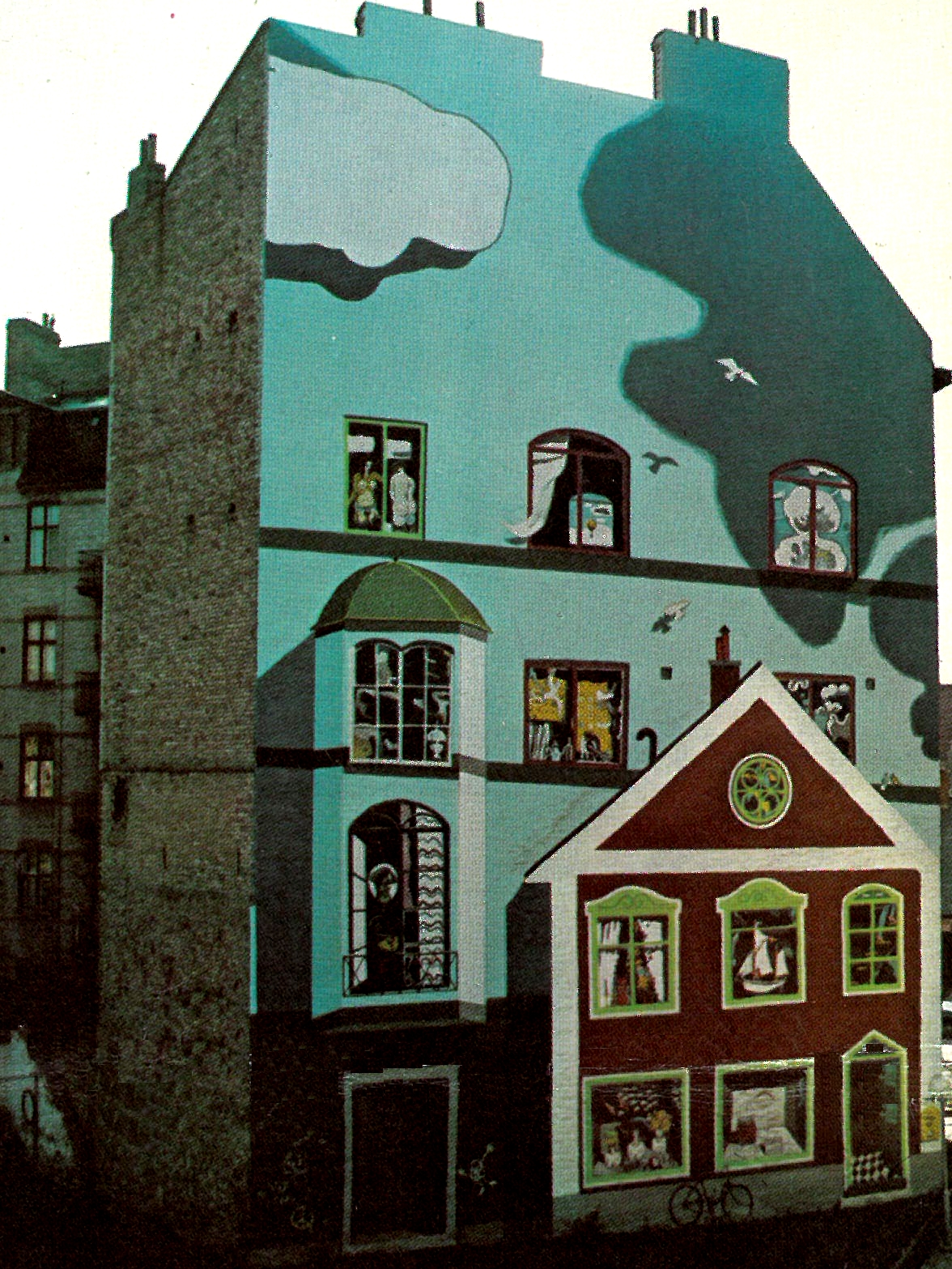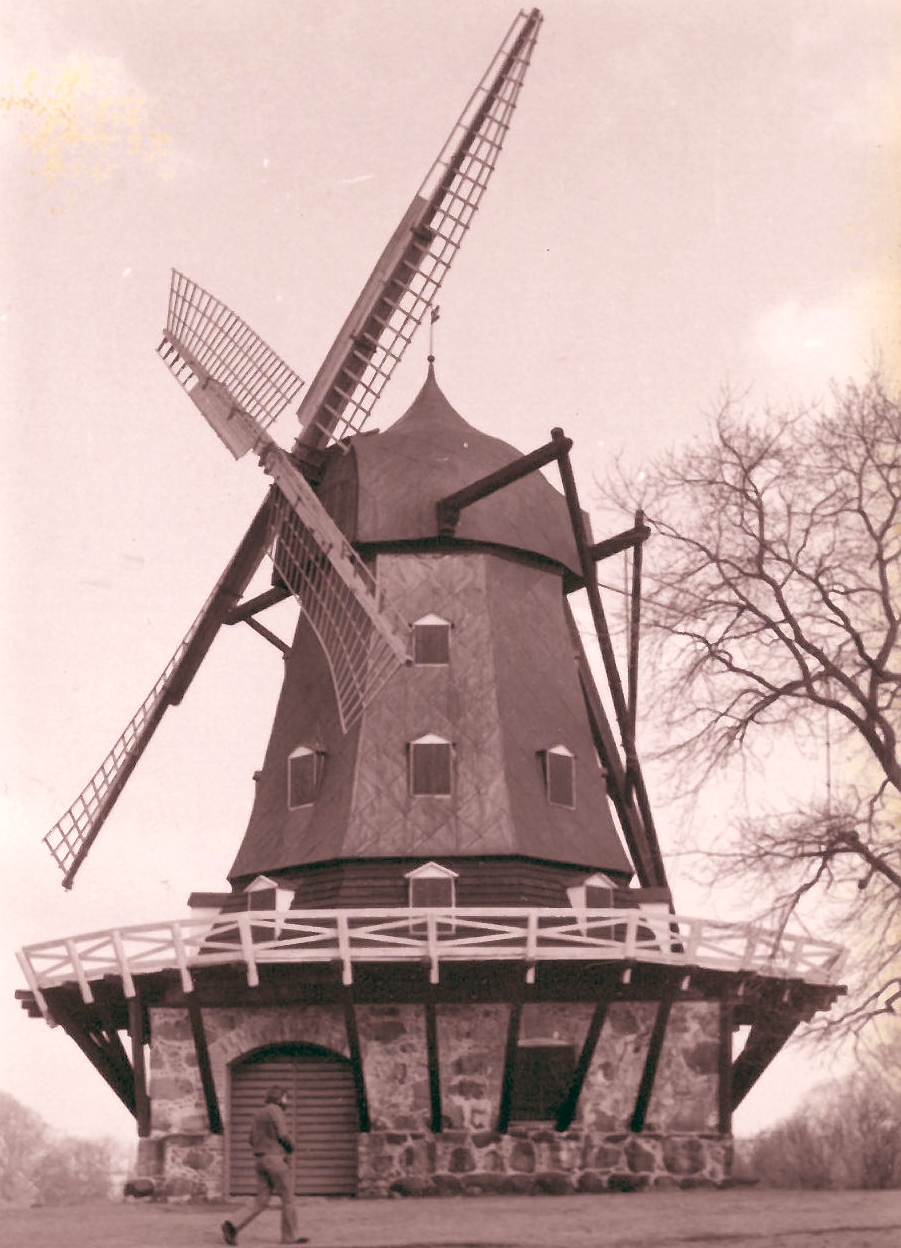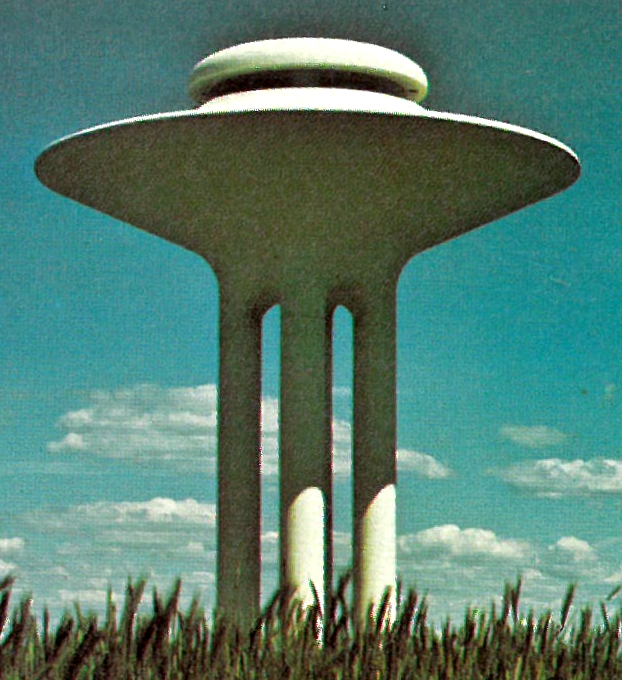 LUND
the city lund (ex lynden) was founded in 990. its most striking monument is the cathedral.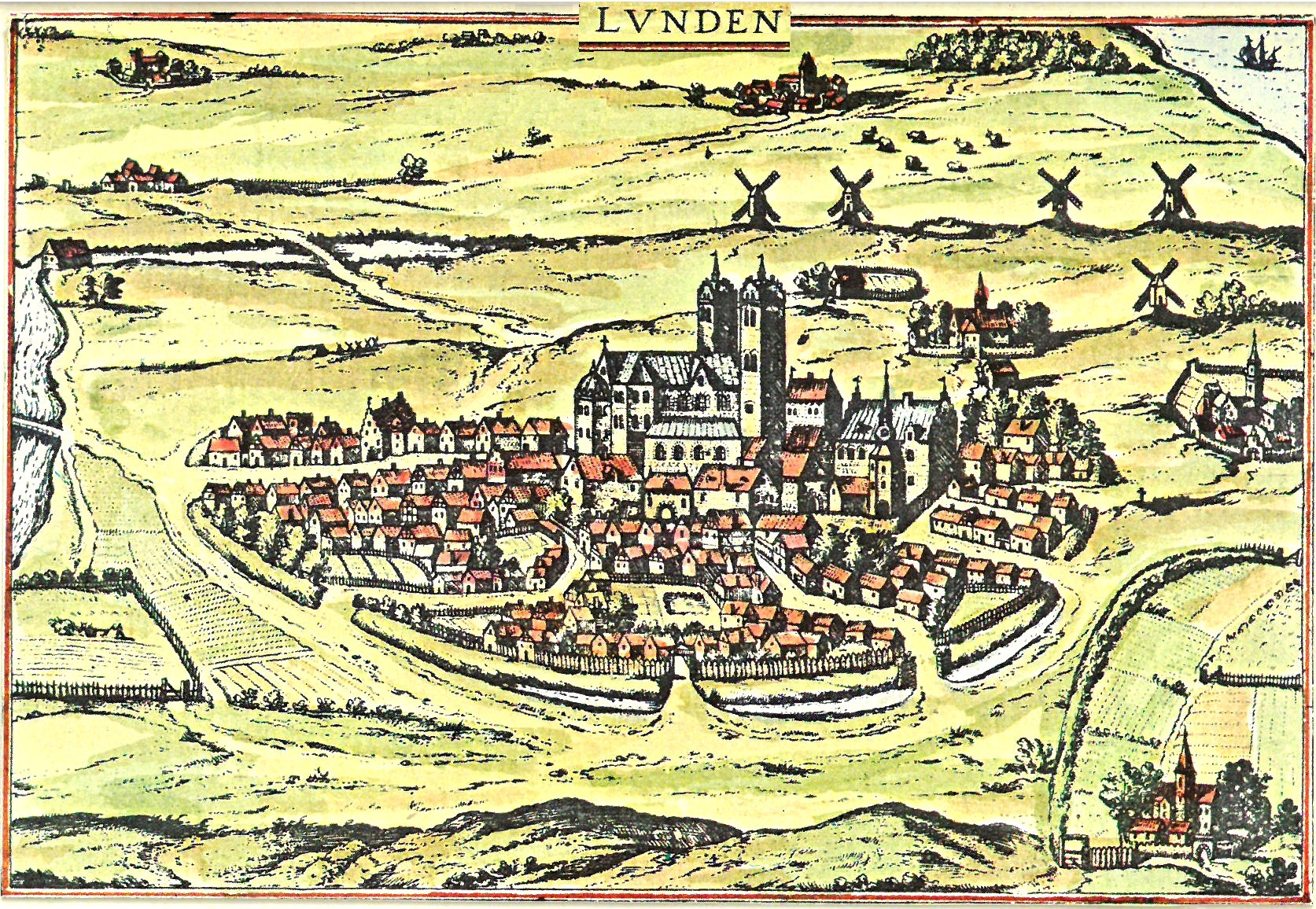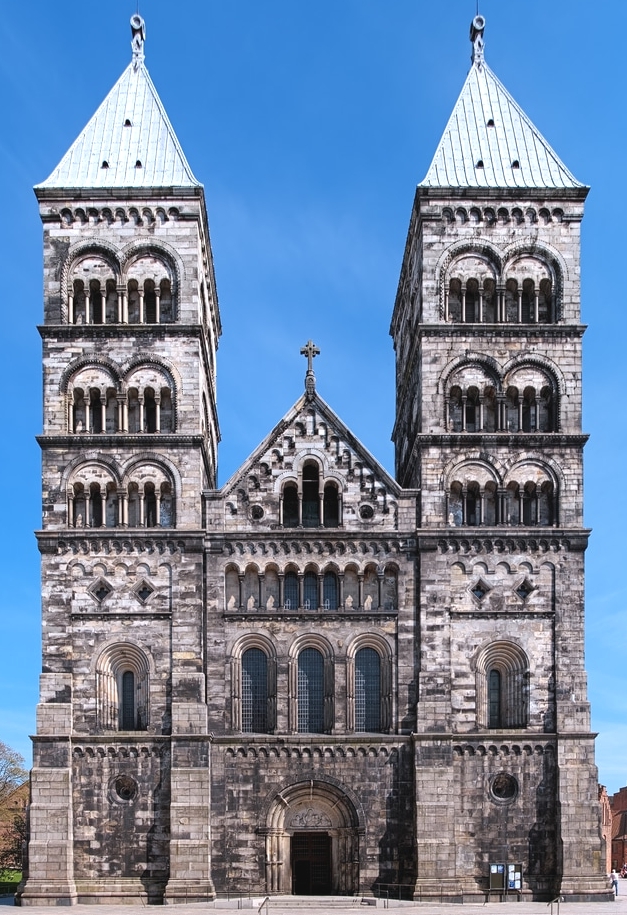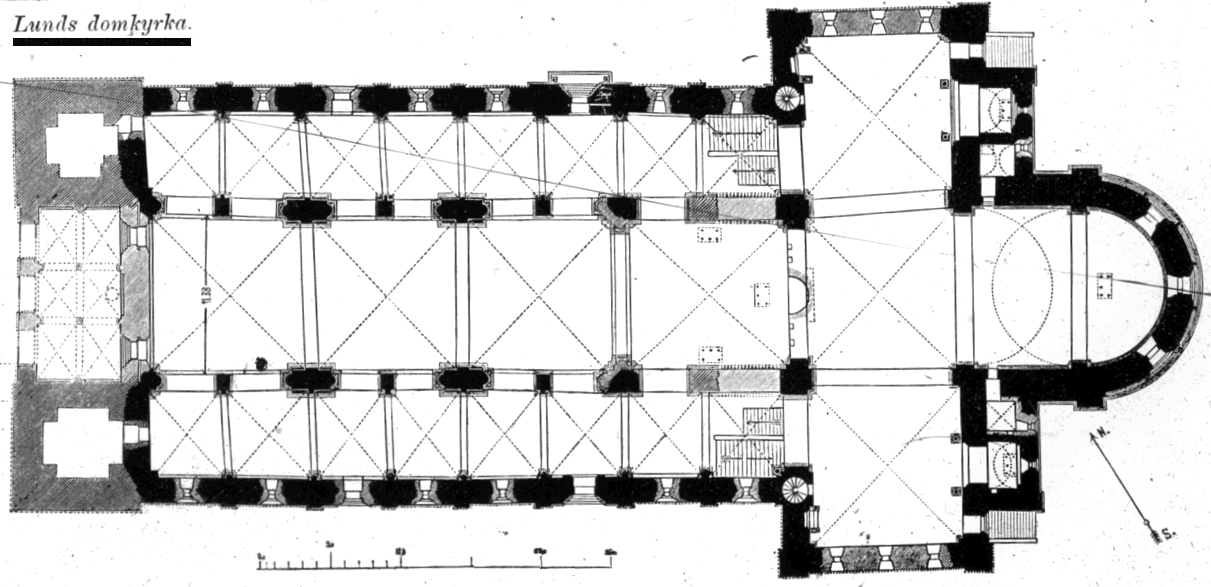 it was completed 1145, and rated as the best romanesque church in scandinavia. size: length: 85 m, height of towers: 55 m.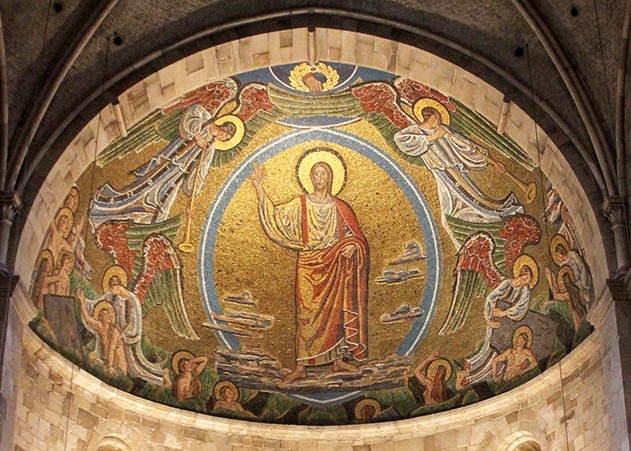 it contains artful frescoes, plus, an impressive astronomical clock from 1425.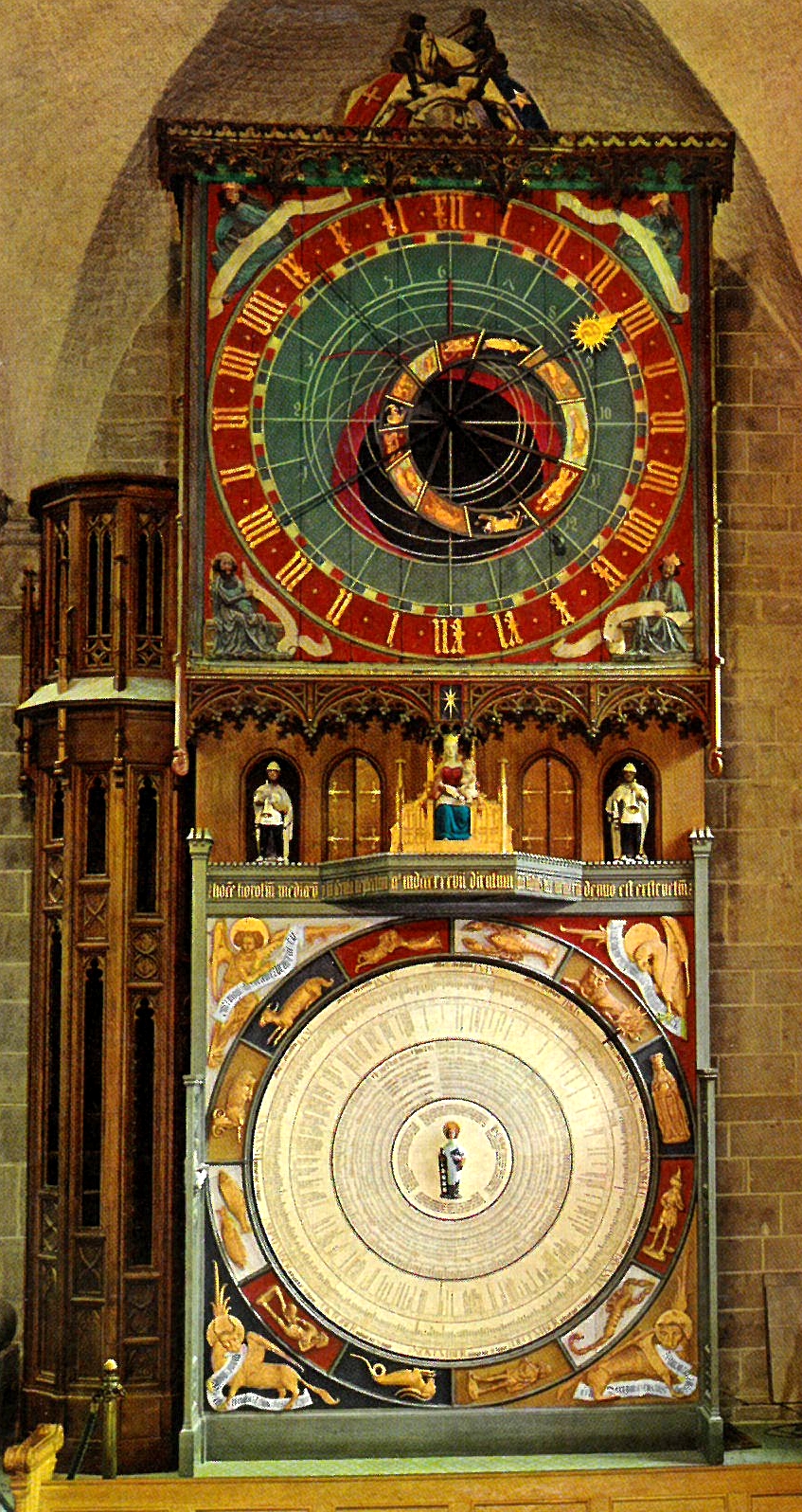 HALMSTAD
also a coast town, and an old one.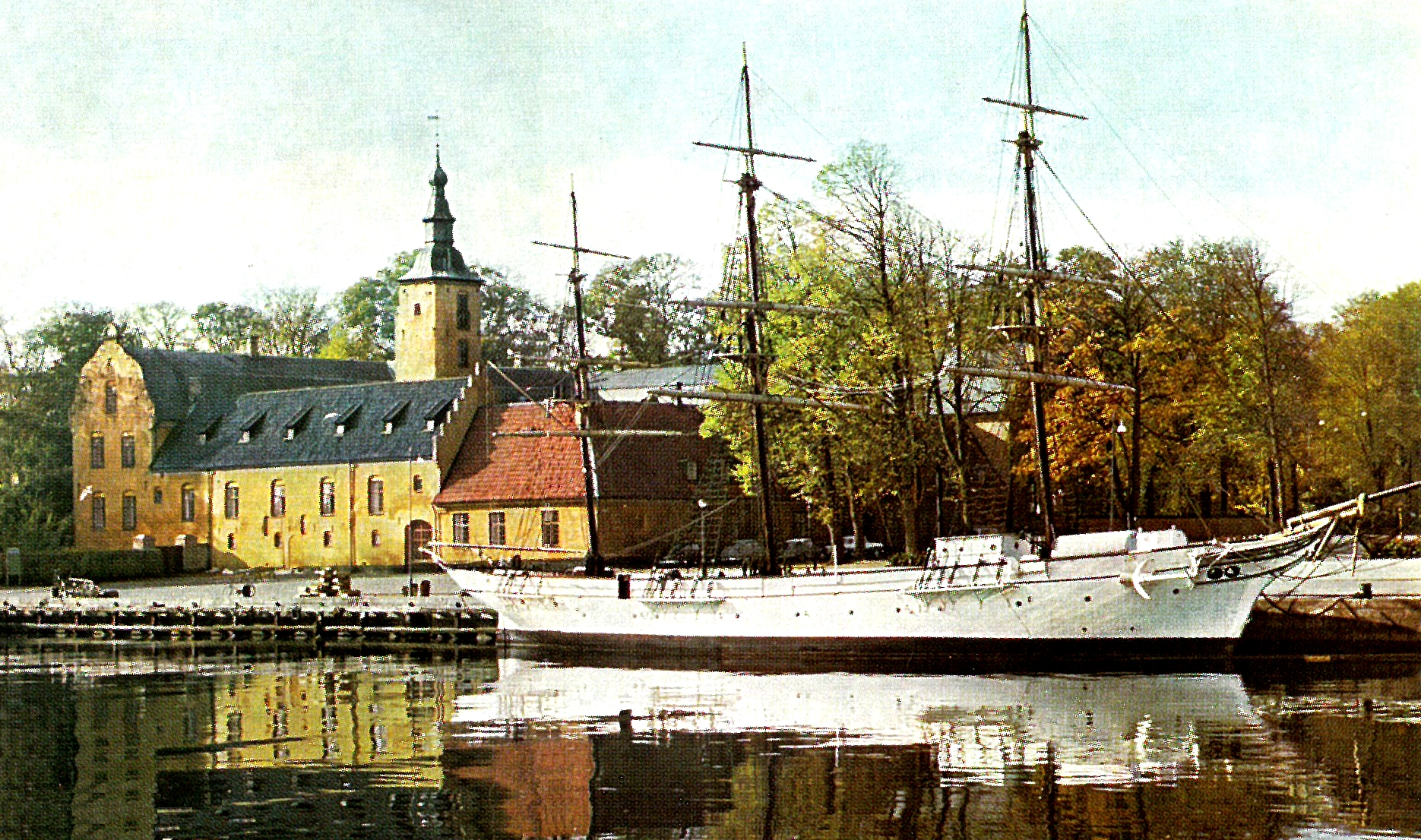 TJOLOEHOLMEN
this little town is known for its impressive residential (rather than military) castle, built 1900, which includes a large garden. it is now owned by the city of goeteborg.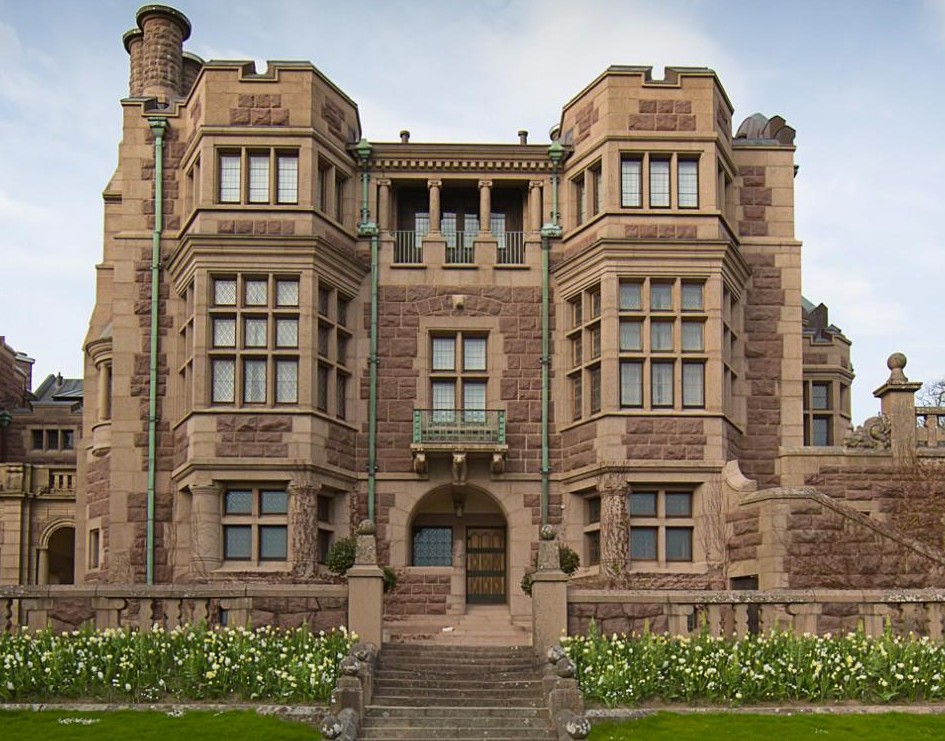 TANUM
near tanum, a little village north of goeteborg, are very many rock carvings, called petroglyphs, found in a distinct of 25 km. they were created by scandinavian bronze age and iron age people, between 1500 and 500 b.c., who were both, clever craftsmen and competent travellers with boats. here are two examples.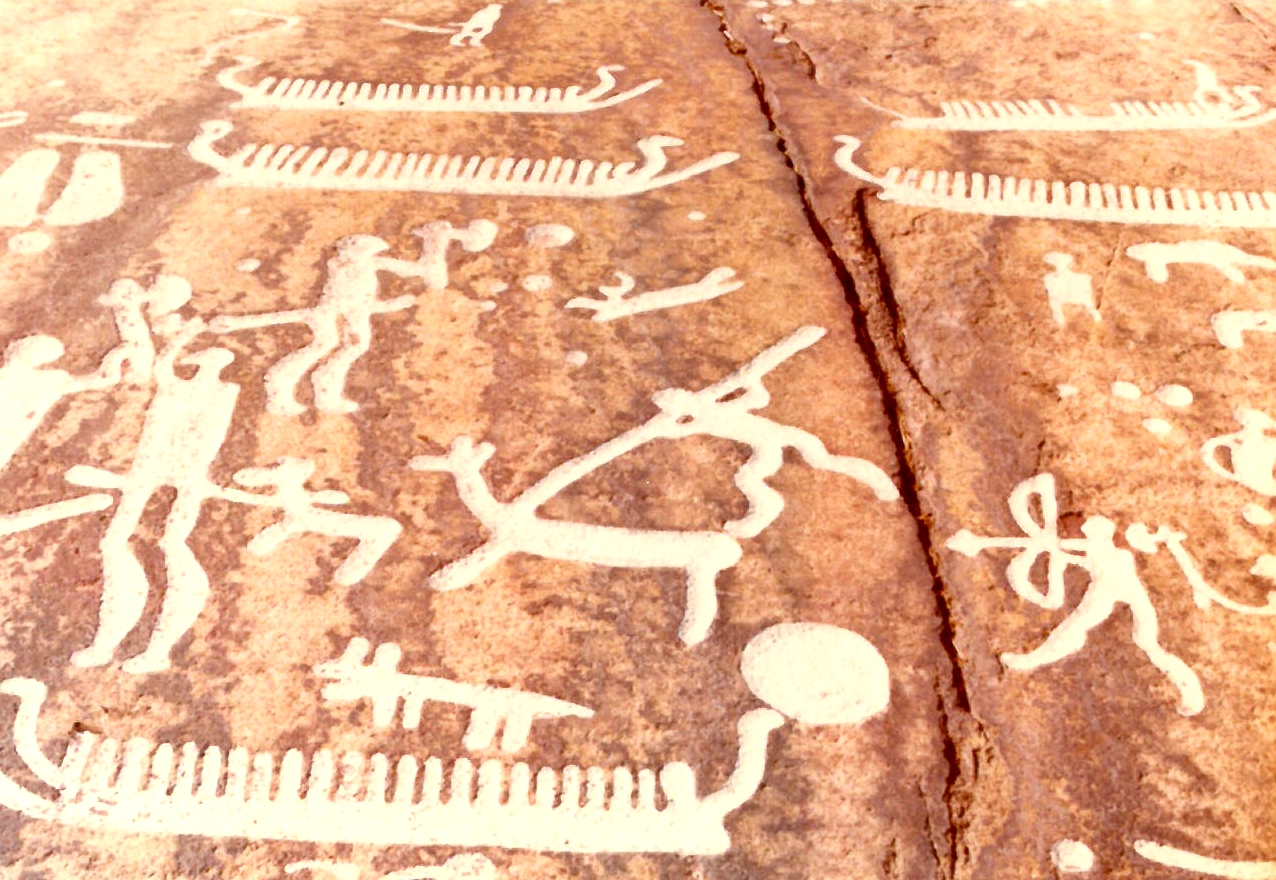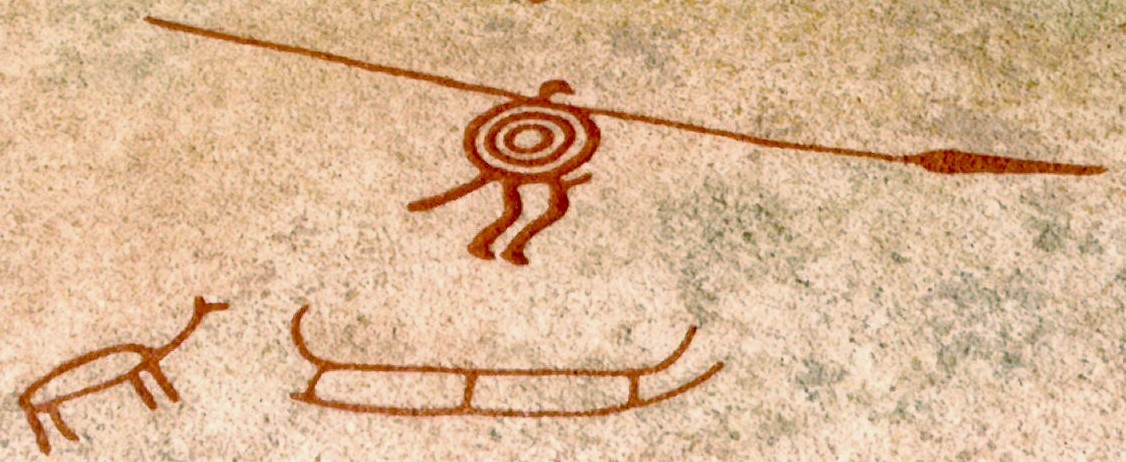 the area is a unesco world heritage site.
GOETEBORG
this is the second largest city of sweden, and the dominating one at sweden's west coast. founded relatively late, in 1621, it is now the largest port in scandinavia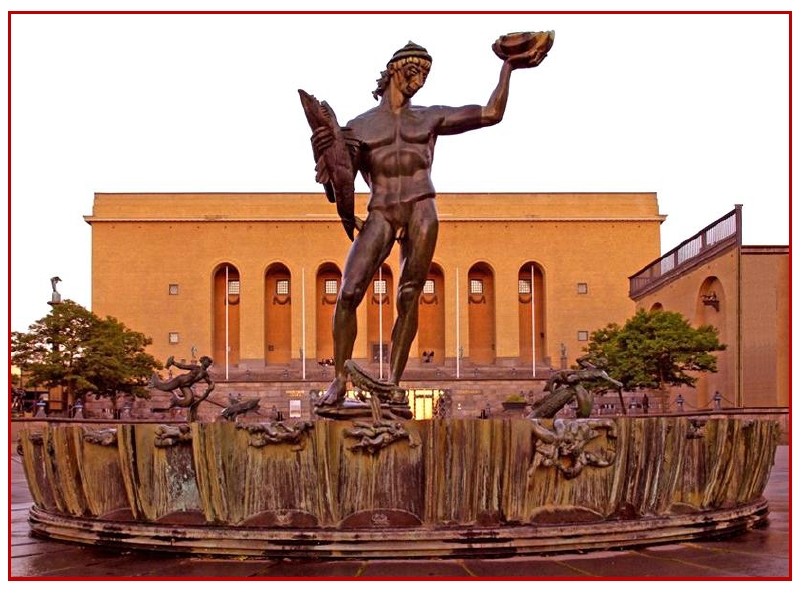 its most known monument is possibly the big poseidon statue - symbolically, poseidon is the ocean god. there are many historic buildings, and old ships, sailships or light-ships in the harbour.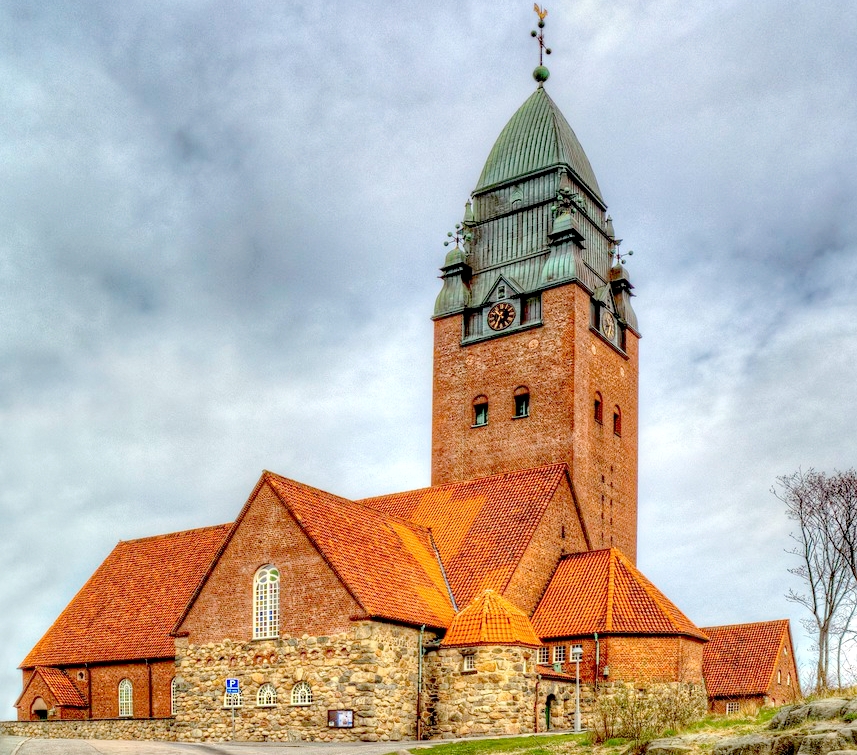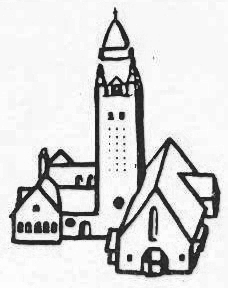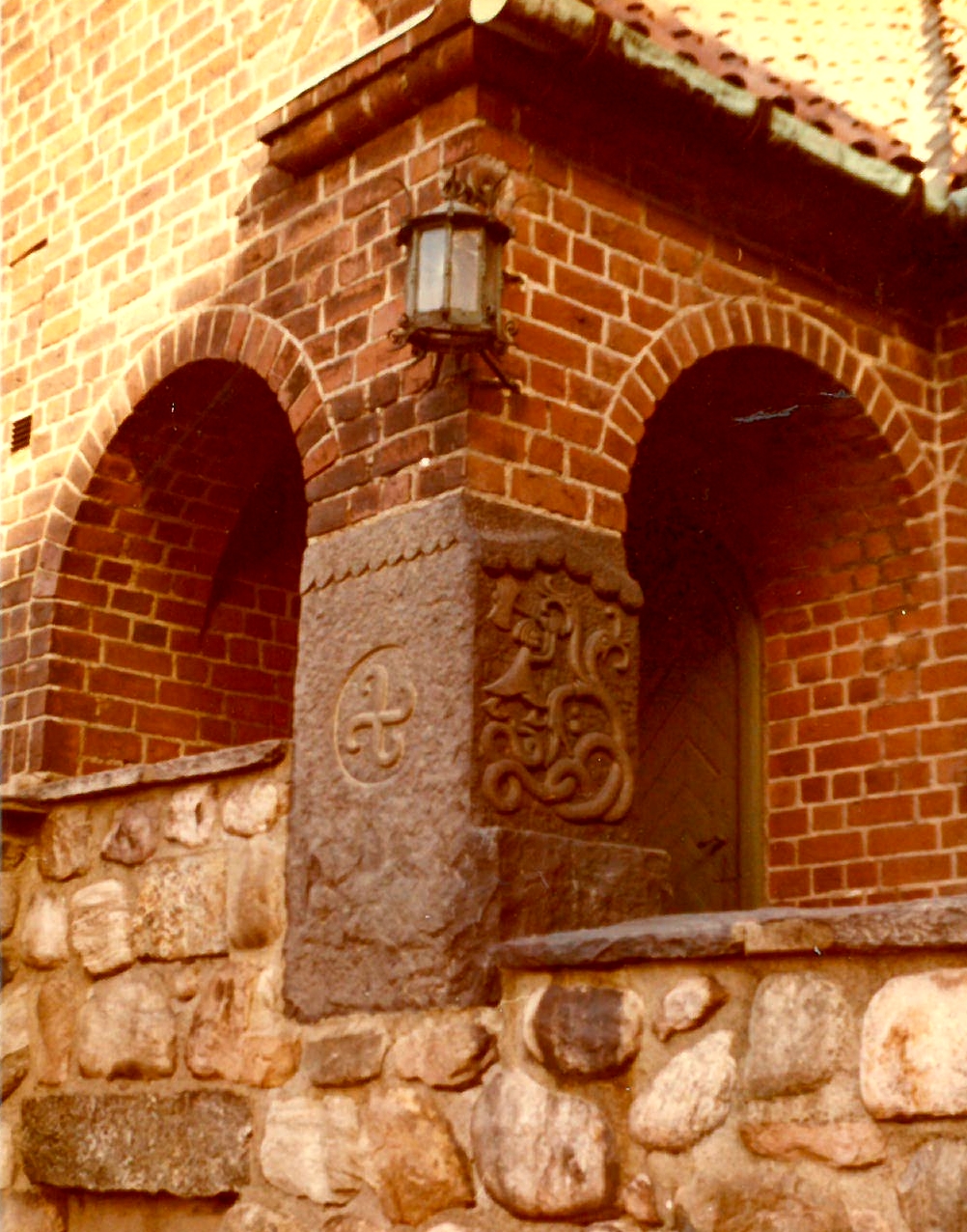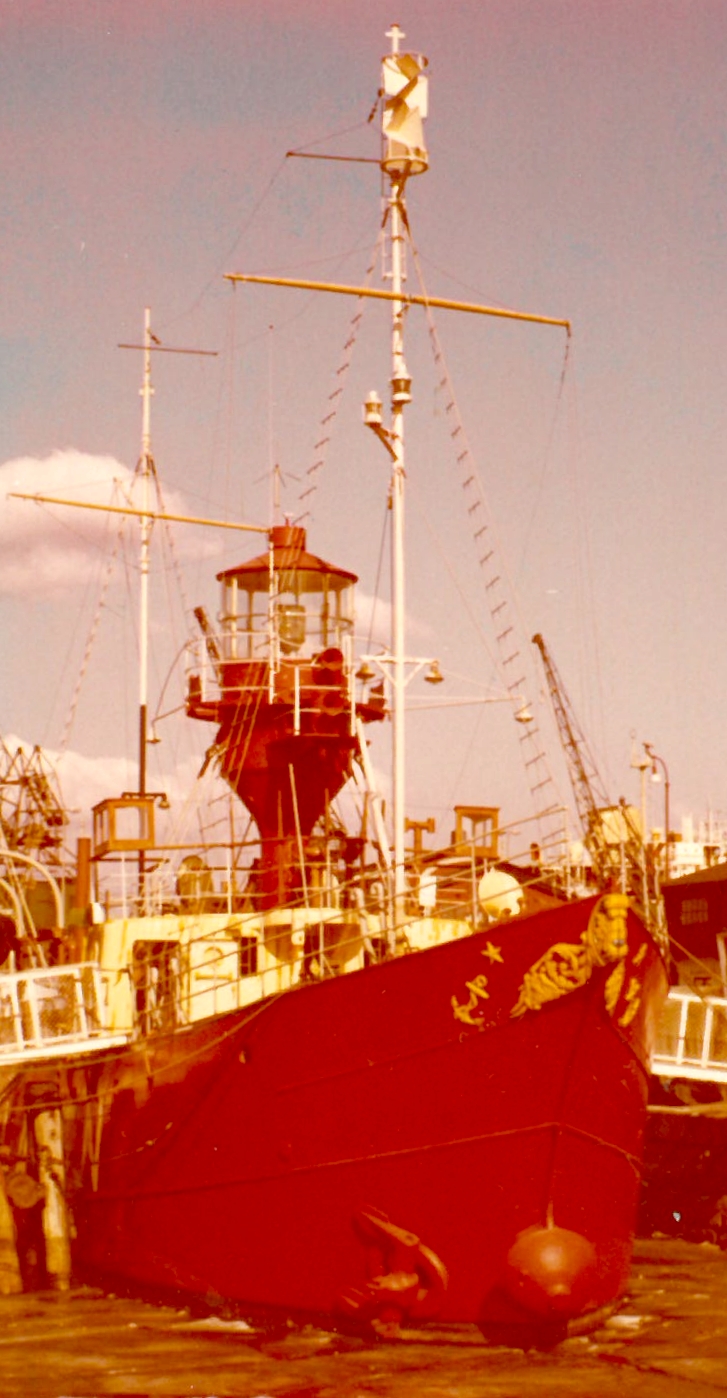 and the immense art museums have a piece of tanguely!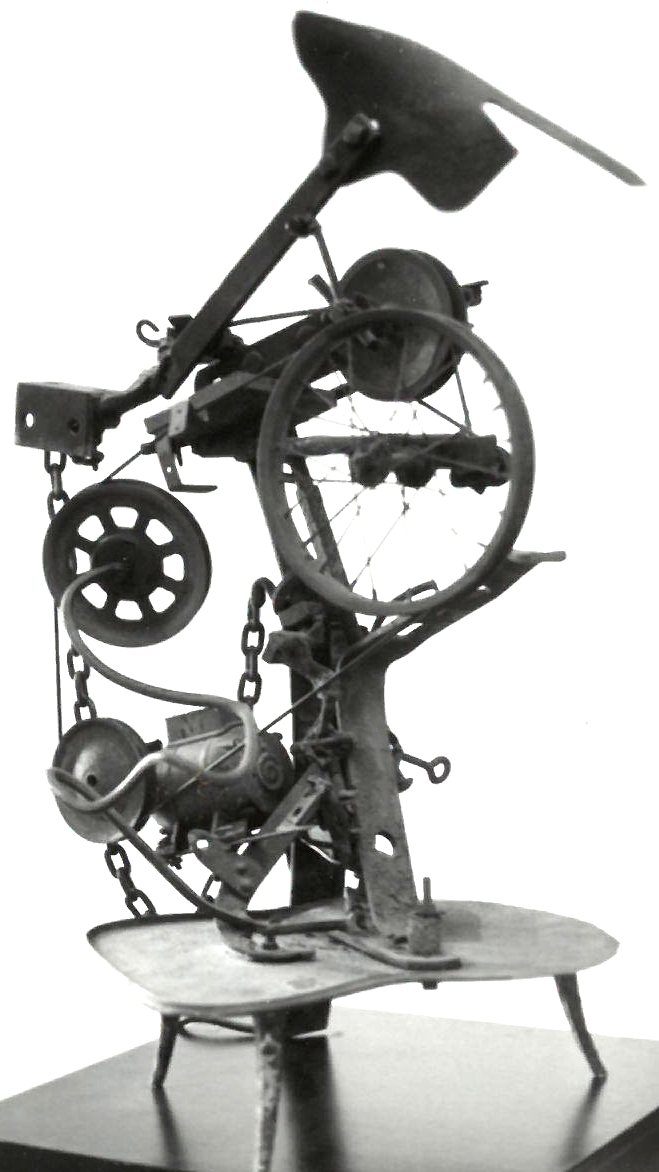 JOENKOEPPING
this city is located at the southern end of the vaettern lake, the second-largest in sweden. thus it has both urban and rural features.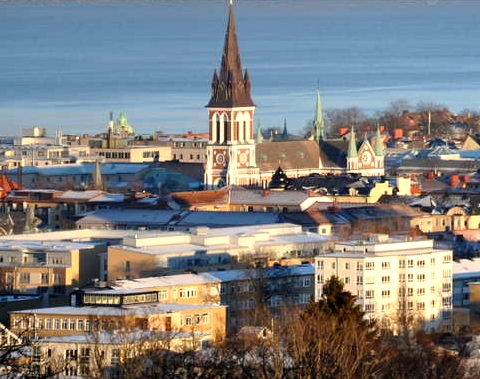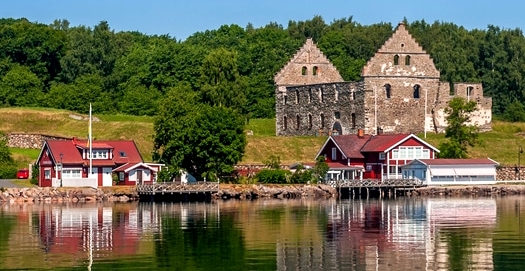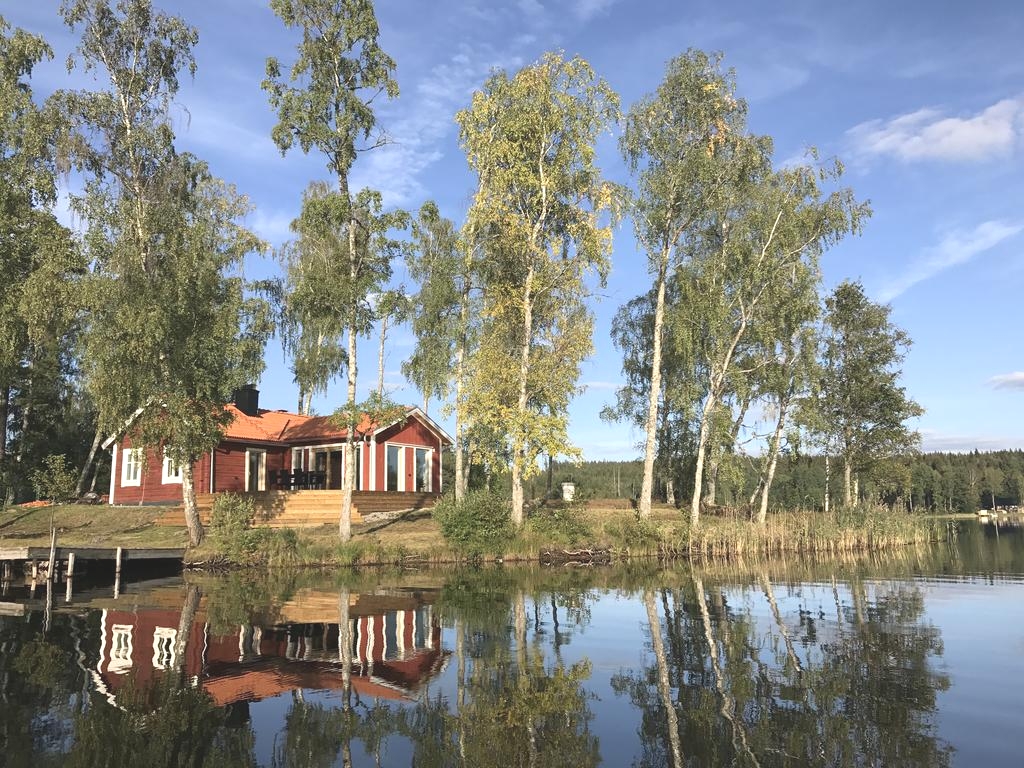 ROEK
in the village of roek, beside its church, it the most famous "run" stone. it was created by kind-of-vikings around 800. it is praised as the first documentation of a text in swedish language.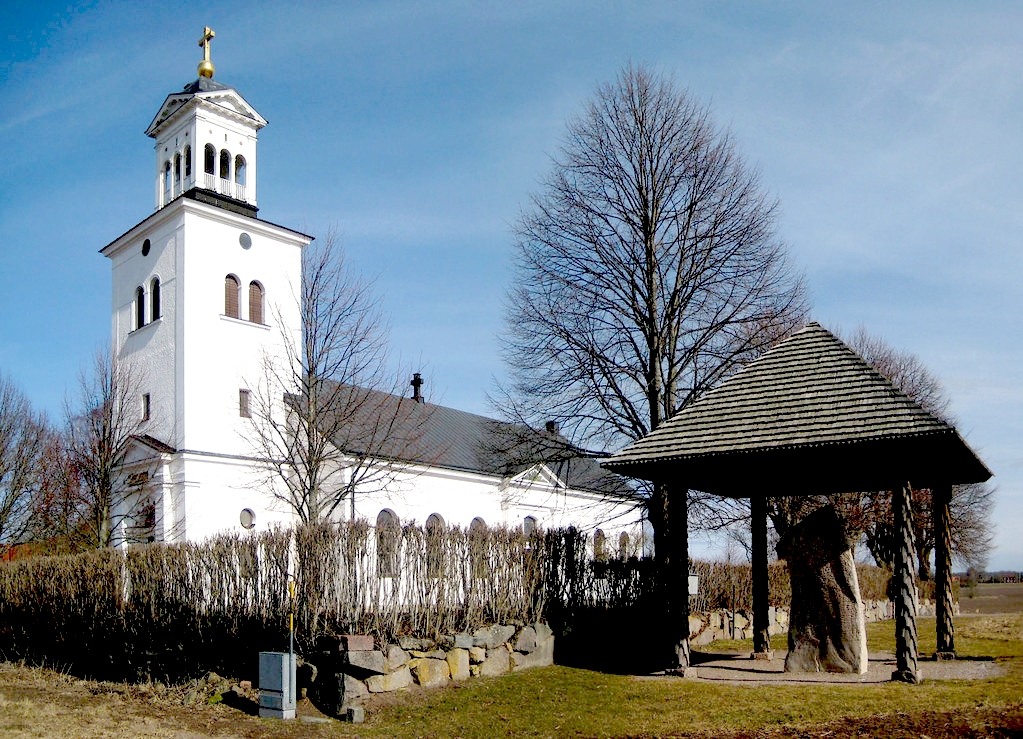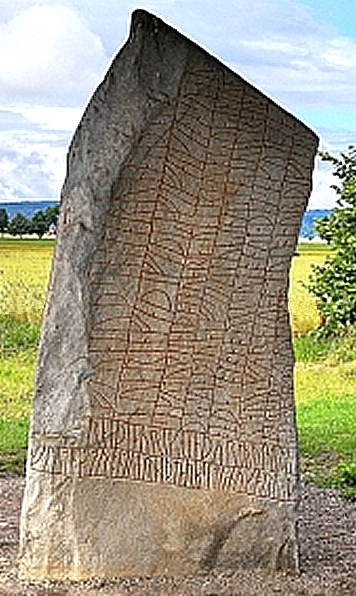 LINKOEPING
the city of linkoeping was founded around 1150. its also located at a lake. the tall church tower (re-built 1850) is widely seen. linkoeping is the hometown of saab!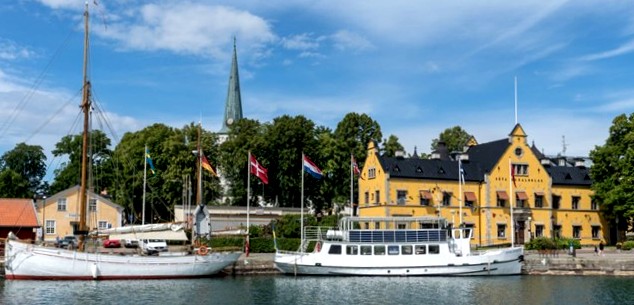 STOCKHOLM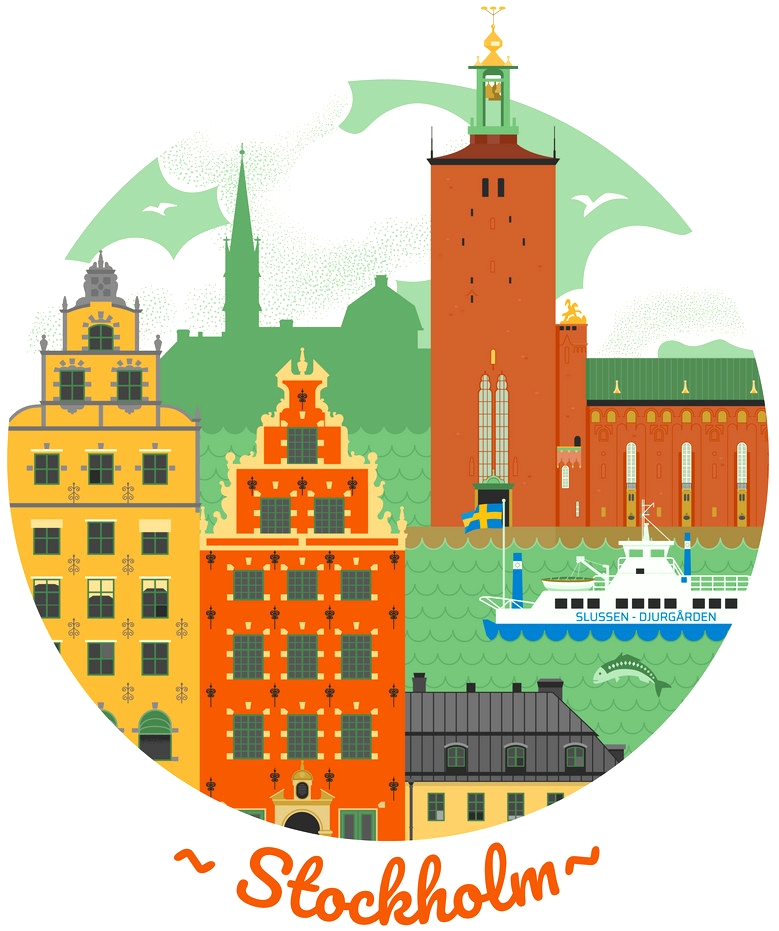 stockholm, founded 1252, and sweden's capital since 1436, is by far the largest and most important city of sweden. it is crowded with exciting features, and a full sightseeing tour would need days!
even though in most regards a very modern city, stockholm manages nevertheless to keep many of its attractive historic areas truly alive.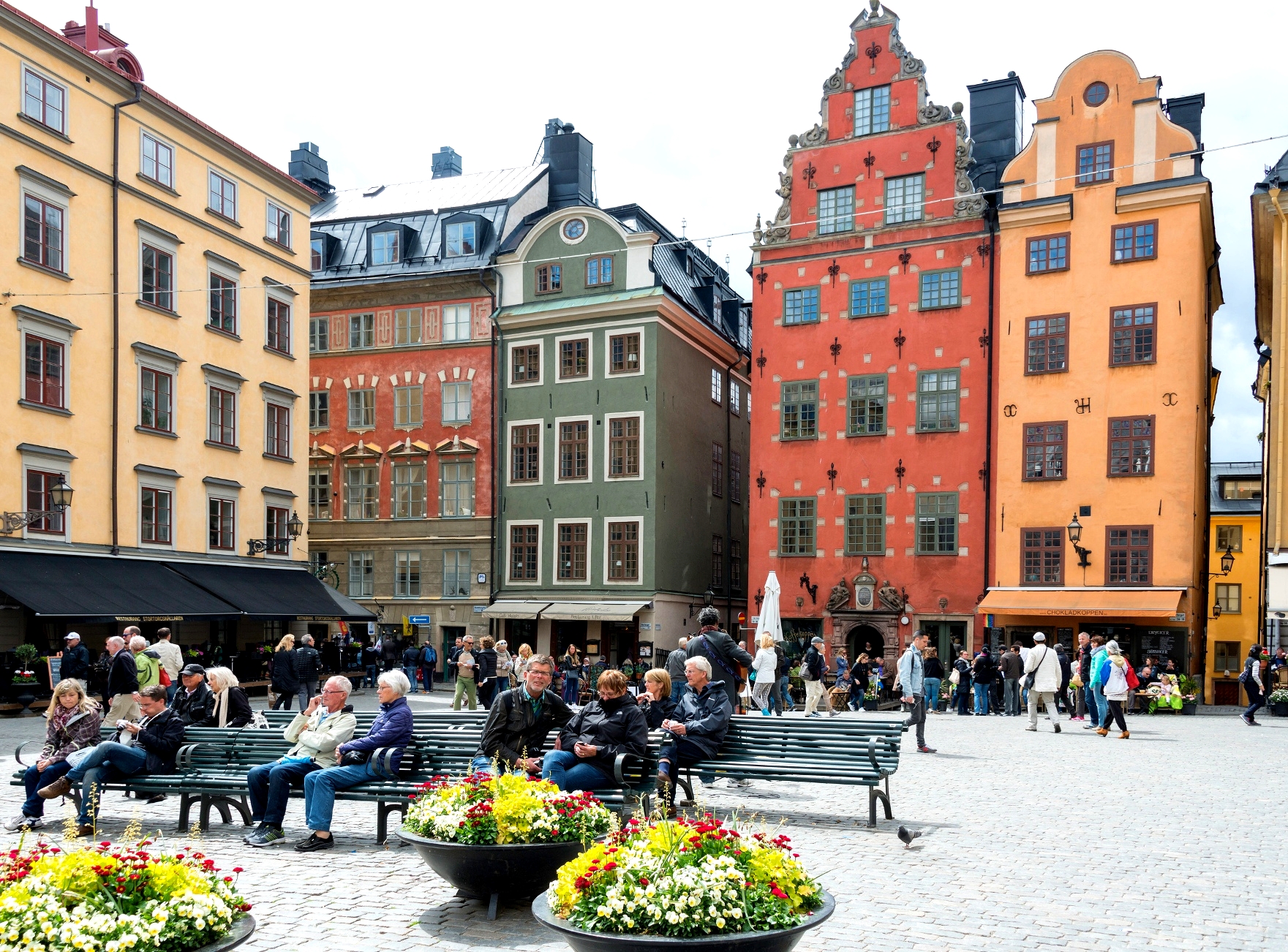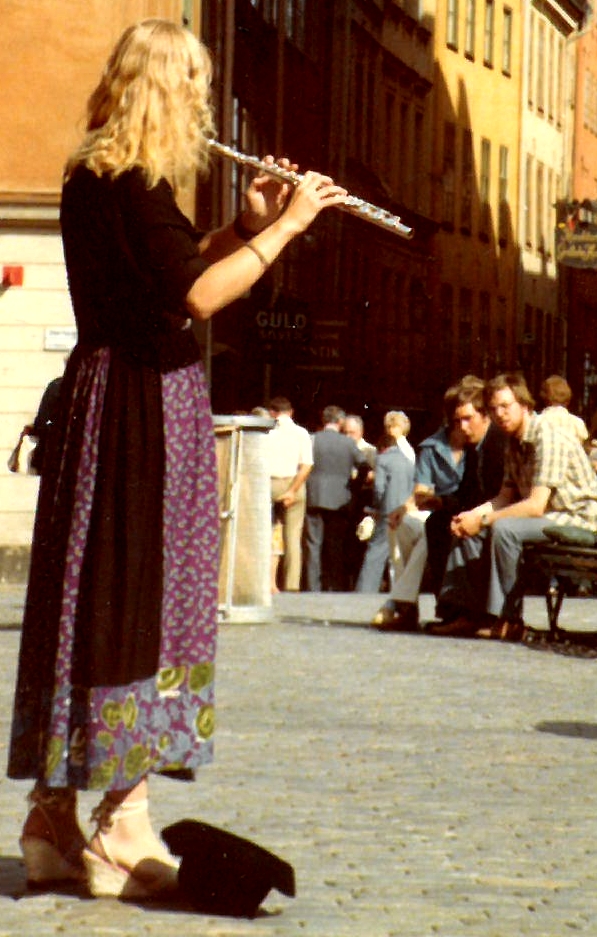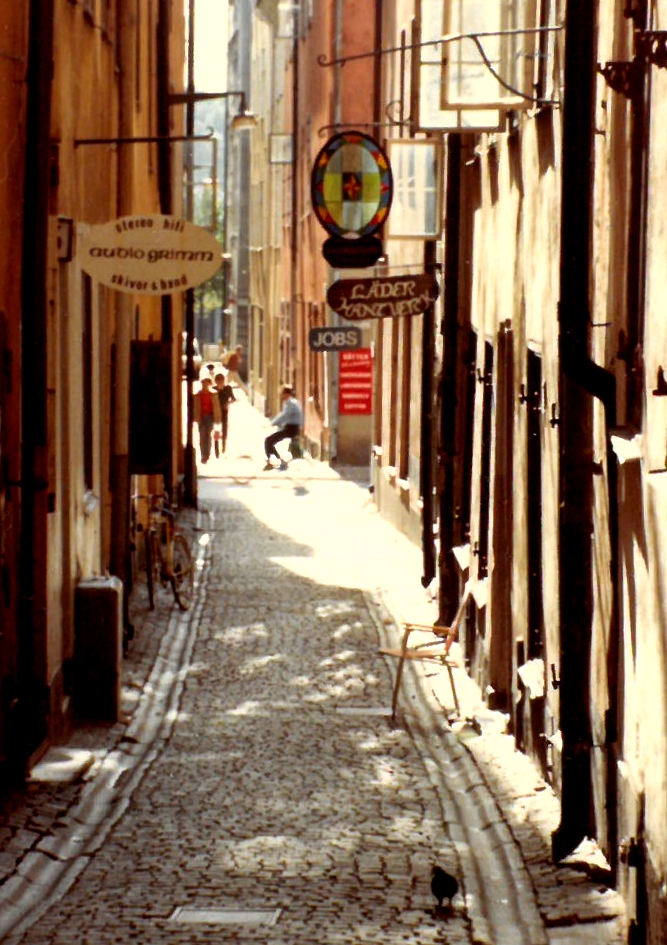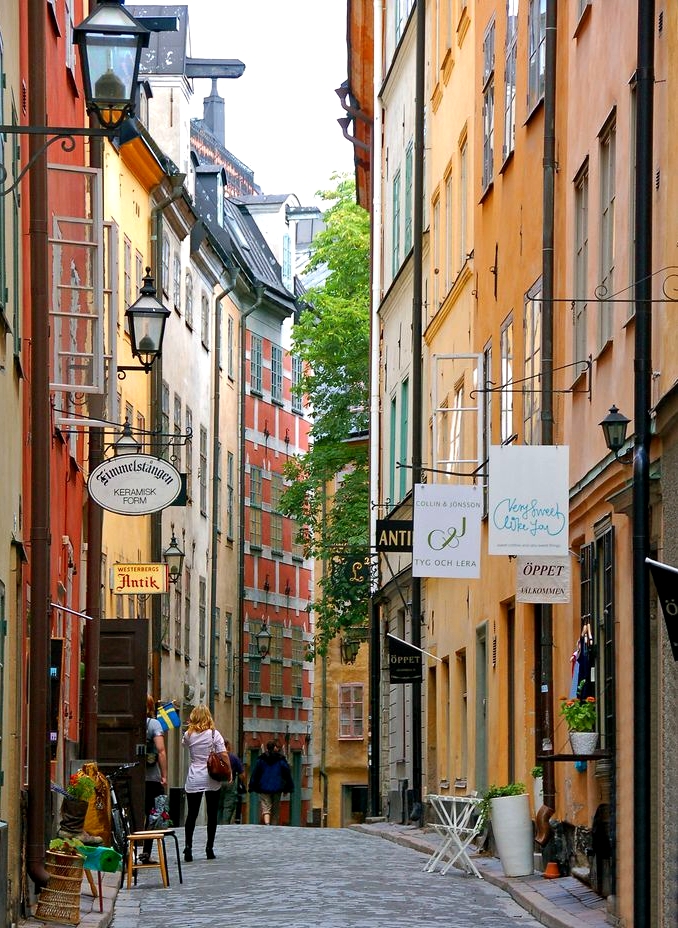 here are the riddarholmen church, the oldest one and the 'royal church', and the mighty townhall.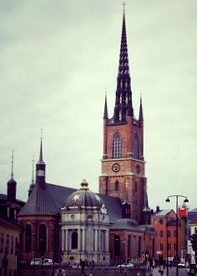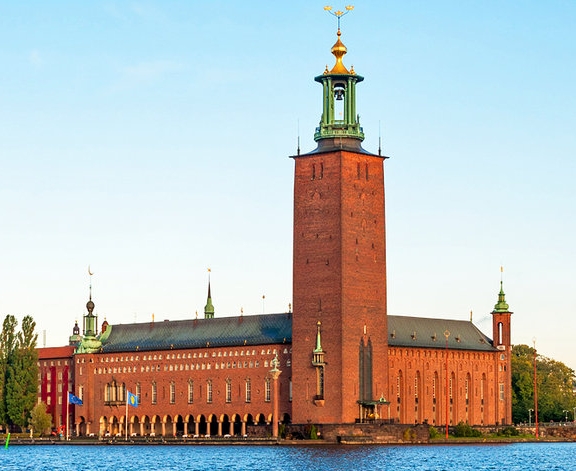 the modern art museum has cute pieces of two of my favourites, niki st phalle and jean tinguely. and then (1967) was an expedition of the norwegian artist breivik.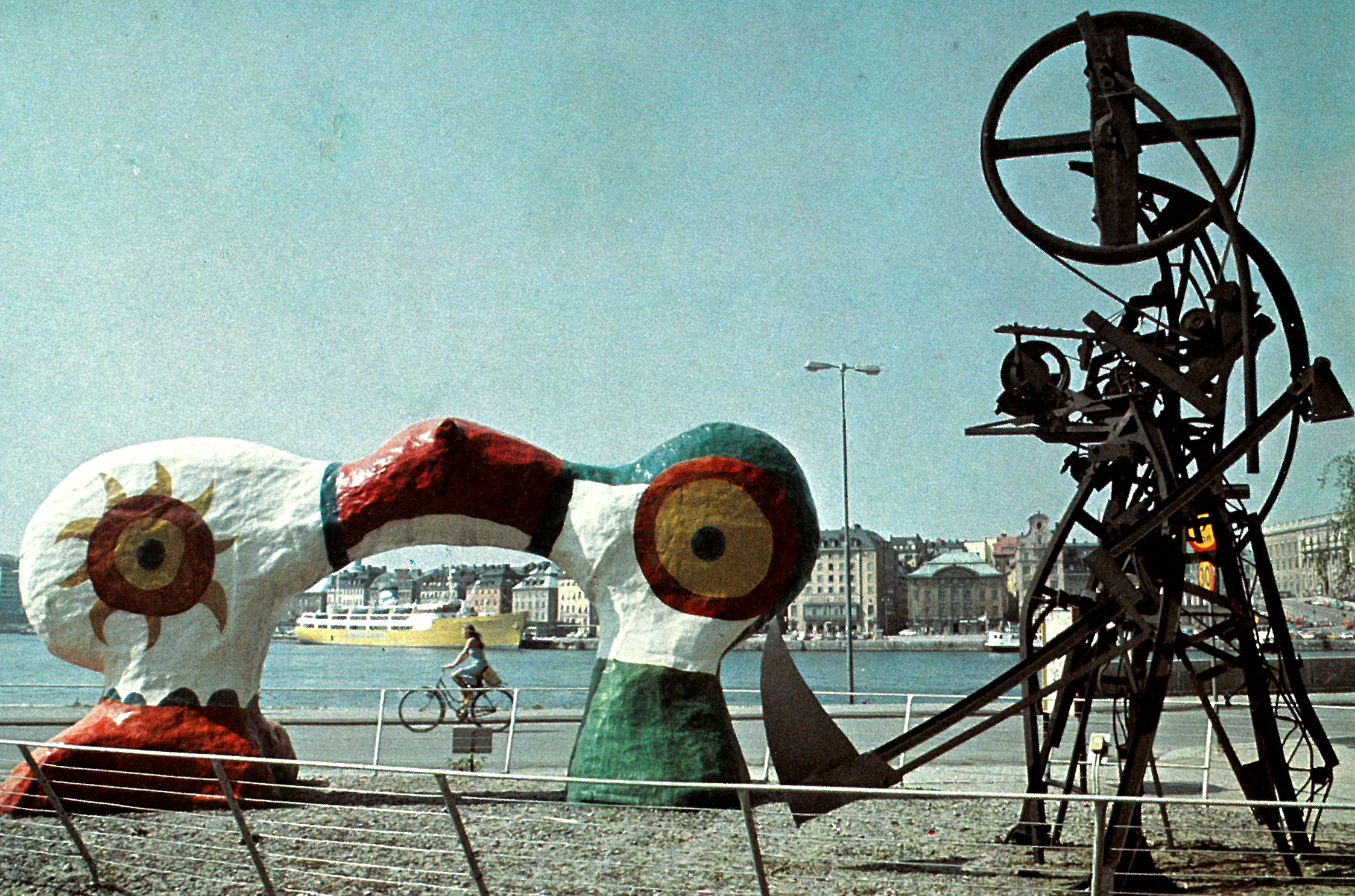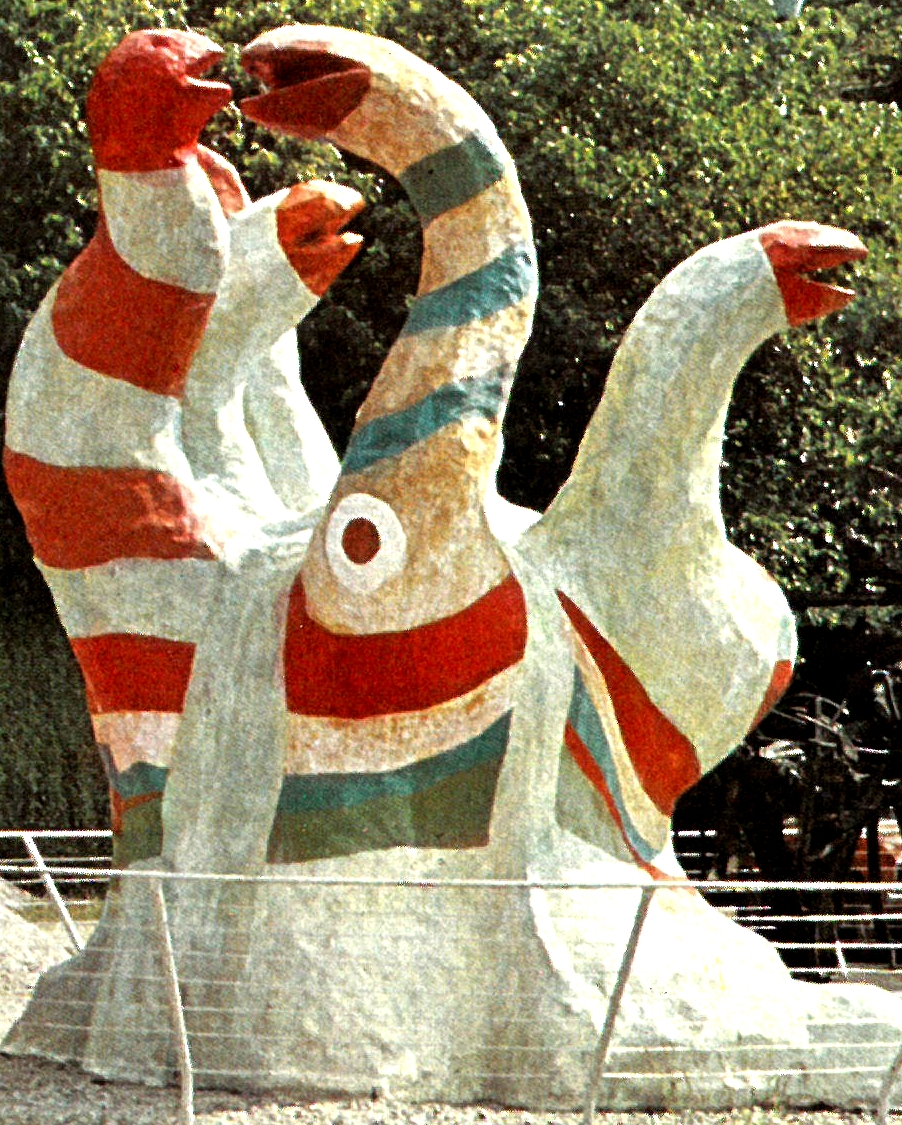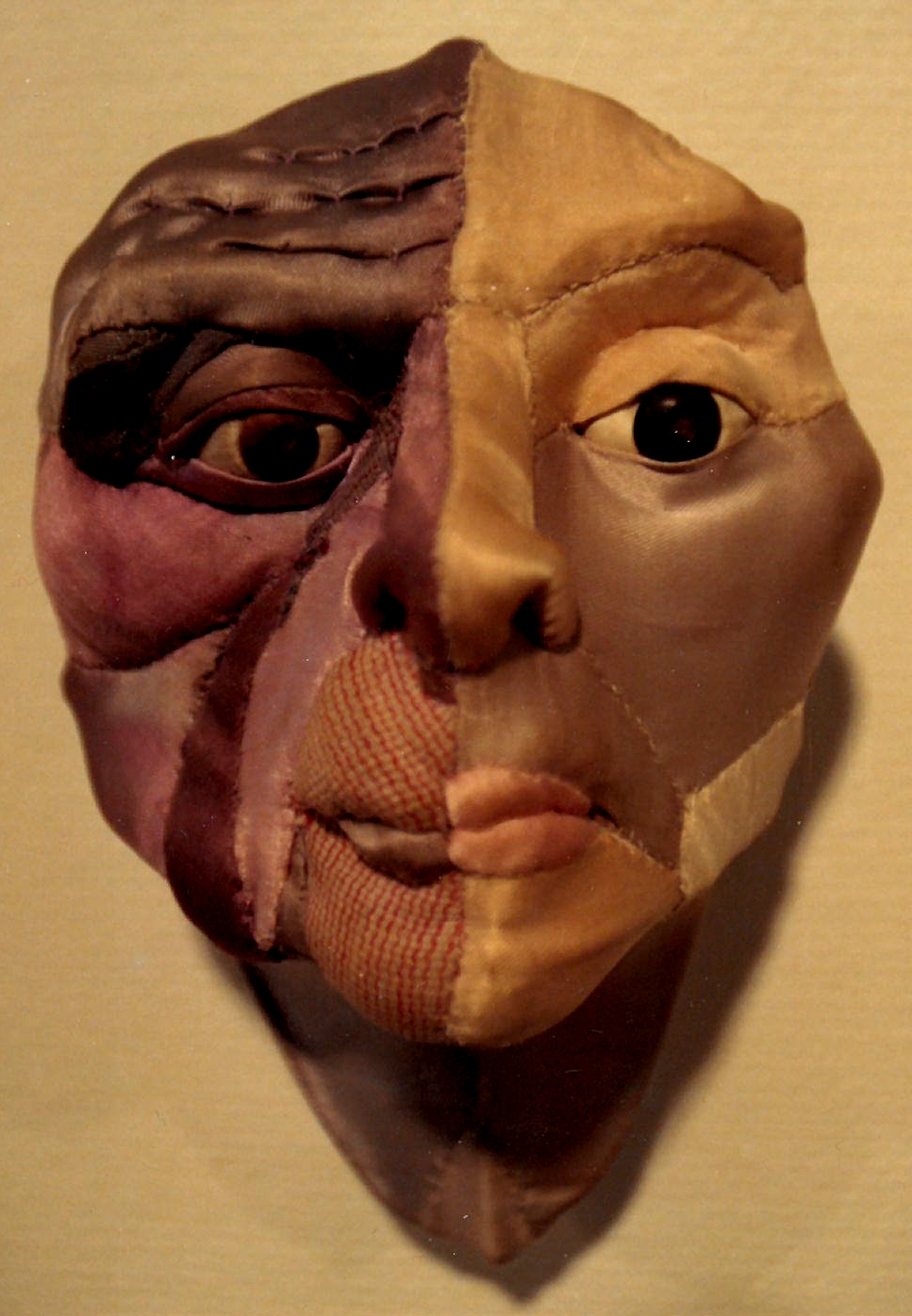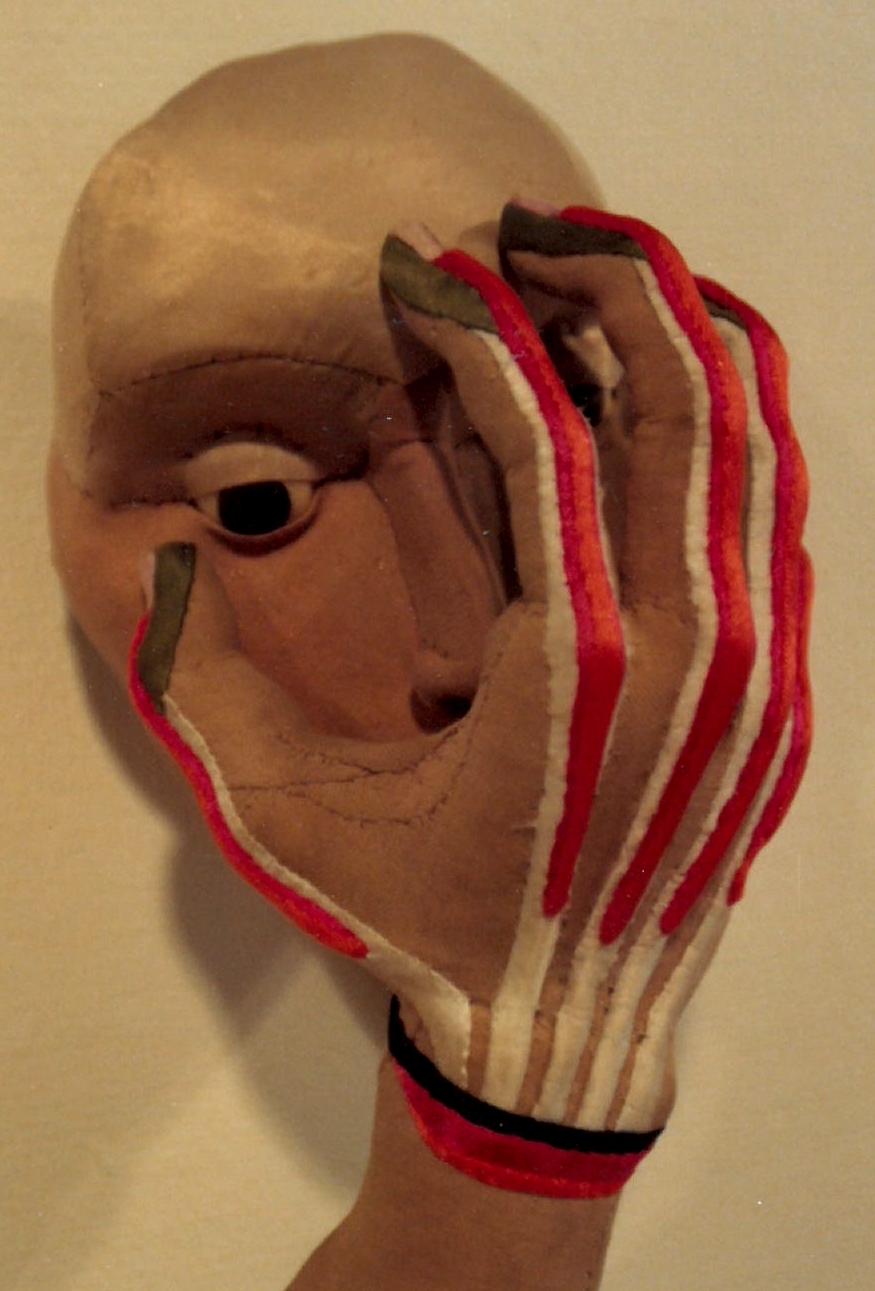 the at that time opened new metro contains a lot of "applied" paintings.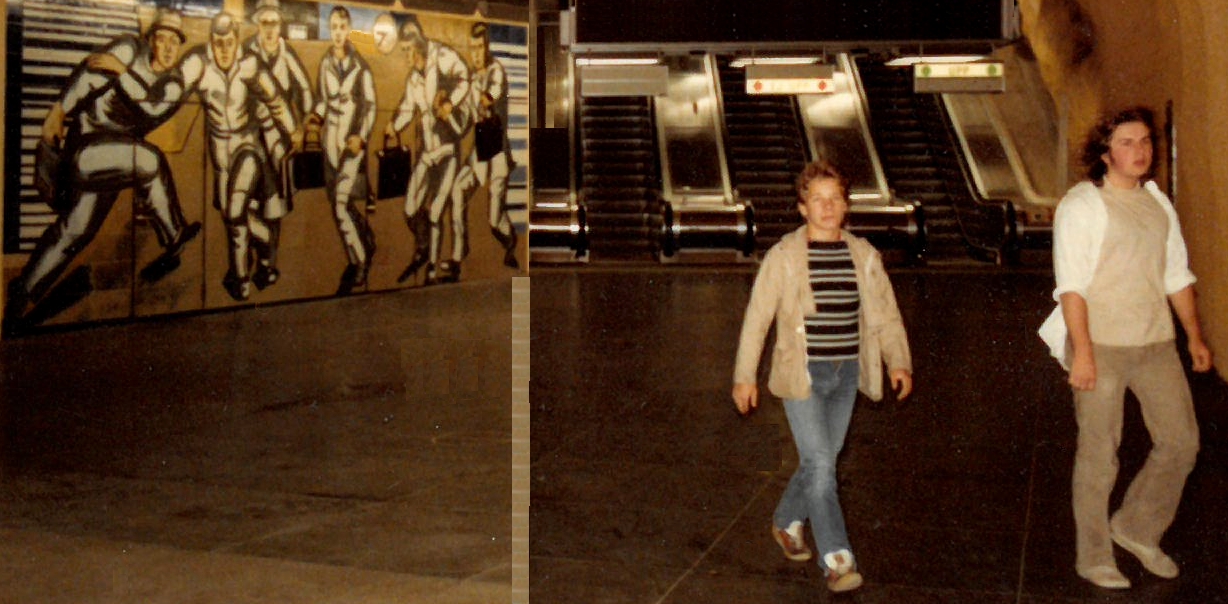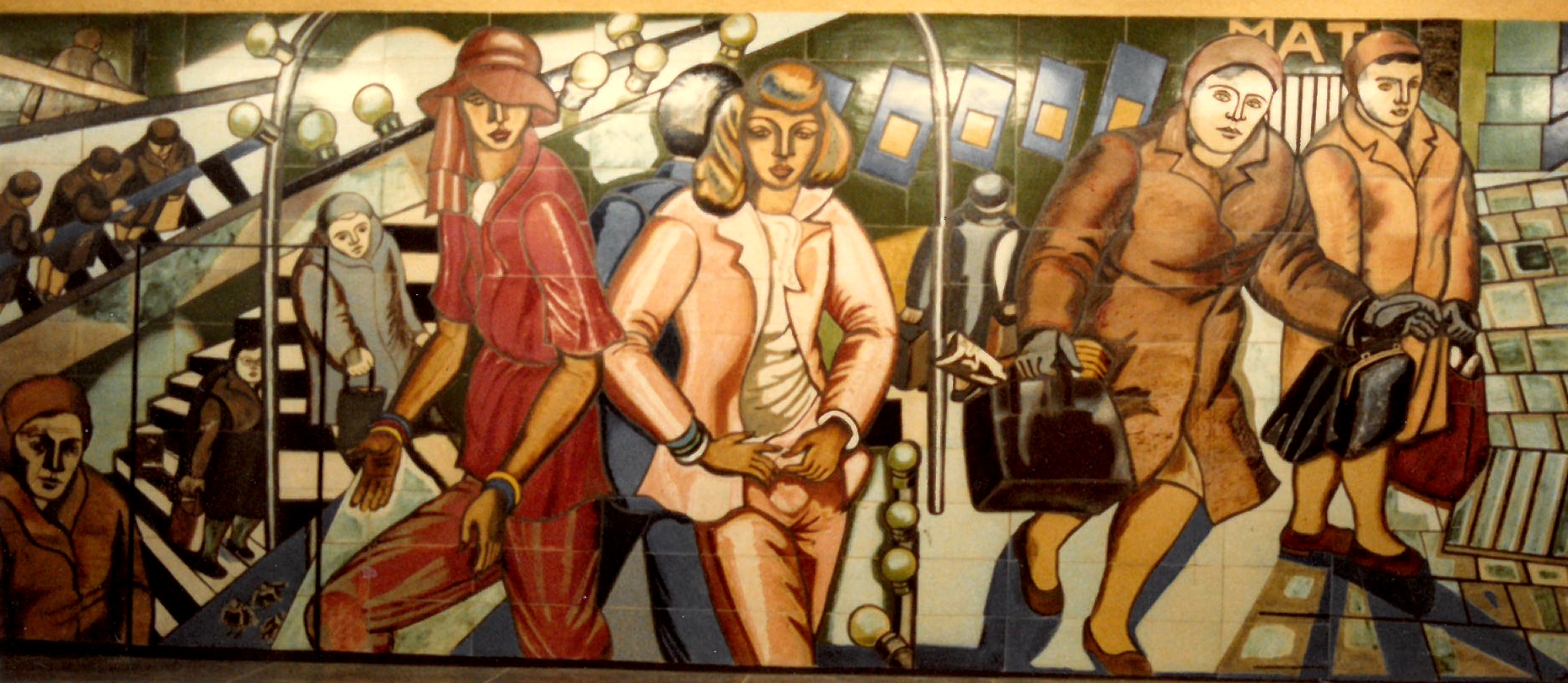 the biggest thing to see was the kaknaes television tower - given its design, itself a piece of art as well.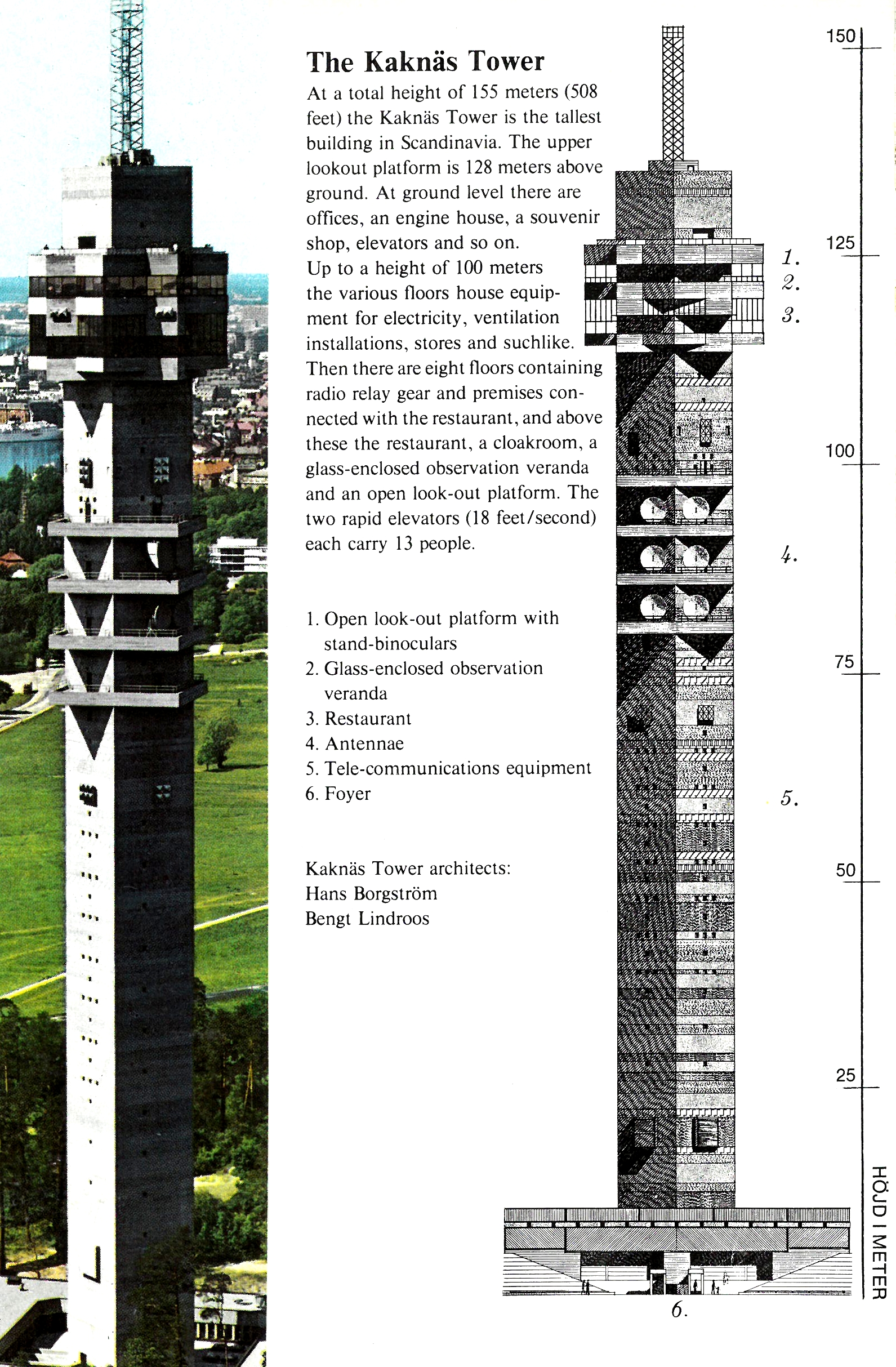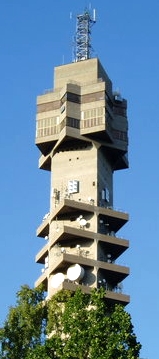 finally the royal ship "vasa". it was built 1626-1628, at that time one of the most powerfully armed vessel in the world. yet it was a mis-construction, and on its maiden voyage on 10 august 1628 it sank almost immediately - a disaster for sweden it was known where it happened, and three centuries later, in 1961 the largely intact hull was salvaged. after another 27 years, the ship was eventually placed in the "vasa museum" (which i could visit in my last sweden trip).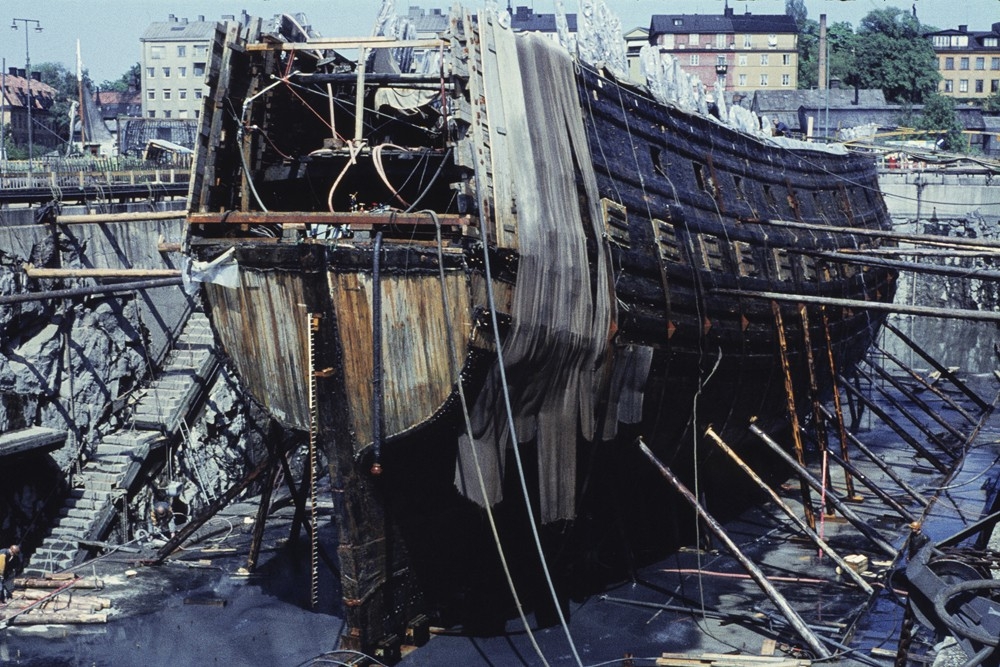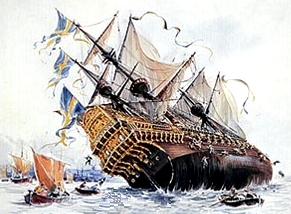 UPPSALA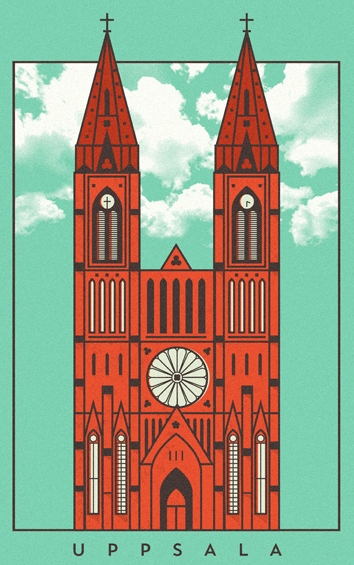 since 1100 uppsala has been the religious center of sweden, and sweden's archbishop is placed there. the cathedral, with towers of 119m, is the largest in sweden. there are also old churches built with wood.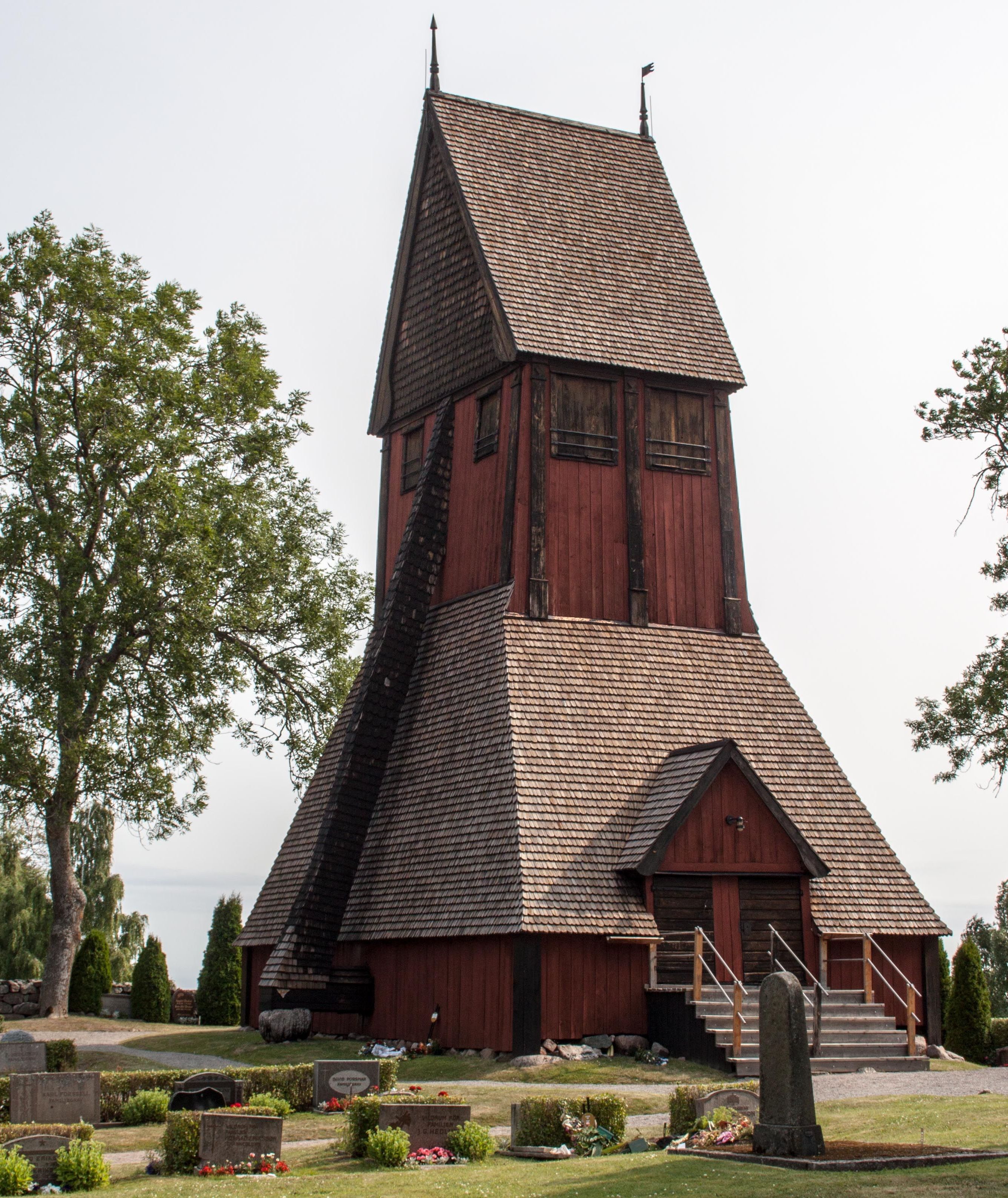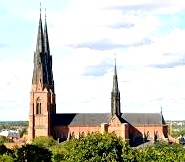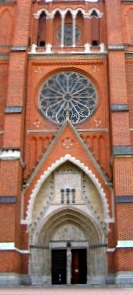 the university of uppsala, founded 1477, is the oldest one in scandinavia, highly appreciated. by the way, the most important invention made there was - - the celsius scale.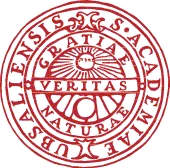 VAESTERAS
this city, also located at a lake, the maelaren lake, has some urban features, yet more so beautiful environments.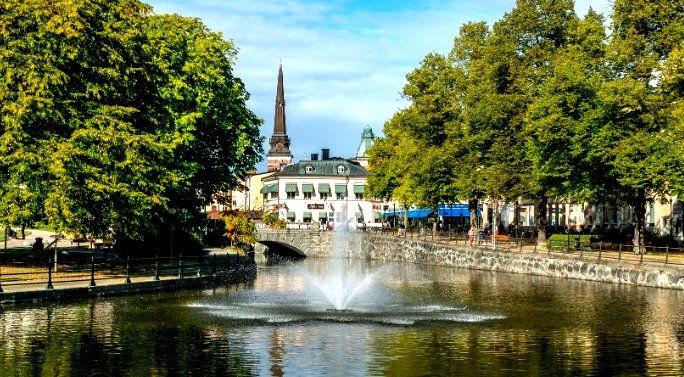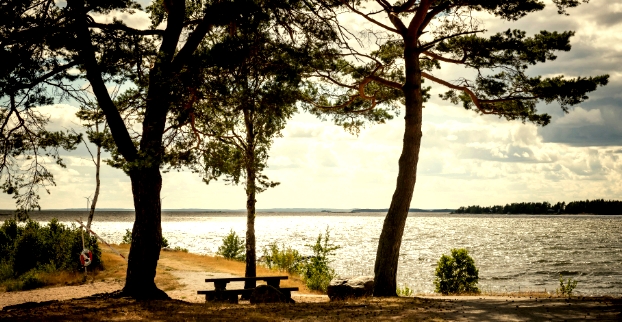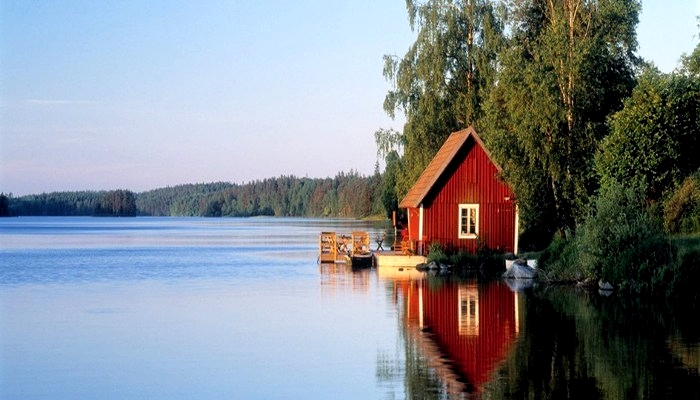 KARLSTAD
the most special feature of karlstad, founded around 1000, is the statue of a very impressive woman, called "sola i karlstad".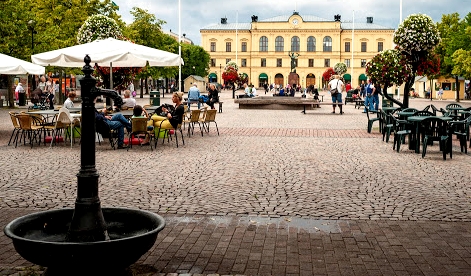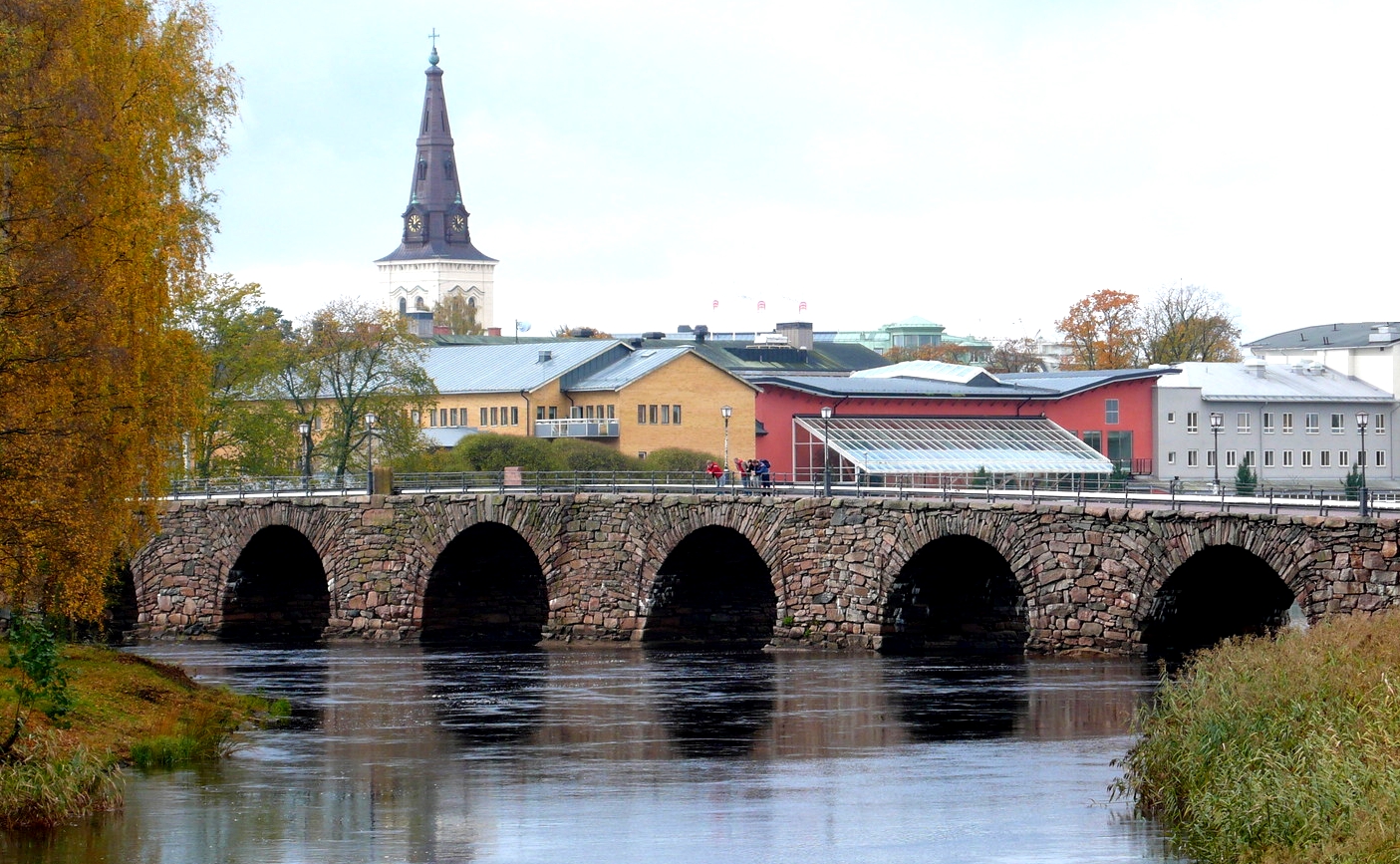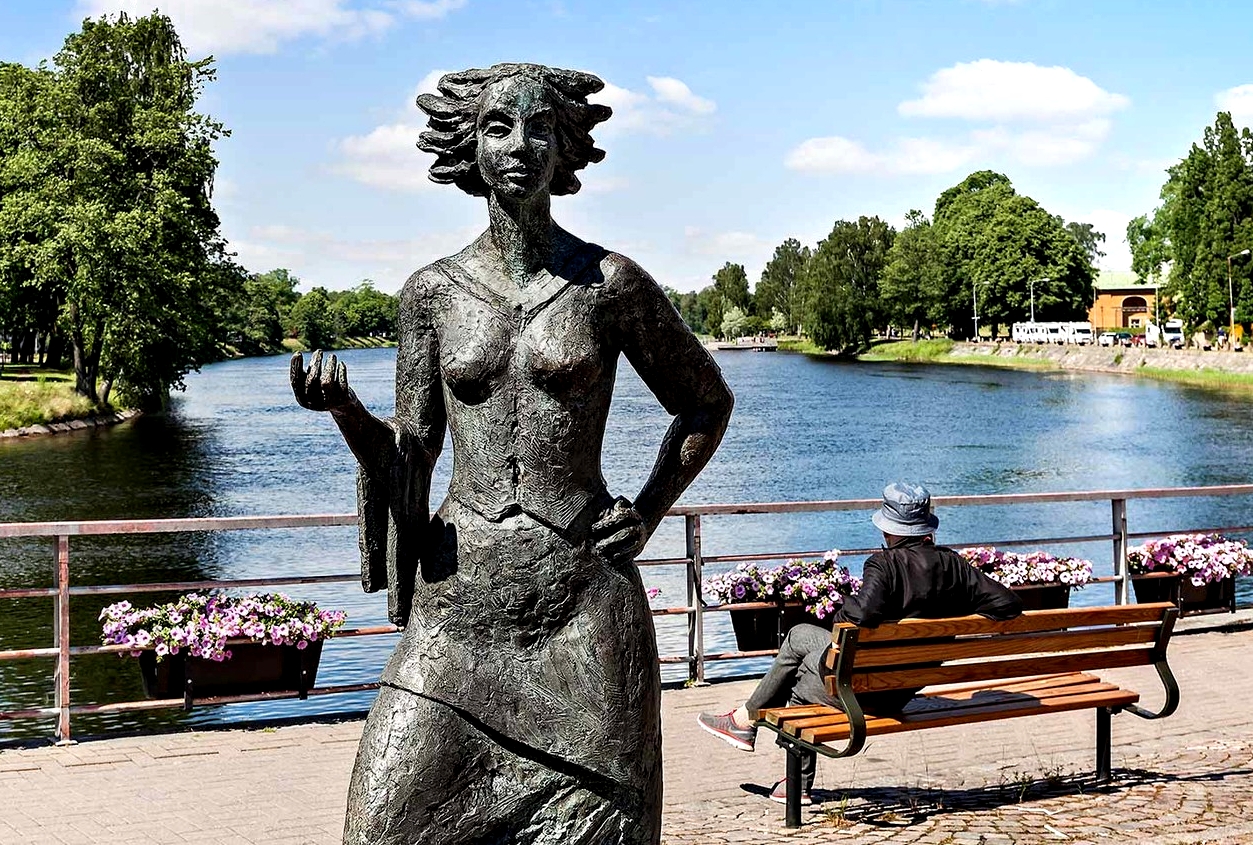 and this is the end of my "compact gallery sweden" - hopefully it gave a valuable impression!