ADVENT SOUTH KOREA
because of my very restricted material: no galleries, just a mini-outlook, with selected pictures of my two visited cities.
SEOUL
this very large city, 9 mio residents, was founded 2000 years ago. any kind of traditional and hyper-modern facilities can be visited there, as well as any kind of eating places.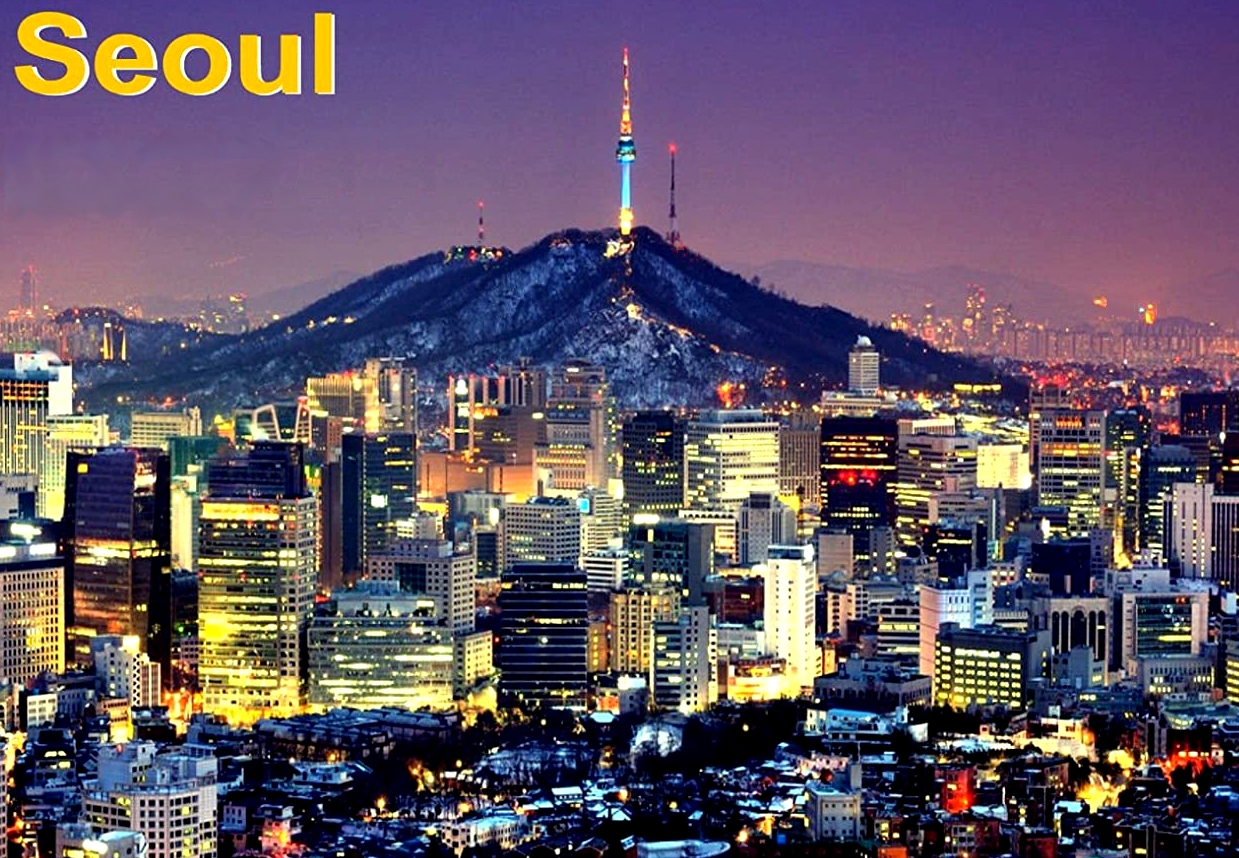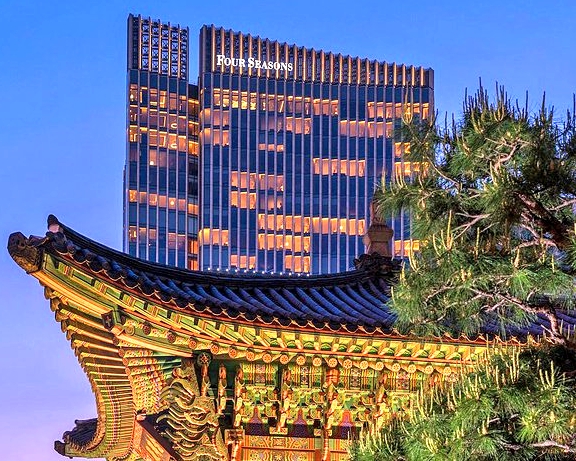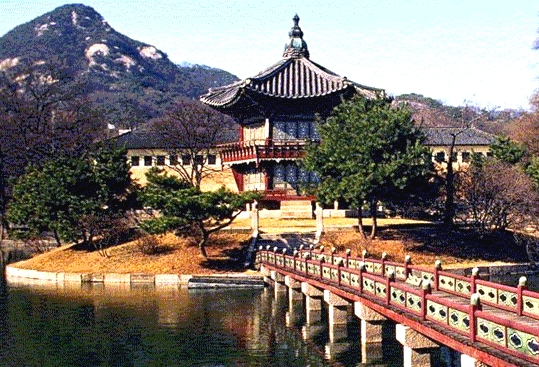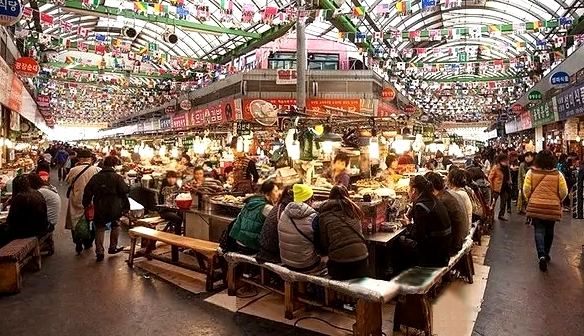 SUWON
this city, located 30 km south of seoul, has a long history. it is the only still completely walled city in south korea. a brief attempt, in 1792, to make suwon korea's capital failed. the then created enormeous hwaseong castle is well maintained.