MALAKKA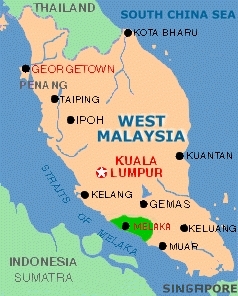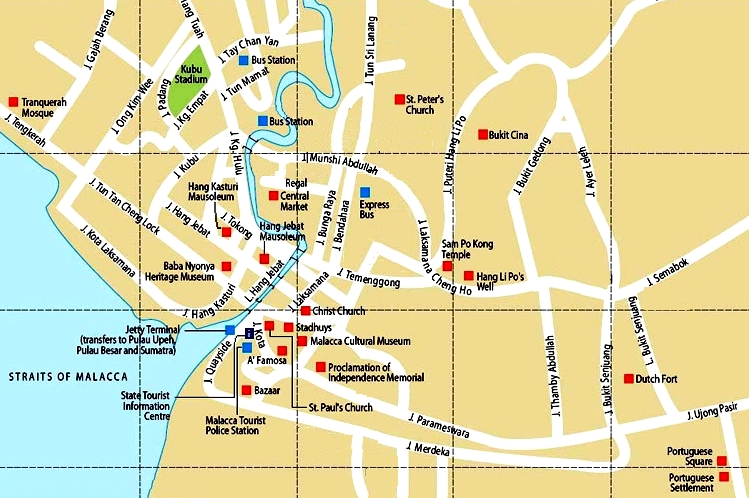 how to get to malakka? i did it unusually, by train and bus from singapore, that is from the south.
the area was a little malay sultanate until 1511 when the portuguese conquered it, and then established a small trade post there. from 1641 to 1798 it was under dutch rule, and several buildings, or ruins, survived from that time - even the dutch cemetery..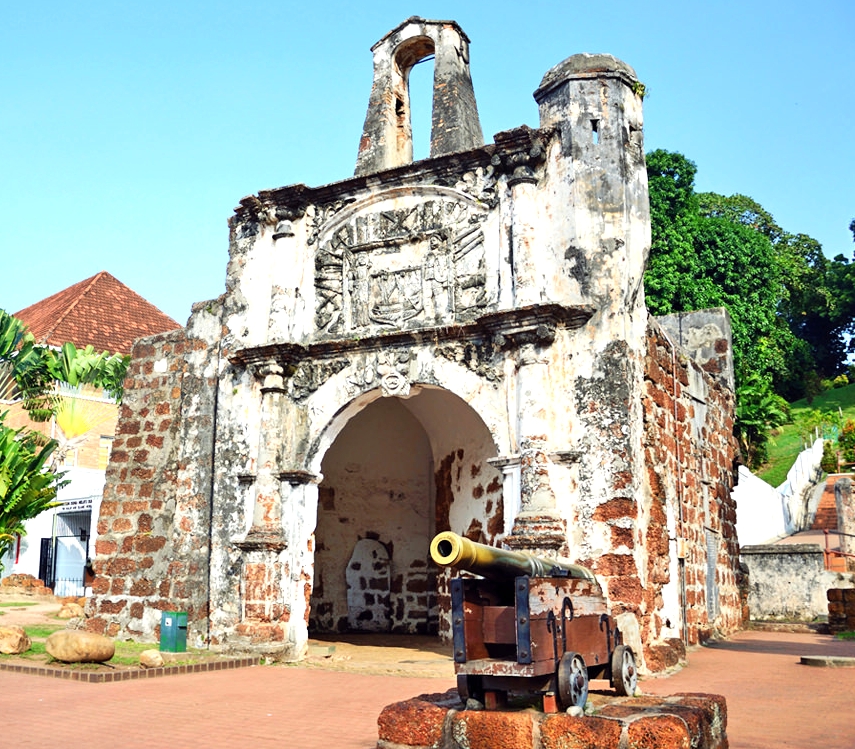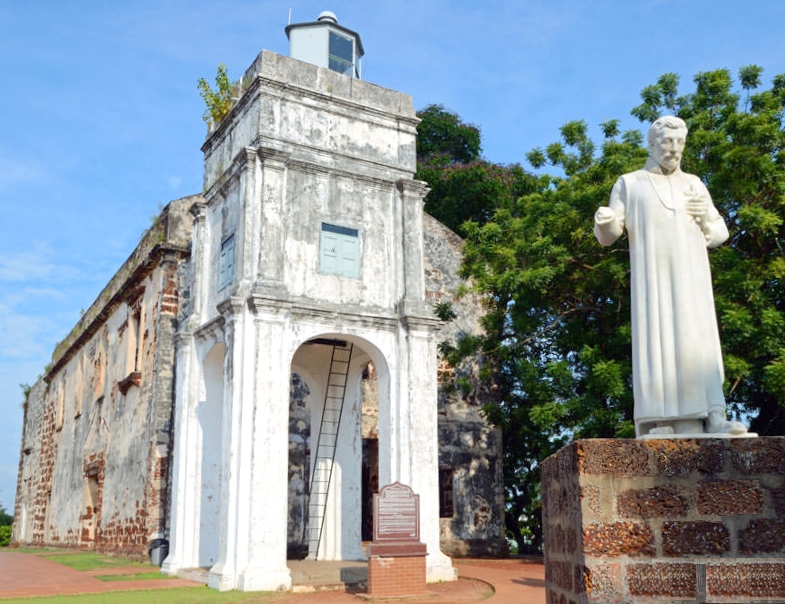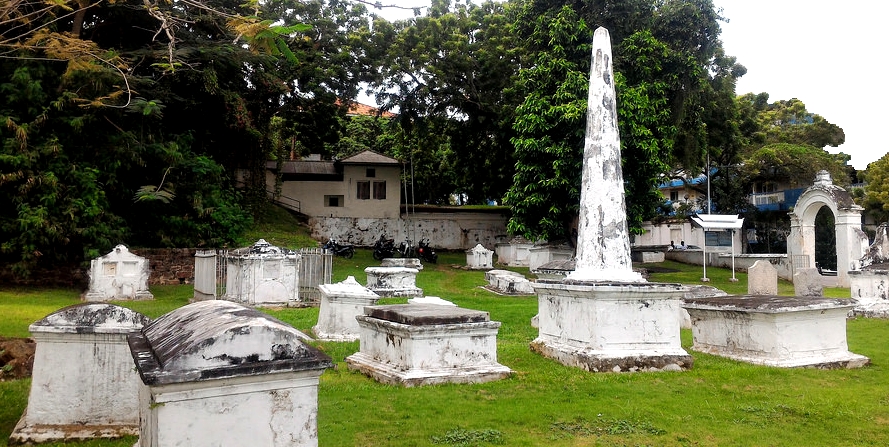 malakkas old market place contains the most known building, the 'pink' christian church, and a clock tower and a column from that time.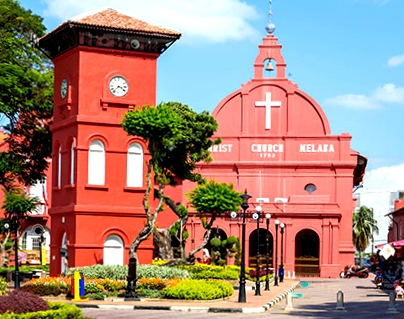 in 1824 malakka was fully taken over by the british empire, until 1942. eventually, in 1957, it became part of the new malaysia country. given its history malakka is certainly a multi-cultural place, with considerable european influence.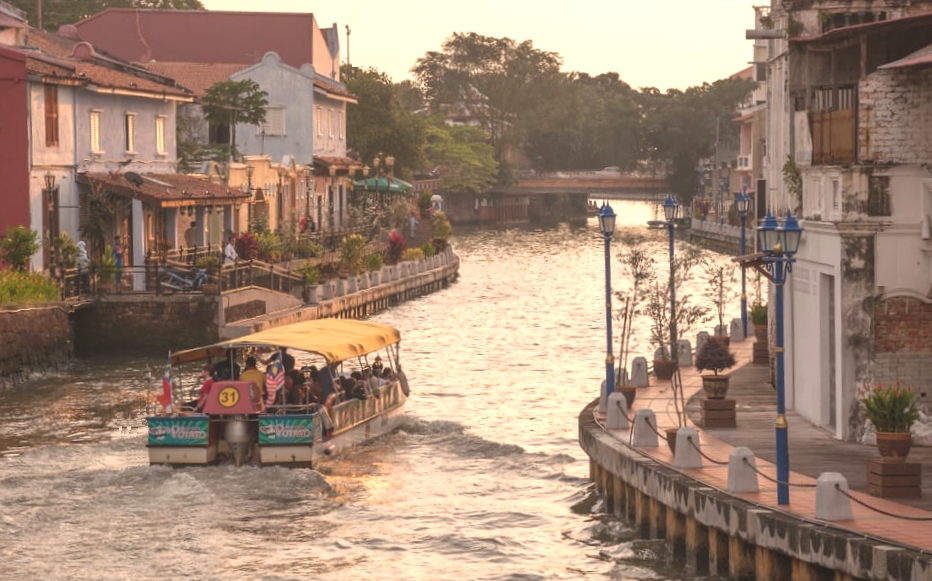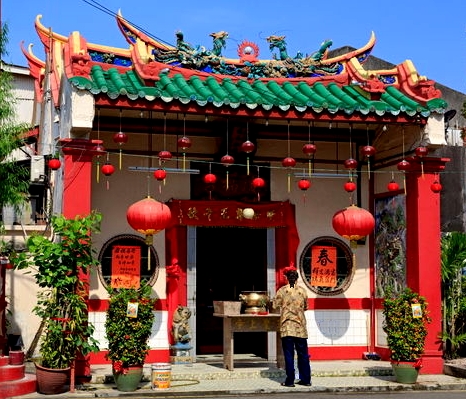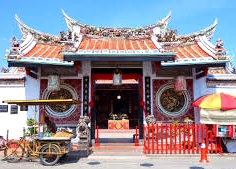 its buddhist and chinese churches are small yet carefully set up, in a pretty colourful style.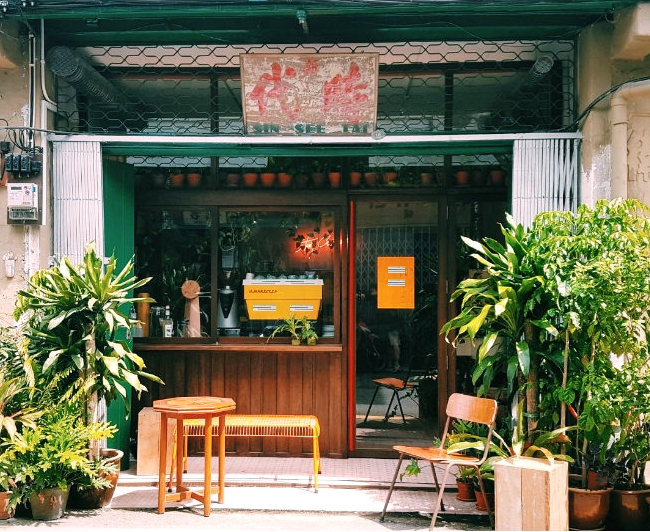 there are even artists living in malakka - some provide lovely paintings of this special location.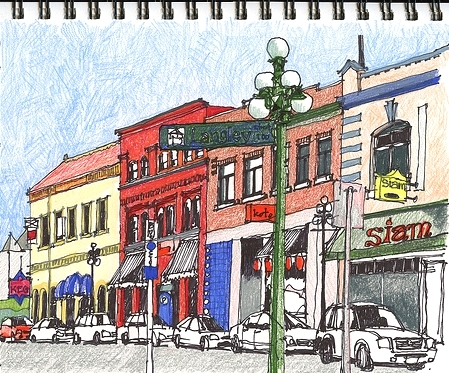 and this is the end of the current galleries about malaysia - bye bye.