ADVENT LAOS
because of my very restricted material: no galleries, just a mini-outlook, with selected pictures of my two visited cities.
VIENTIANE
this city, located at the huge mekong river, is laos' capital since 1563. it has many temples, as well as the "buddha park".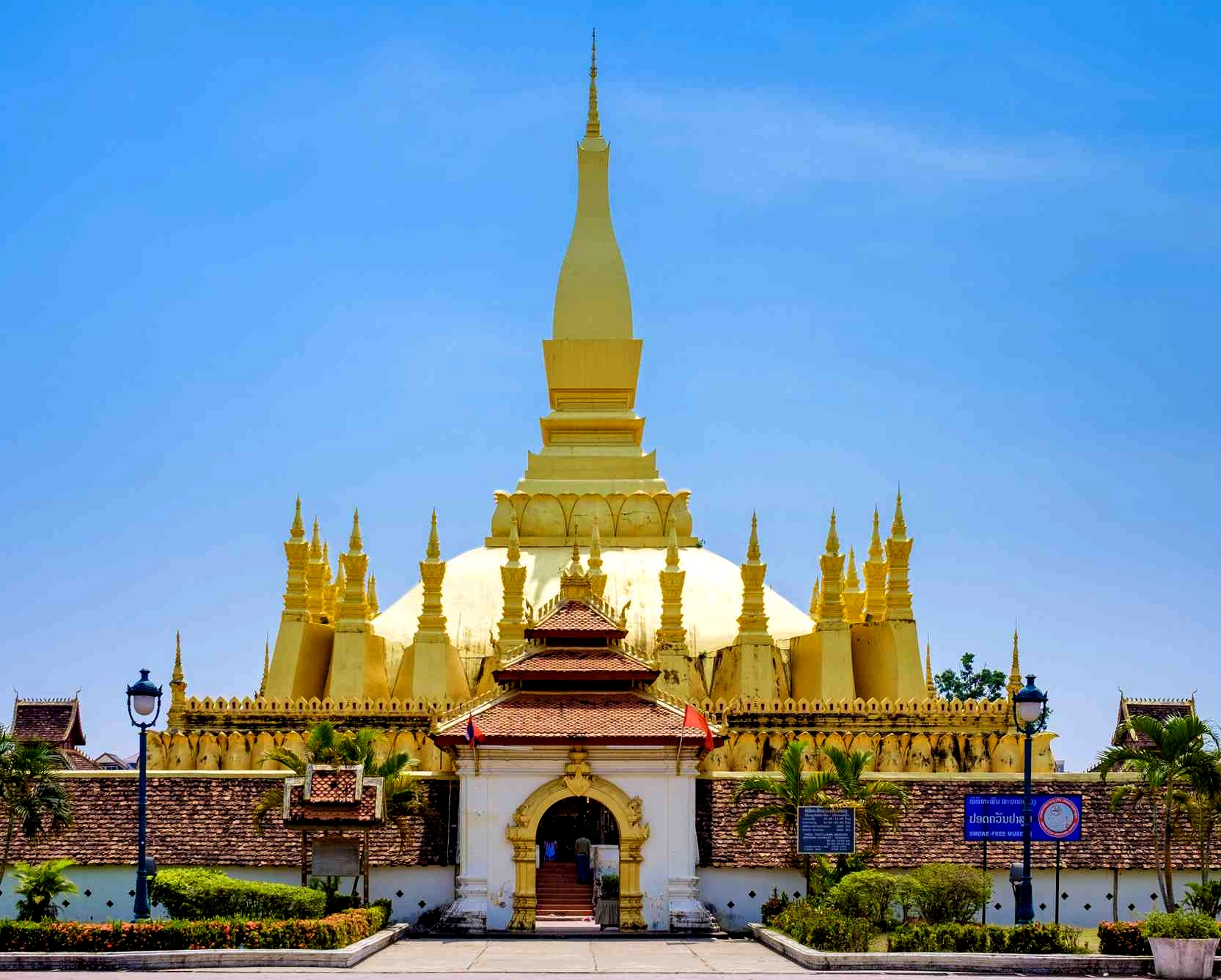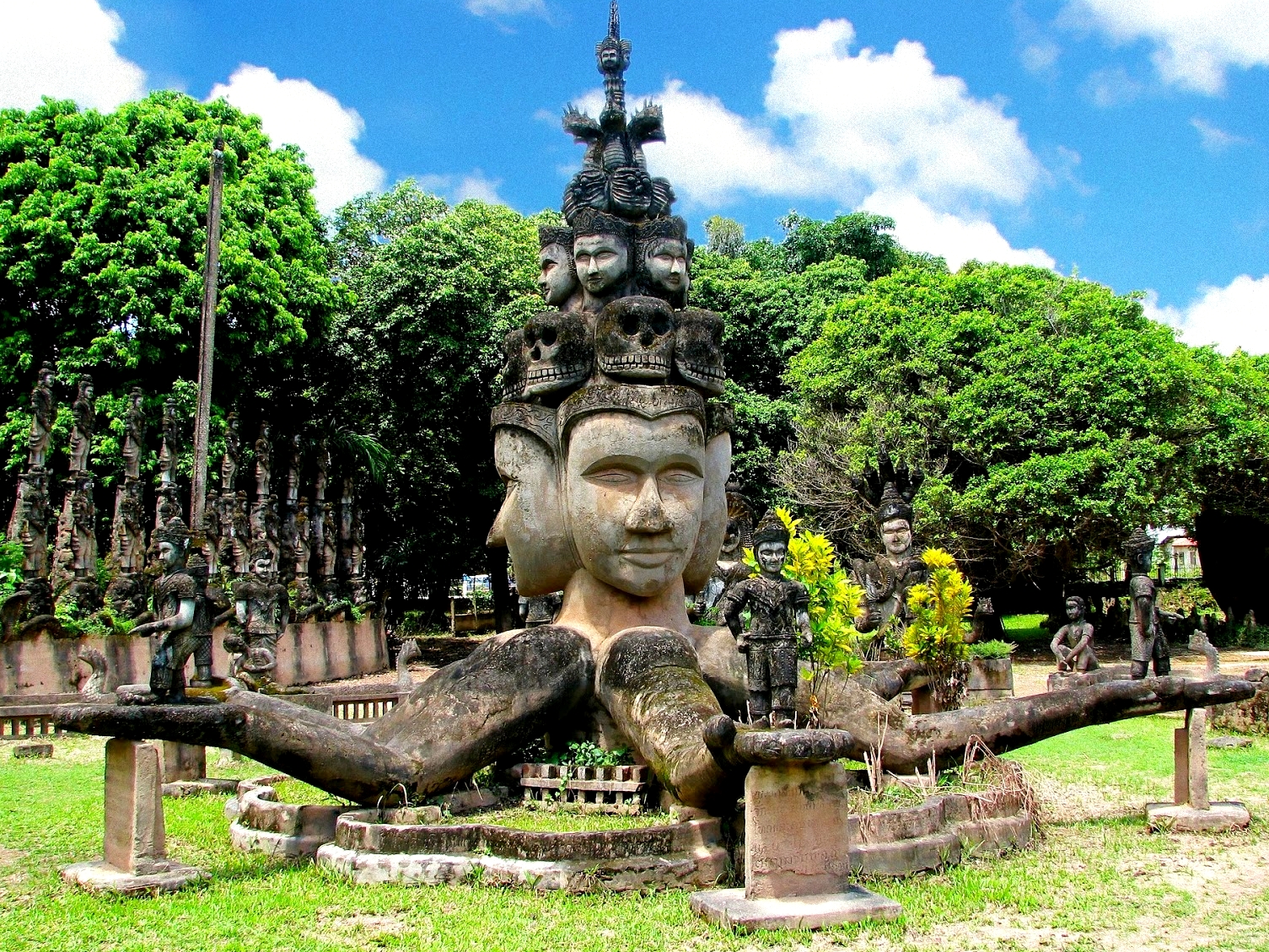 LUANG PRABANG
in this very traditional city many temples can be seen. there are also quite a few monk facilities in luang prabang.