MINI OUTLOOK JAPAN
because of my very restricted material: no galleries, just a mini-outlook, with selected pictures of well-known places.
HIMEJI
this is japan's most-known and most impressive historical castle, often named "the white heron castle", mainly built in the 14th and 16th century, now a highly visited museum.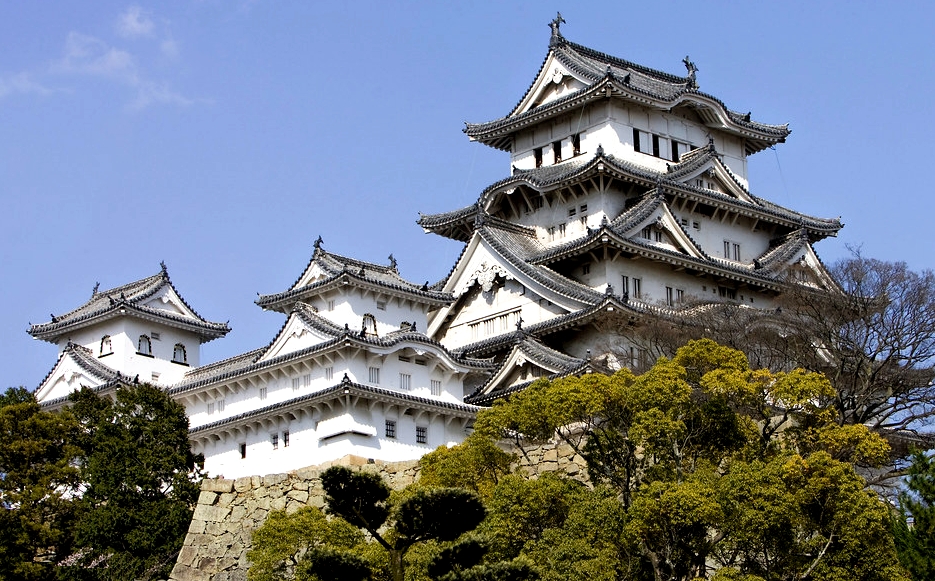 KYOTO
this city, established in the 8th century, was at first named heian. it was japan's capital for a long time, 794 to 1868. kyoto is crowded with temples, many of which are highly decorated. it is also a center of music and theatre.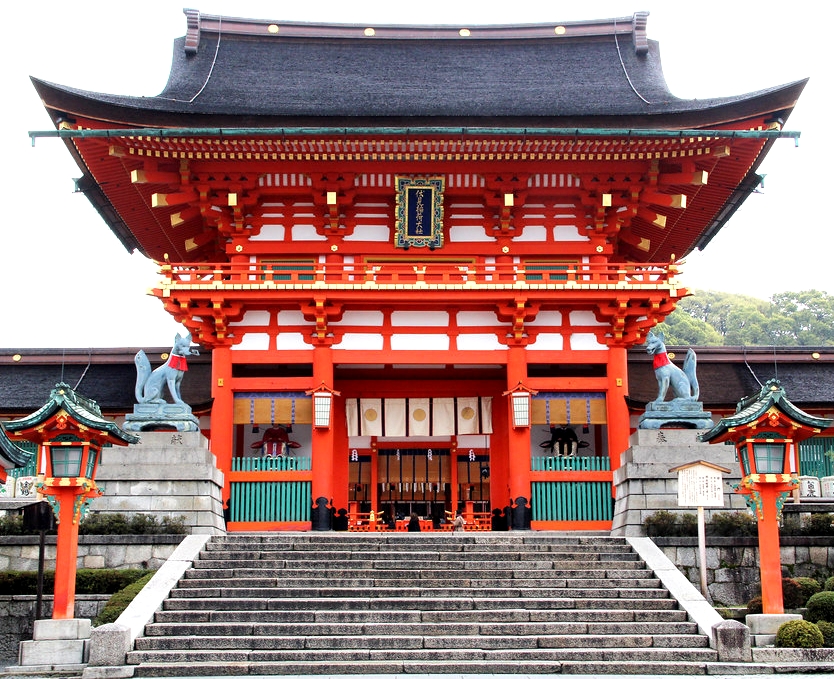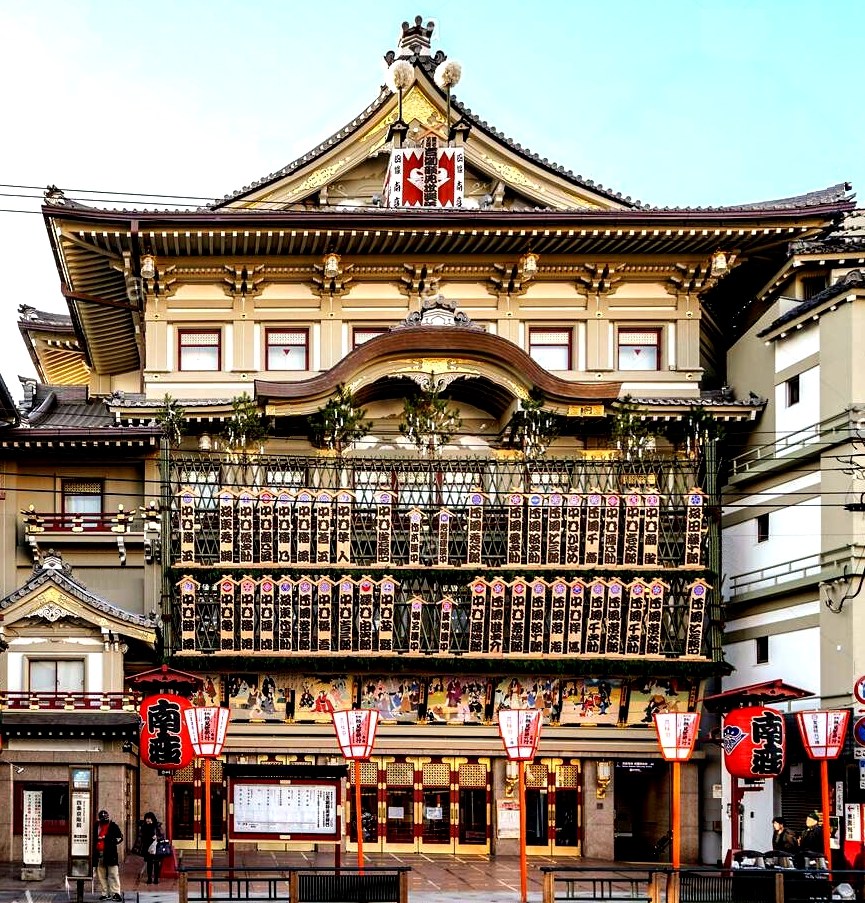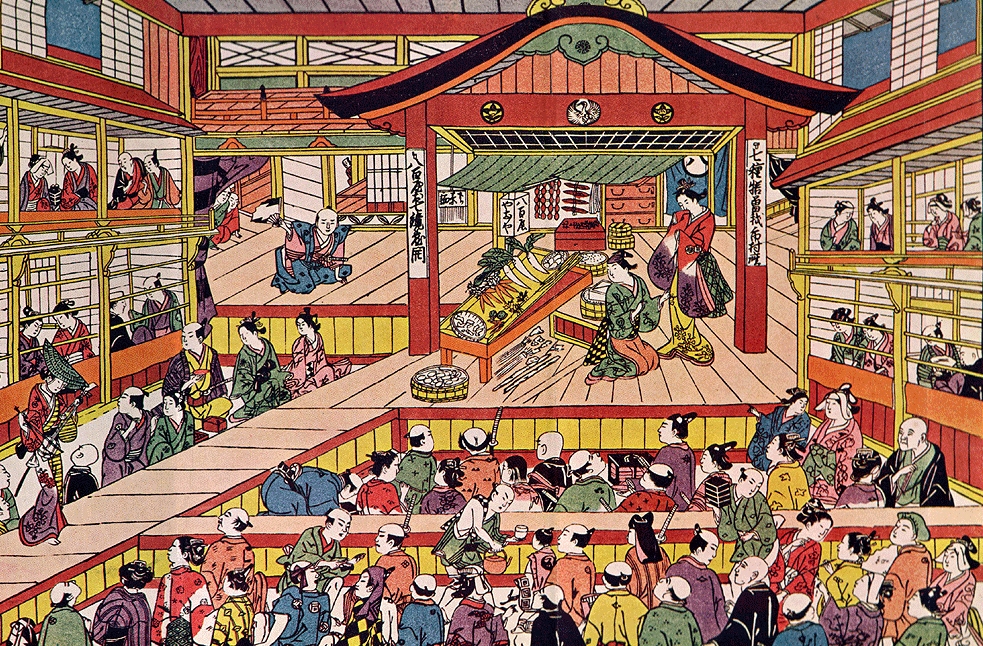 NIIGATA
located on the west coast, niigata always was and still is a main harbour.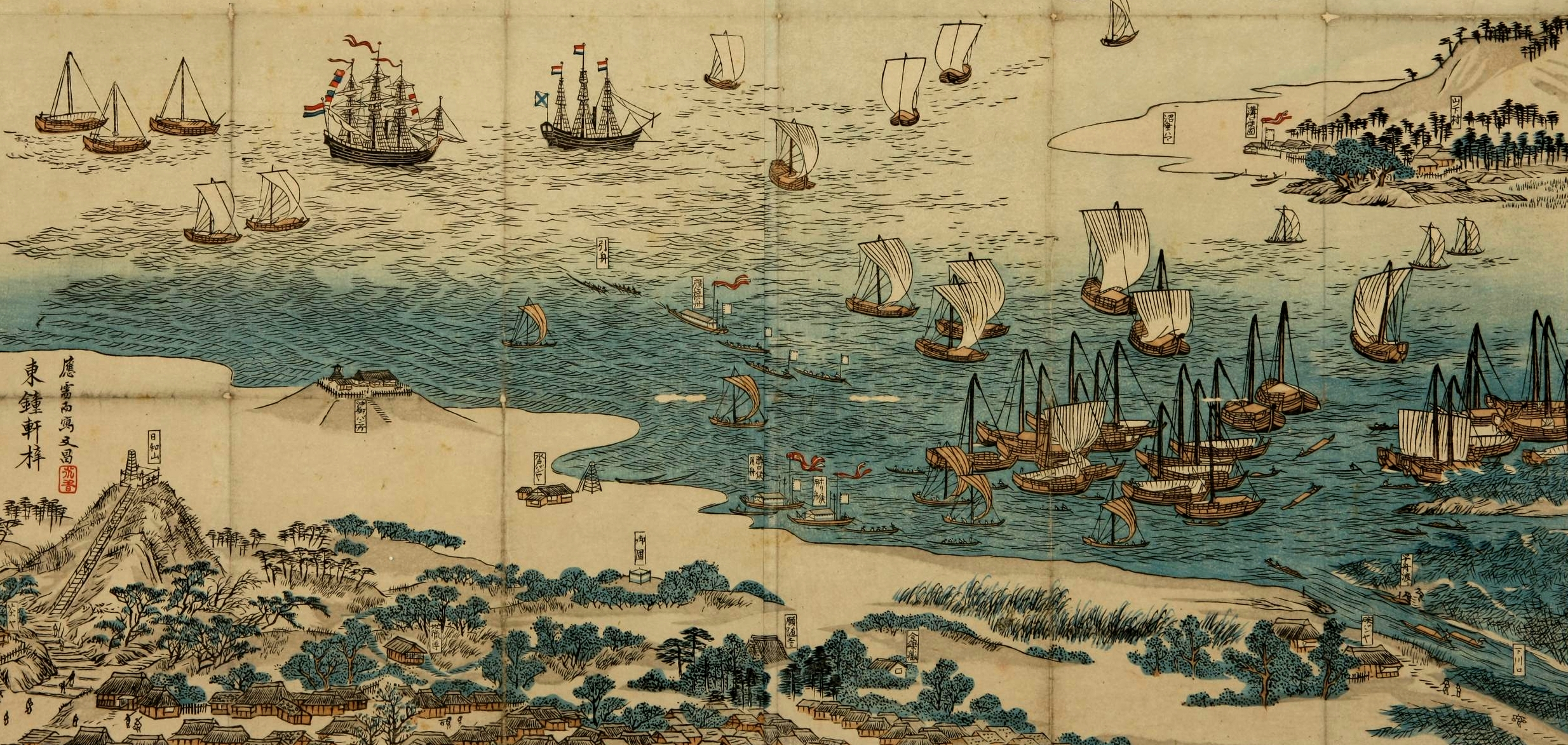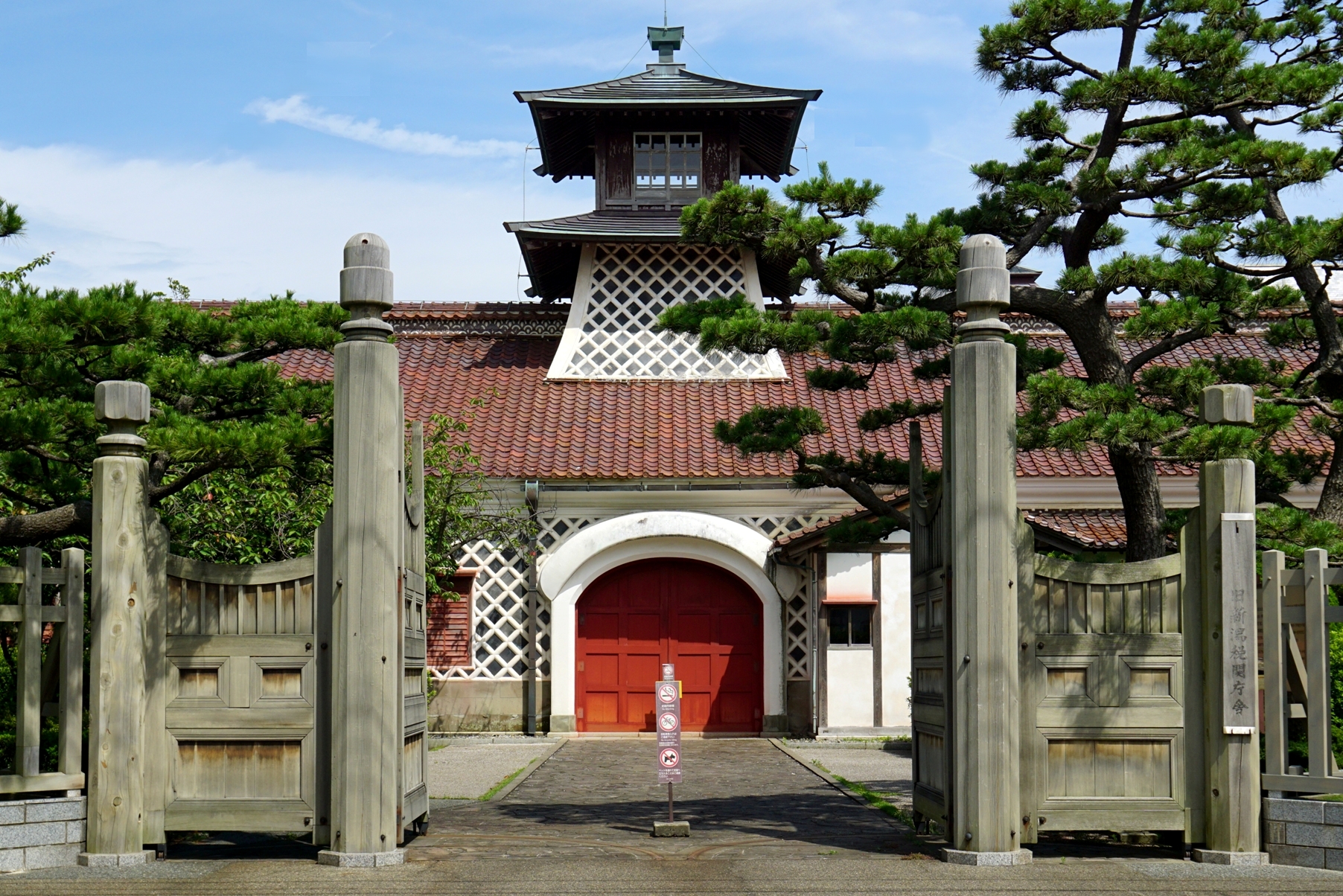 NIKKO
founded in the 8th century, nikko has many mighty temples.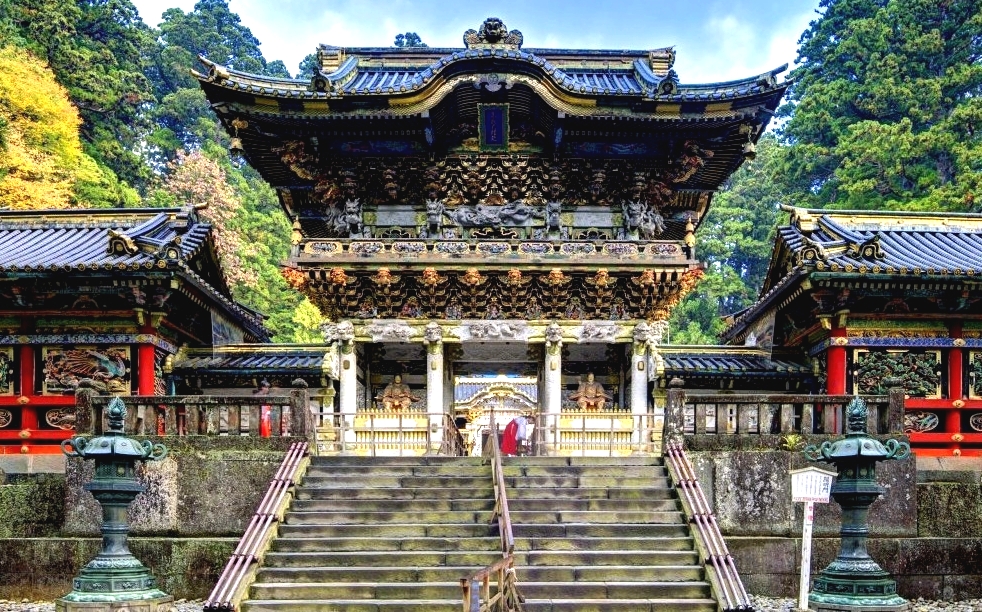 OSAKA
this is the second-largest city in japan. it's very much a business place but also has a high-ranked university.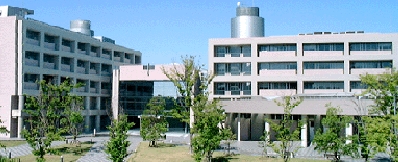 SENDAI
here are many sightseeing places, like the historical castle - yet most special are mini-islands at the cost, often linked with pedestrian bridges to the mainland.

TOKYO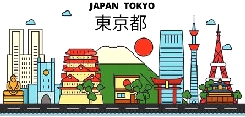 japan's capital tokyo, formerly named edu, established in the 12th century, is a very large city, 13 mio residents. the "greater tokyo area" is, with 37 mio residents, the most populous metropolitan area in the world. in terms of sightseeing, tokyo offers countless facilities. plus, it's a prime shopping center for millions & millions of people!