ADVENT BELGIUM
because of my very restricted material, here is a mini-outlook, with just one or two pictures for each of the six most impressive cities of belgium.
ANTWERP
this city, the largest harbour in belgium, goes back to a roman village, set up in the 2nd century.
the largest building is the cathedral, with a tower of 123m, which is the tallest in northern europe. the second tower was never completed.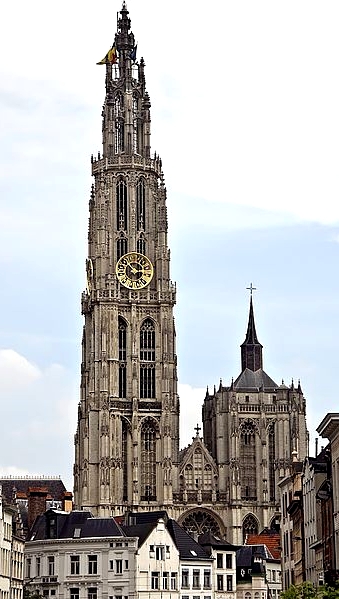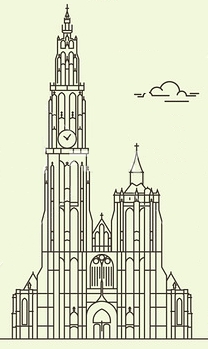 BRUGGE
since roman times brugge was a harbour and a trade place. its "golden age" was from the 12th to the 15th century. yet around 1500, the channel to the sea began silting up, and the city soon fell behind antwerp as the economic flagship of the "low countries".
the historic centre is unique because it contains lots of waterways. it is now a world heritage site of the unesco.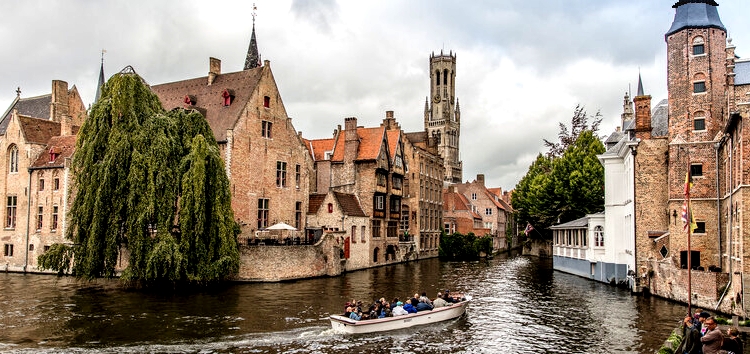 the most prominent landmark is its high 13th-century belfry, housing 47 bells, which are used for kind-of concerts.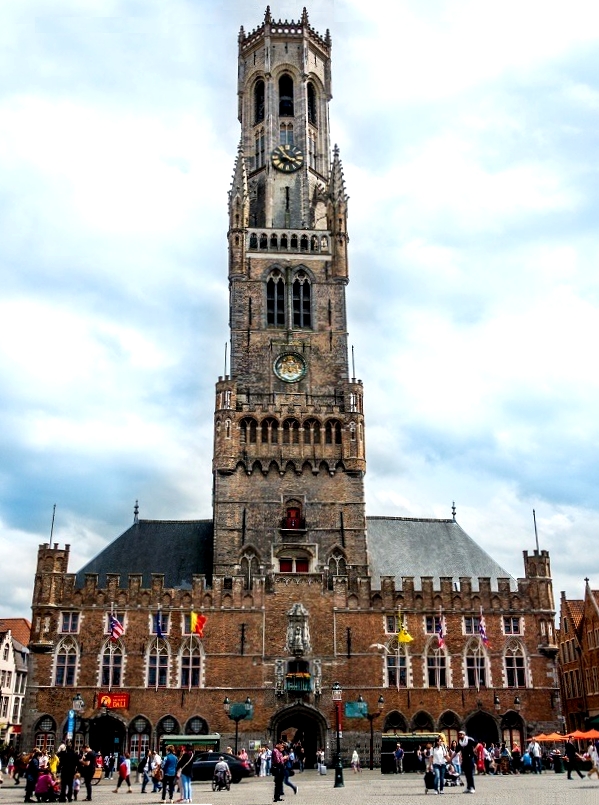 BRUSSELS
the area for belgium's capital has been settled for more than 2000 years. after the foundation of belgium in 1830 it became the dominant city.
most prominent is the - indeed very impressing - "the grand place" in the center of brussels, now a unesco world heritage site.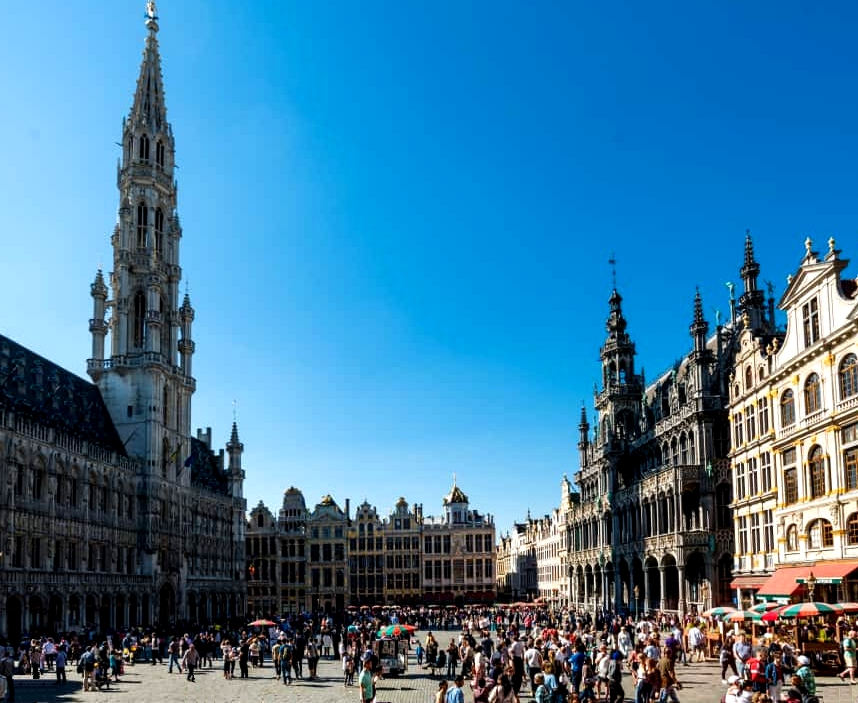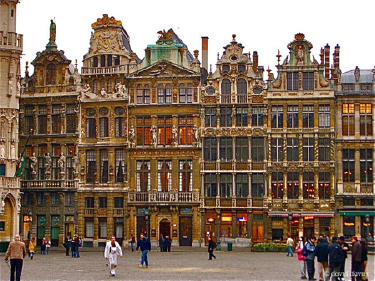 yet the by far (in my eyes) most special buiding is the "atomium". built in 1958, it is 103m high, and the landmark of brussels.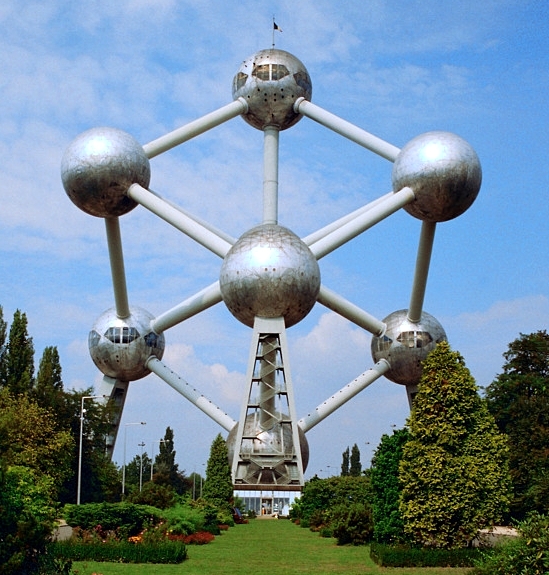 politically, brussels is important because it is the center of several european institutions.
GENT
established around 650, gent florisched from 1400 onwards, partly because of the decline of brugge, and became one of the largest and richest cities of northern europe.
its biggest building is the medieval gravensteen castle, which was the residence of the counts of flanders (now a museum).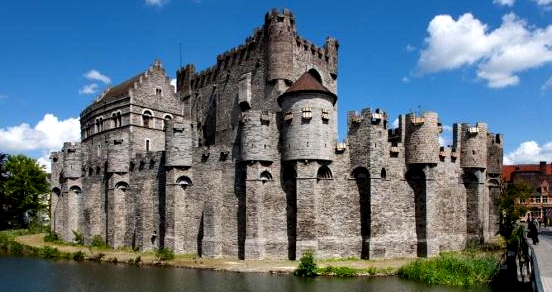 the mighty saint bavo cathedral is gothic in style and has a central tower of 89m. it contains imposing altar pieces.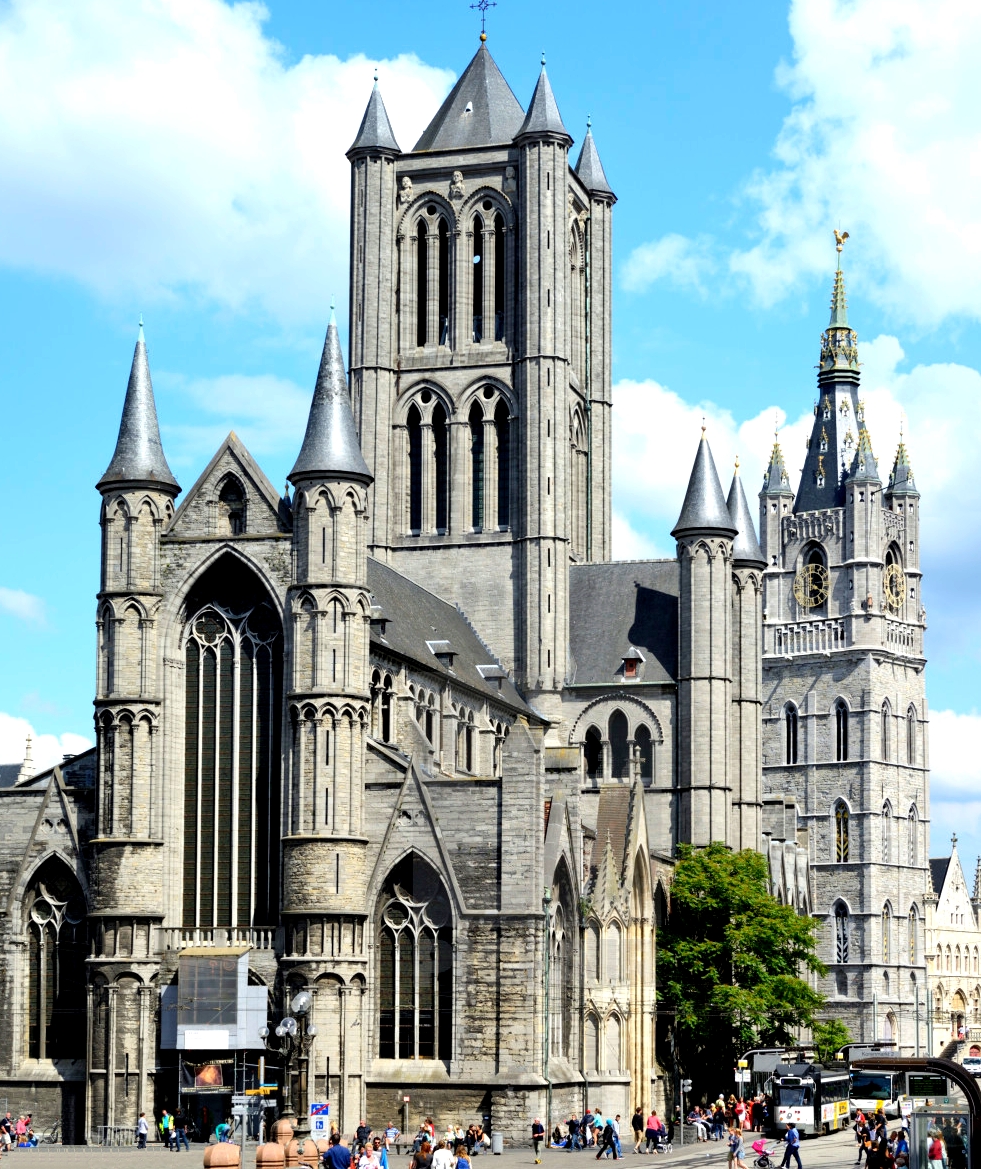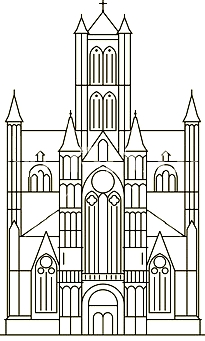 LEUVEN
this city, located in the center of belgium, is 1000 years old. it has many architectural marks, and is the home of the world's largest breweries. yet the crucial feature is its university - the oldest (founded 1425), largest, and most important one of belgium.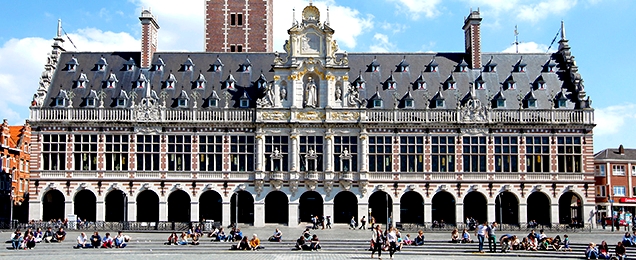 MONS
this city, almost 2000 years old and whith a rich history, including coal mining anf heavy industry, cannot compete with antwerp or brugge or brussels or gent for fame - - yet it is a lovely place full of character, less crowded, and provides a peaceful urban environment.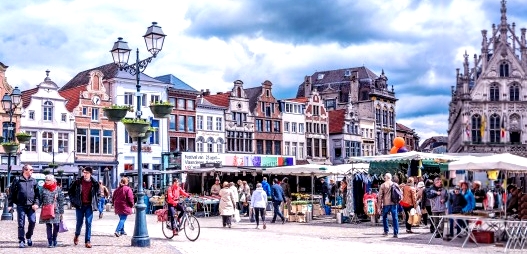 ************************
all these places, and further belgian ones - such as bastogne, kortrijk, liege - have lots of historic buildingst to offer. yet in some cities, especially antwerp and brussel one can also see modern and contemporary architecture. and its bi-lingual nature is both stress and amusement. in sum, belgium is very worthwhile to visit.