MINSK
when visiting minsk, unfortunsately the weather was pretty bad - certainly not the right weather for a photographer... anyway, minsk is the capital and clearly dominating city of belarus. it was founded in 1067 and has 2 mio residents.
its architecture was for a long time dominated by the sowjet union. for example, the pompous buildings opposite to the main railway station are labelled 'stalin style'. sometimes a traditional church, a war monument, modern residences and a supermarket are right beside each other.
regarding churches, the most visited and most esteemed one is the red church, which has three towers and is mostly built from bricks.
the minsk theater is definitely a very modern and almost intimidating design, yet there are also friendly peaceful boulevards in this city.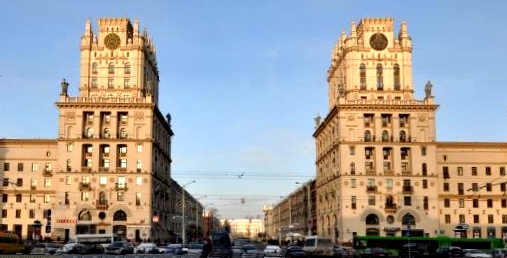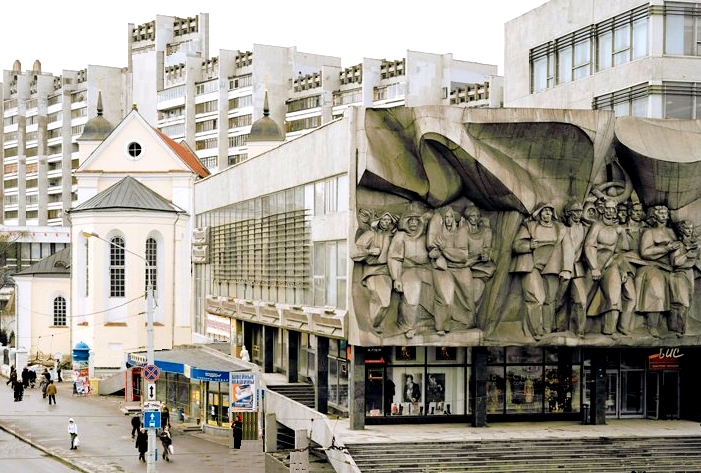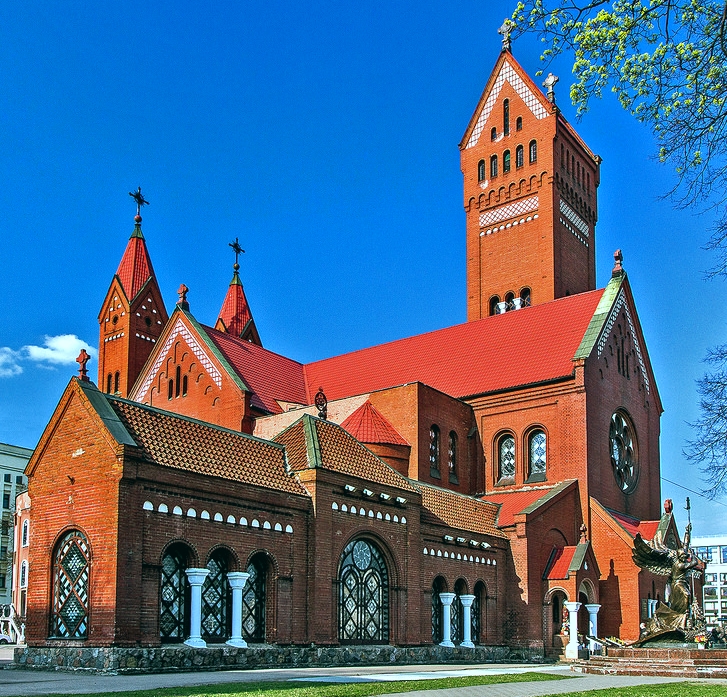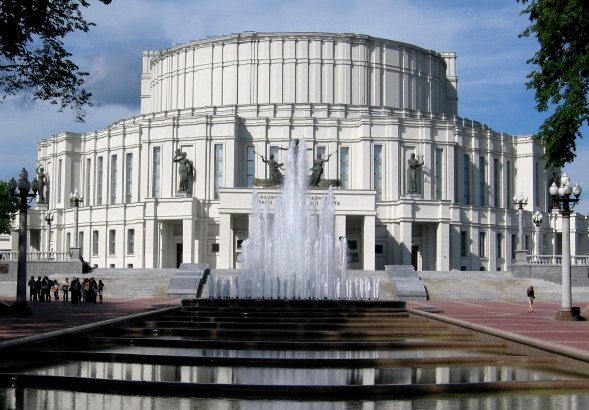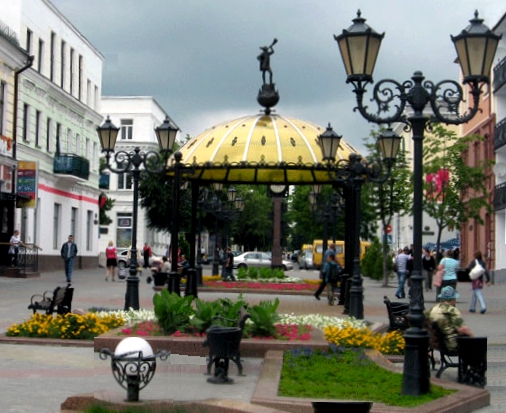 CASTLES MIR AND NESVIZH
the two most prominent castles in belarus are mir and nesvizh. both became some kind of palaces for aristocracy families over time. now they are renovated, can be visited, and show how life was for the country's nobility. this is well-done and earned them world heritage status.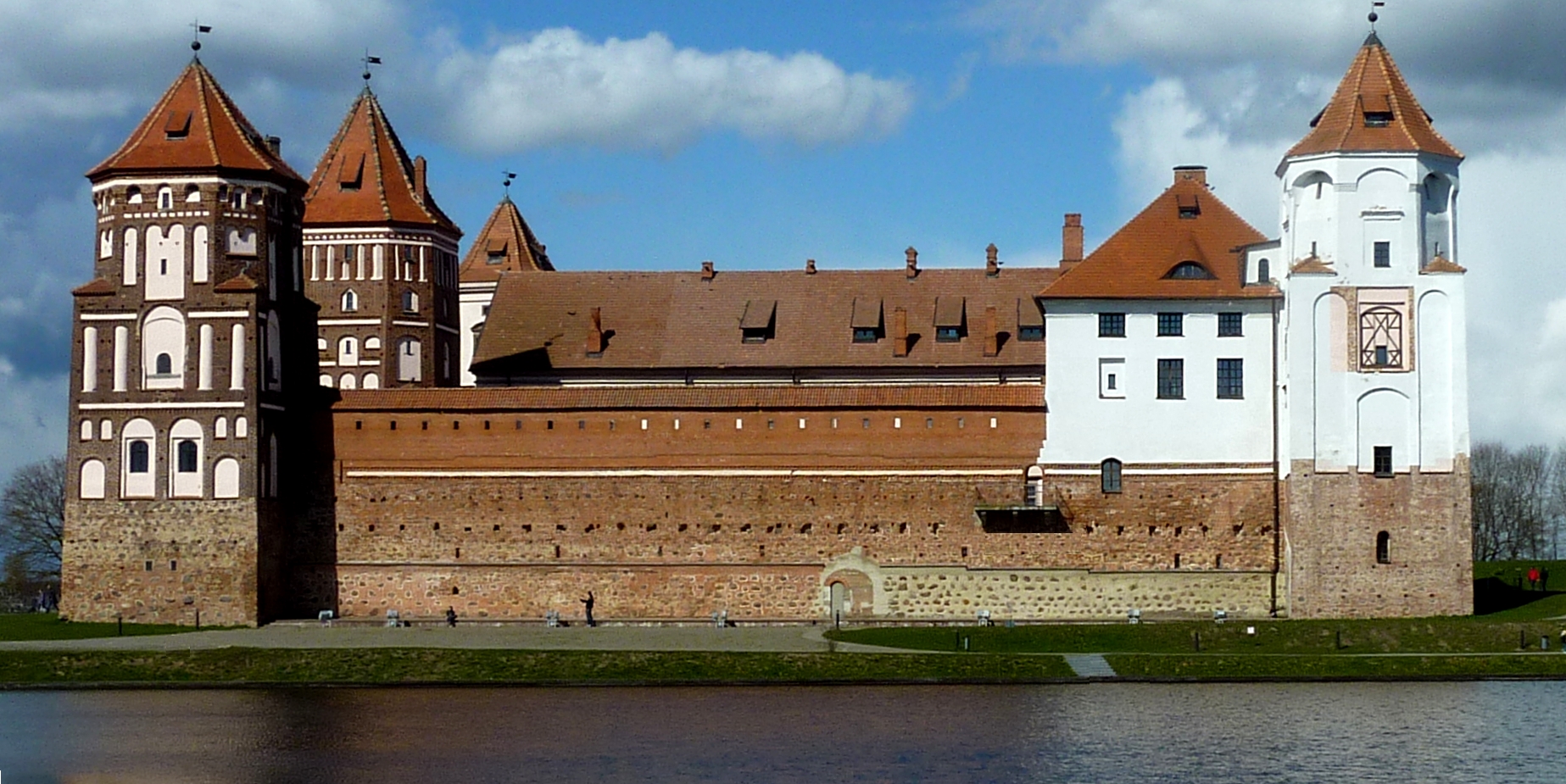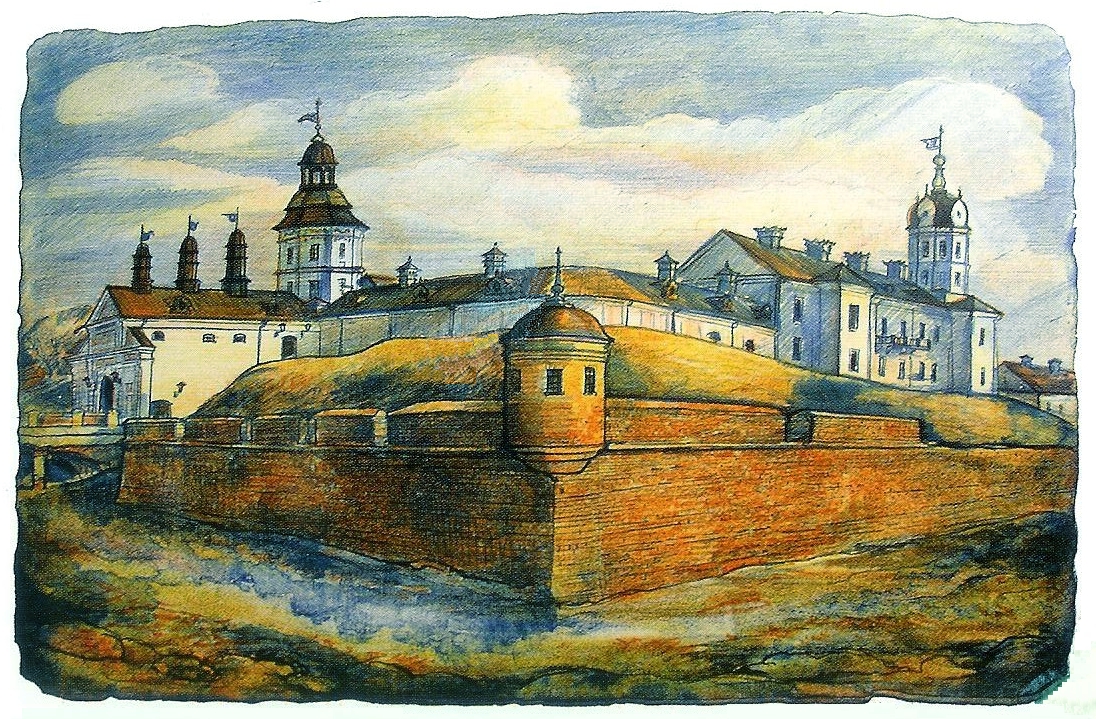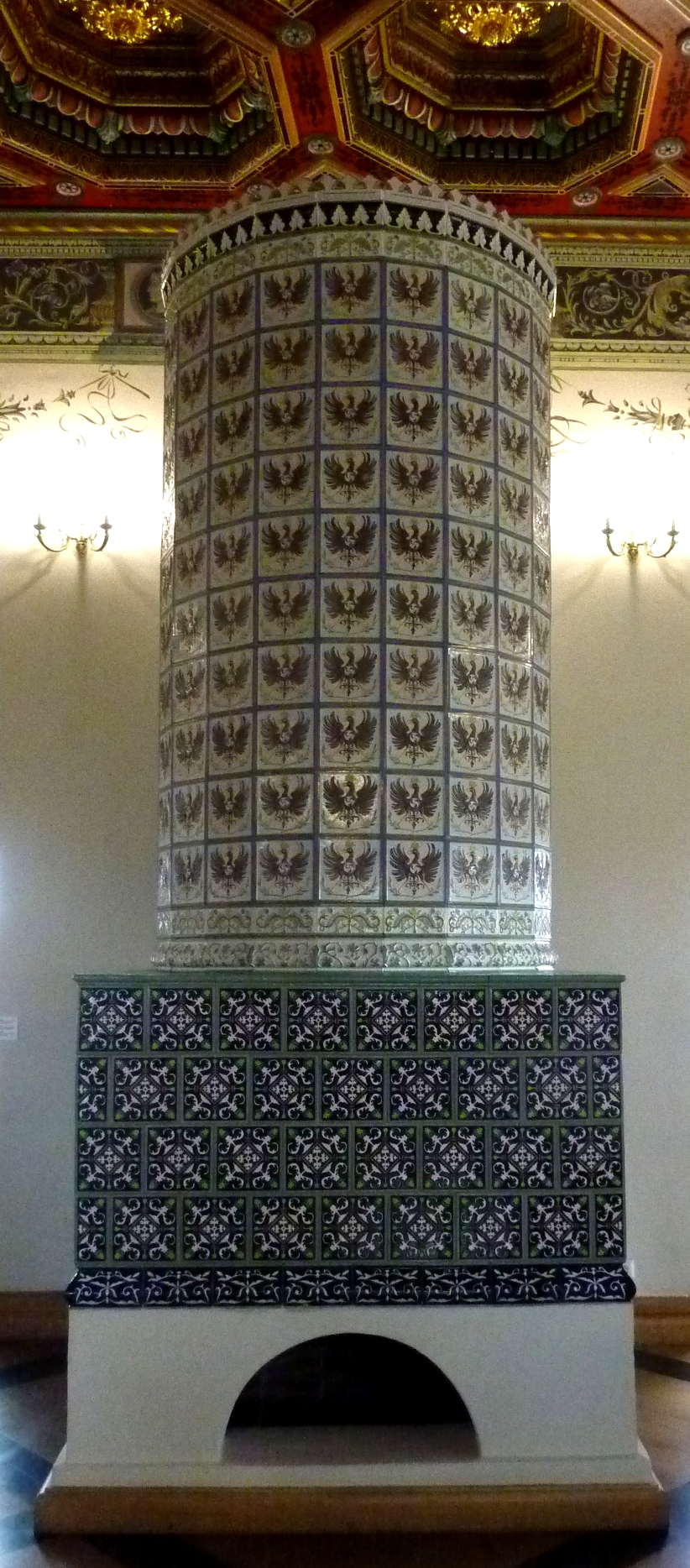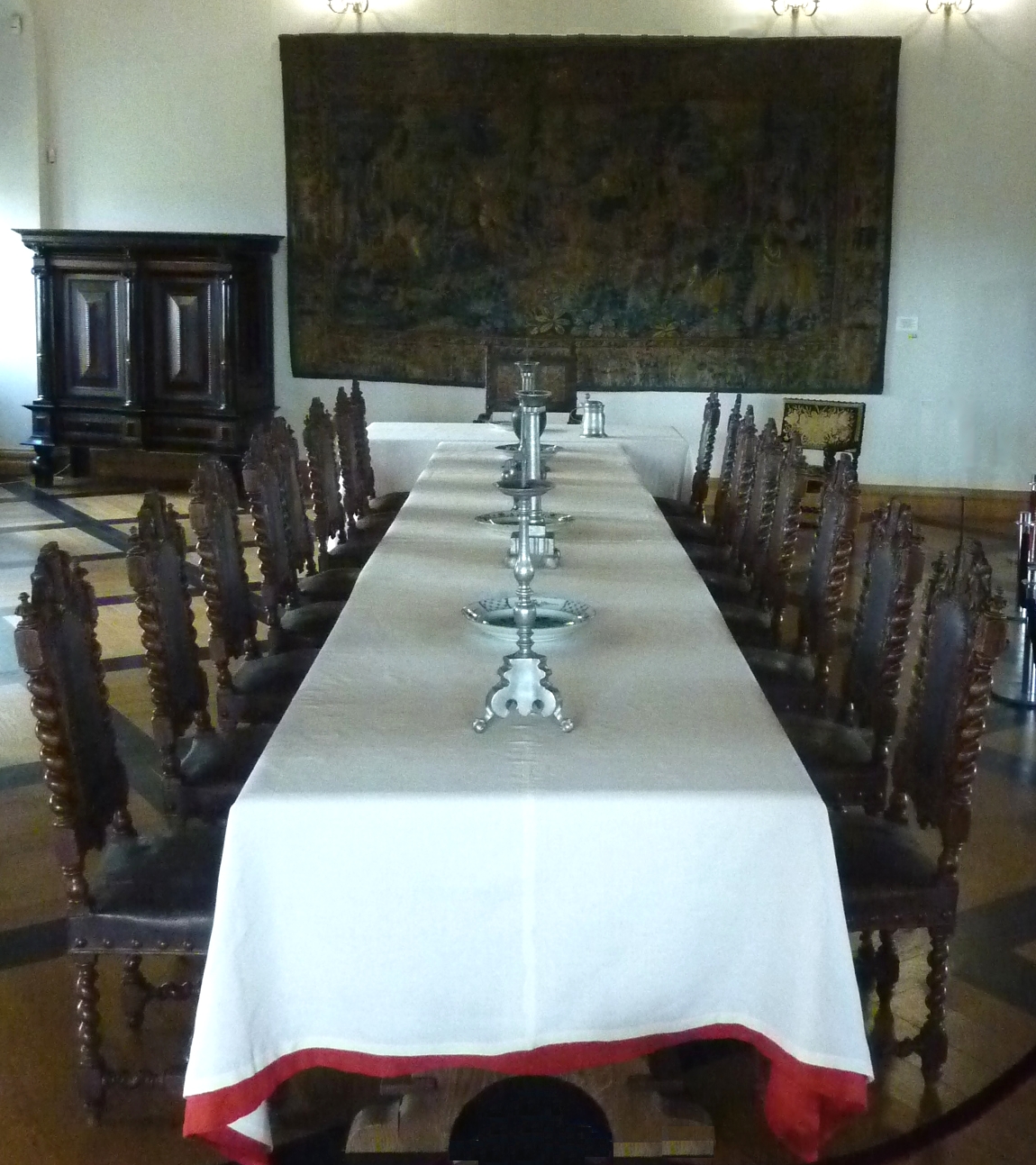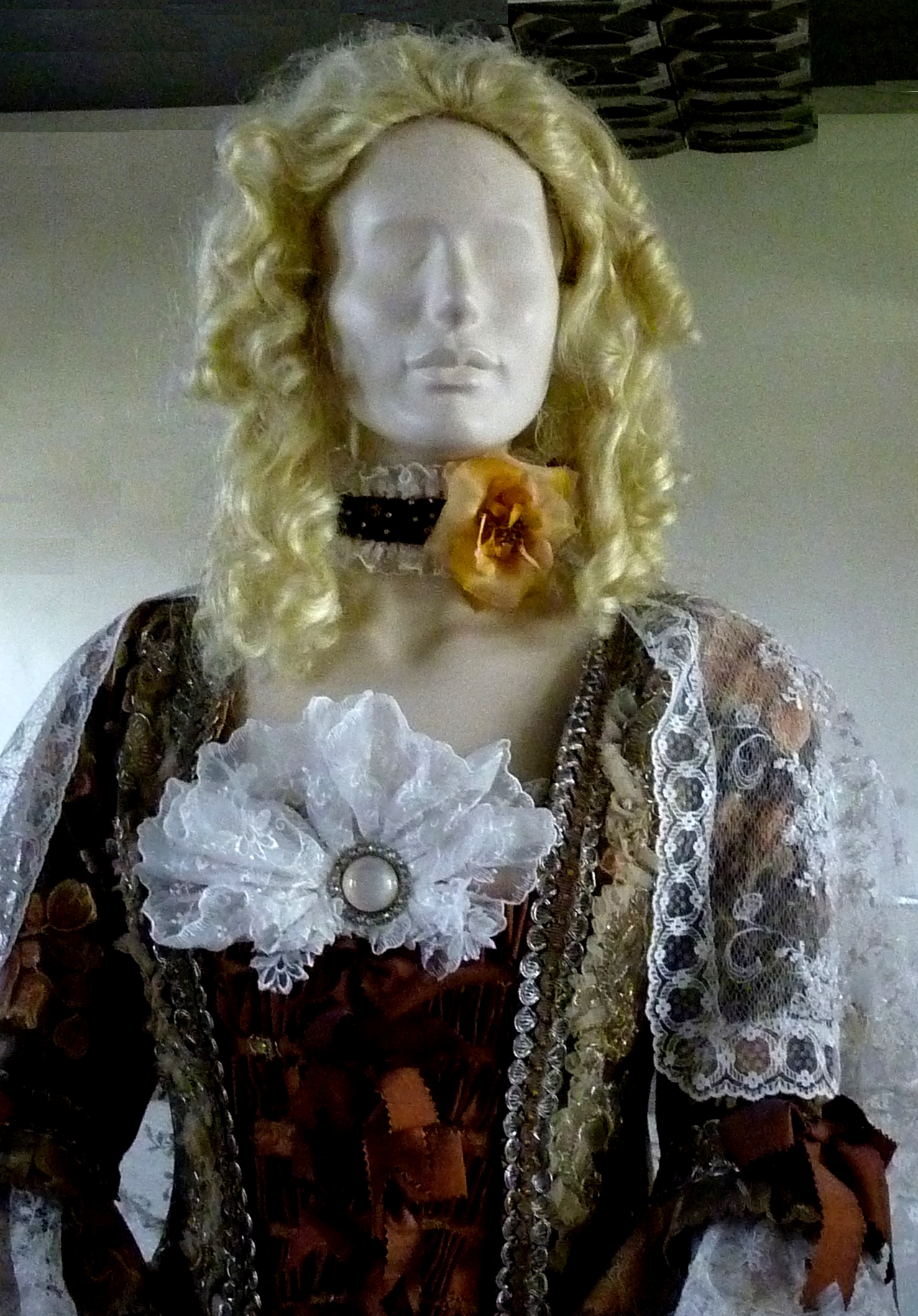 BELOVEZHSKAYA PUSHCHA NATIONAL PARK
in belarus large areas are covered with forest. of the 4 national parks, the most significant one is belovezhskaya pushcha (also called balorezkaja). its headquarter is in kamyanyuki, 55km north of brest. half of it lies in poland.
the main features are special big trees and rare animals, such as deers (hard to see though) and especially bisons. on very early morning tours they can be o bserved, single or in groups.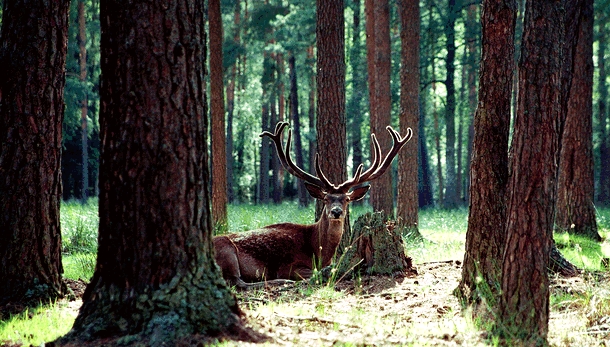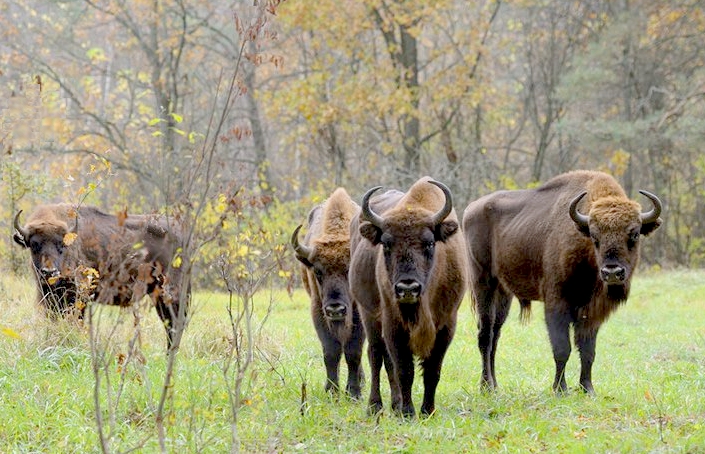 BREST THE WAR PLACE
the history of brest is too big a story for this gallery. so, just briefly: this city is documented since 1019 (thus almost 1000 years old). it belonged to poland, kievan rus, lithunia, sweden, and since 1795 to russia. many battles were fought to get hold of it, and it was even smashed by the mongols. the heaviest fight occurred 1941-1944 between the germany and the sowjet union army - especially on the river island marked on the map which was a fortress. it was mostly destroyed. even worse, the large jewish population of brest was completely executed by nazi companies. after the war a large russian munument was erected, and the area is now a world heritage site.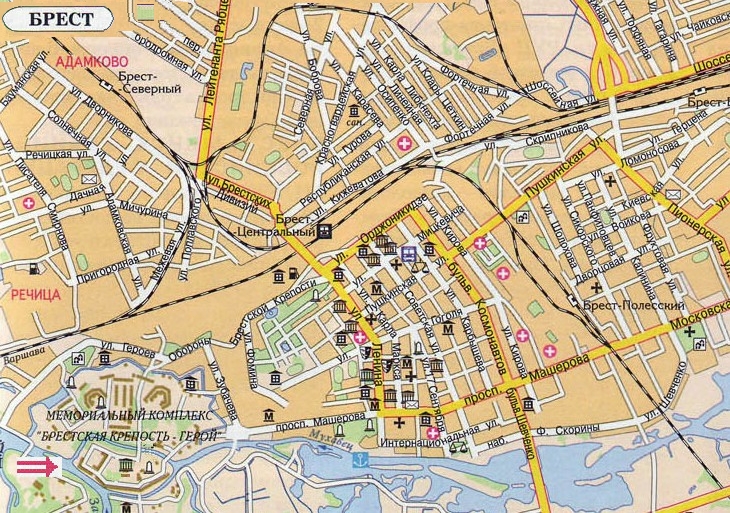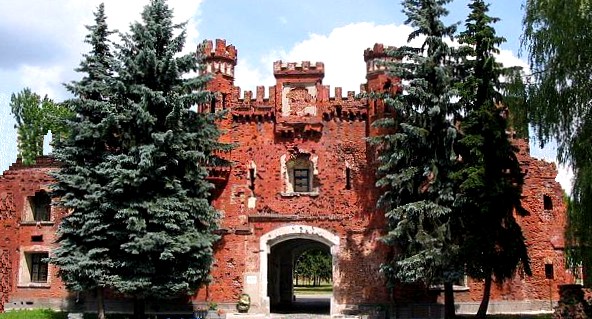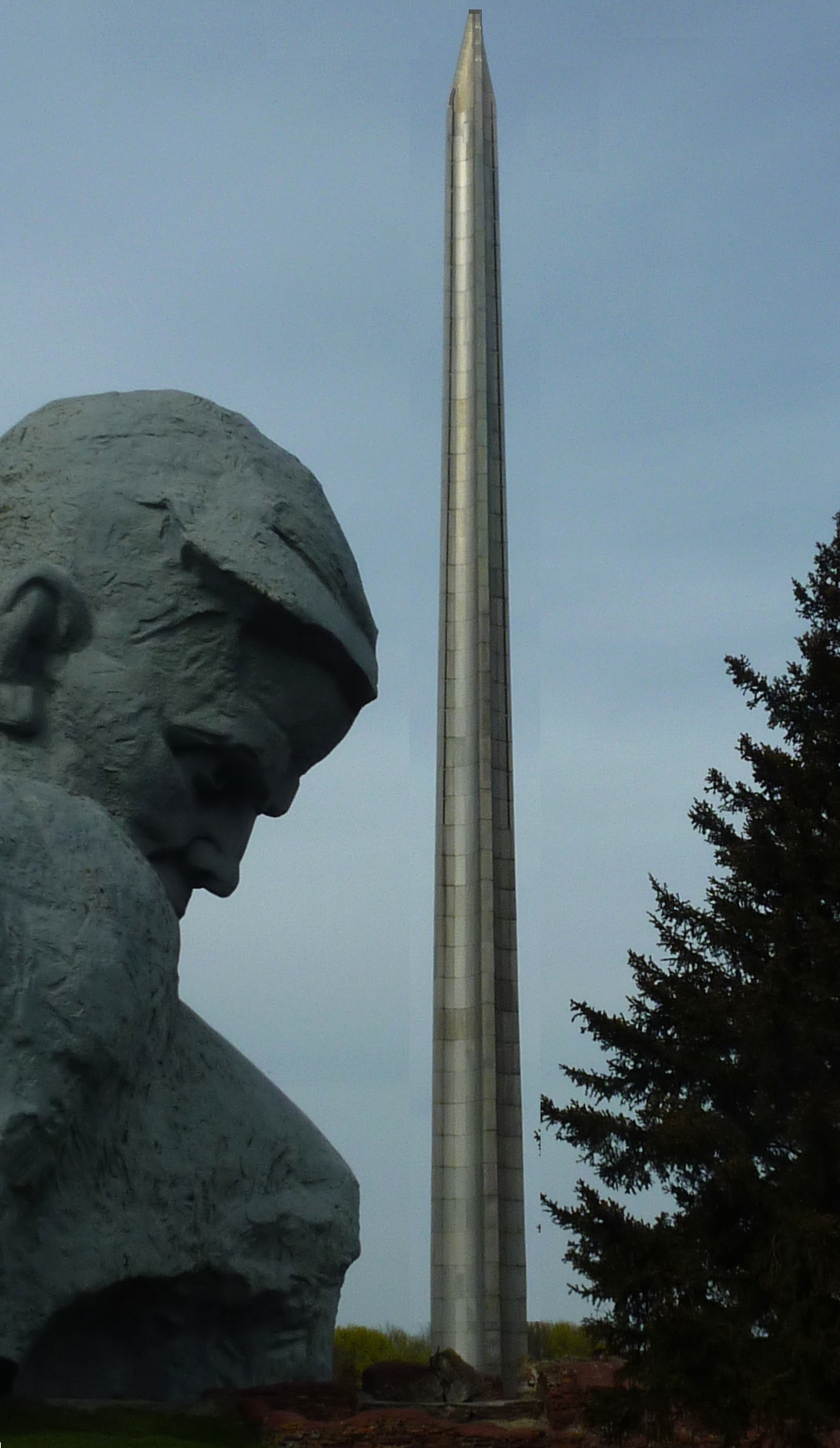 BREST A PLACE OF CULTURE
given its location at the border with poland, as well as lithunia and ukraine not far away, brest is a momentous site of multifold cultures. many paintings show how it sits at the crossing of rivers. after worldwar-2, modern brest was established in the north-east of the destroyed historic area. it contains quite a few monuments, and even a reference to the vikings. and the impressive oldest church, st nicholas, which mostly survived the war, was carefully renovated. so, brest seems to be more than just a belarussian city.