ICELAND



ICELAND ISLAND (preview)

iceland is an island located near the arctic circle, between norway and greenland. the population of this country is about 330000. after a brief time with celtic monks, the real settlement began 874; when the norvegian viking ingolfur arnarson settled in an area which is now iceland's capital, reykjavik. the large statue in front of the cathedral shows him, and many paintings present him together with his wife, hallvieg frodadottir. norsemen became the vast majority of settlers, together with their 'thralls' (some kind of slaves), many of whom were irish or scottish.
the landscape of iceland is characterized by many volcanos, large lava fields and big glaciers. especially the vatnajoekul creates many glacial rivers. iceland's "ring road" leads around the whole island.
in earlier times most buildings were farm houses, often covered by grass. around 1900 modern architecture started, especially in reykjavik, the central city which is also a large harbour. the international airport is nearby, in keflavik.
iceland has its own language and its own currency yet it sees itself as part of the european community.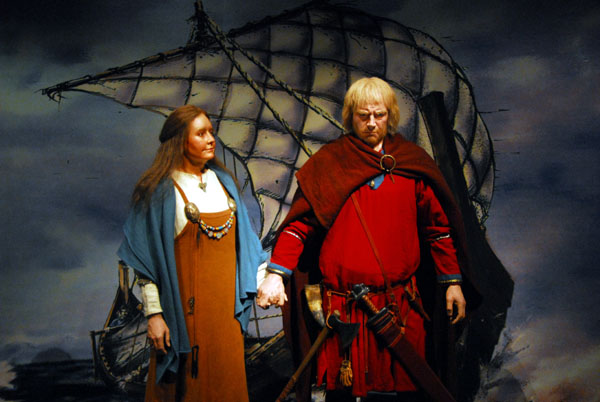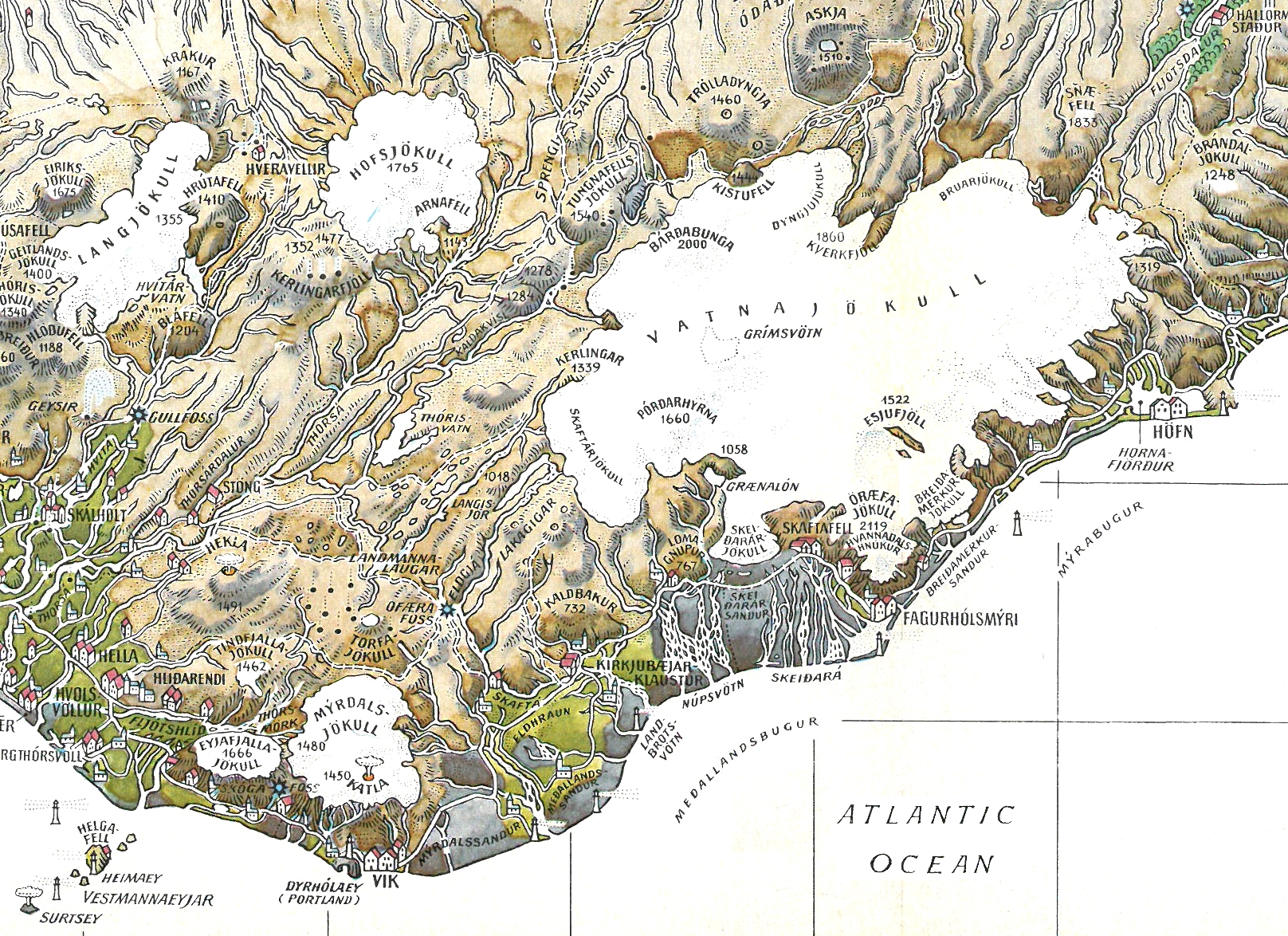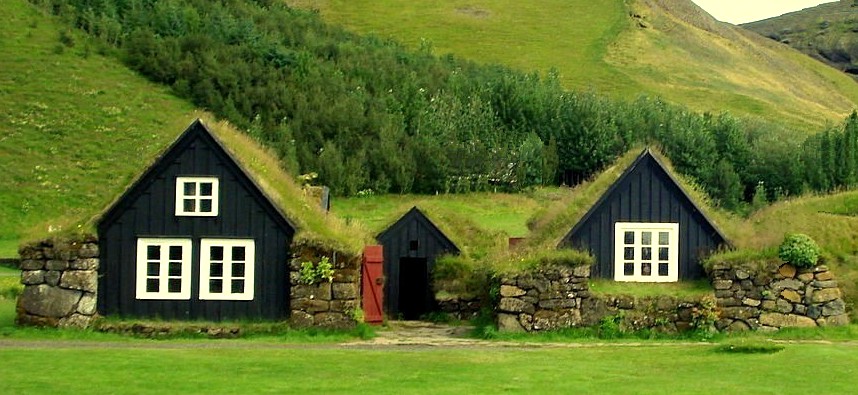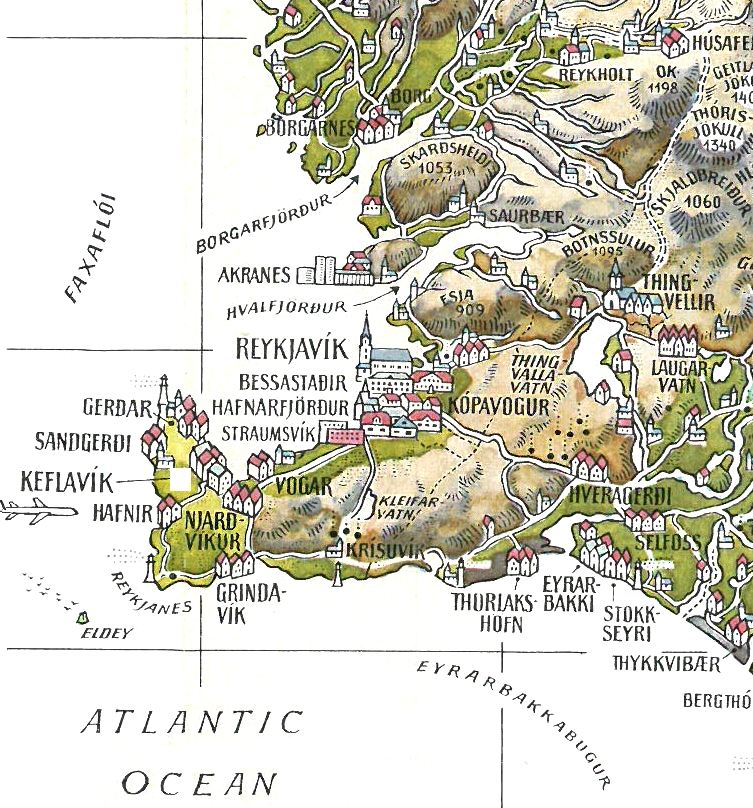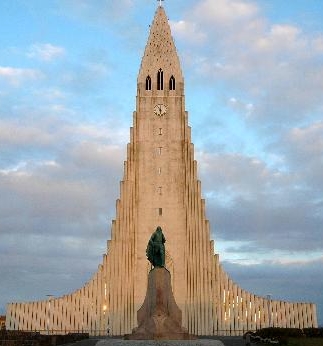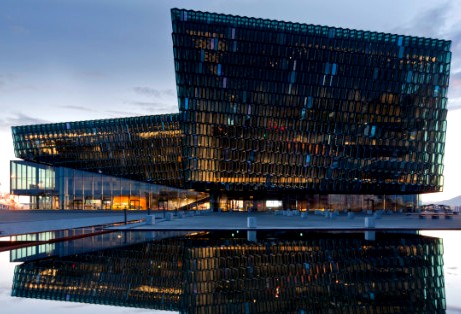 ~~~~~~~~~~~~~~~~~~~~~~~~~~~~~~~~~~~~~~~~~~~~~~~~~~~