... from the invitation -- 2011 ...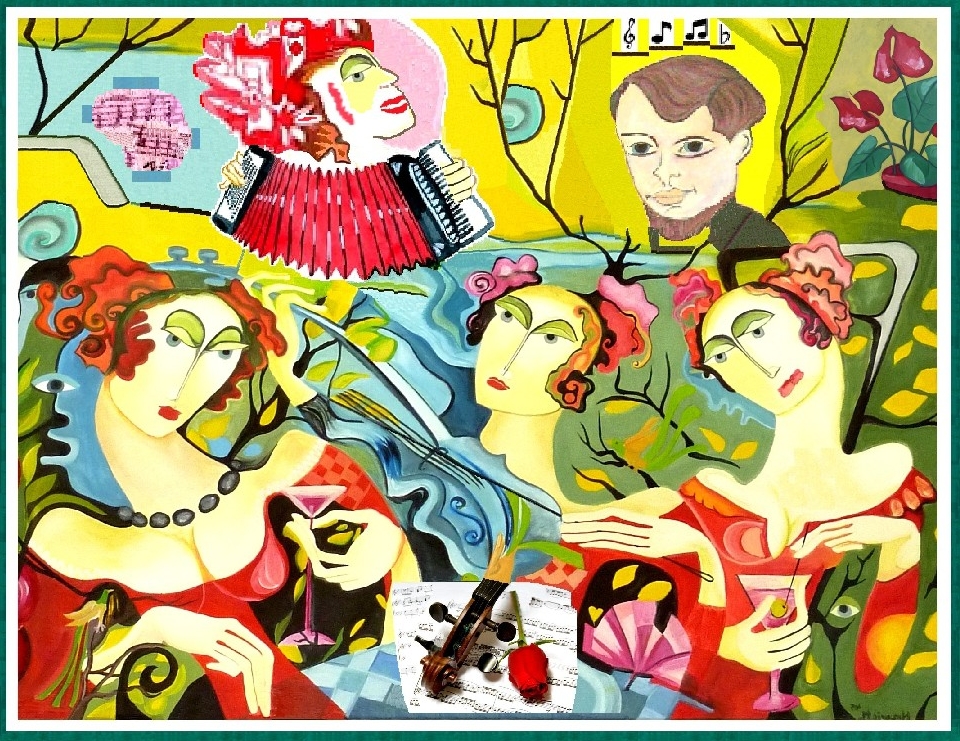 indeed in the deed, it's going to happen again! pessimists & realists had emphasized that the thing excells in undoability - yet some naïve optimists urged me to sail my flagship!
so, again ixcillint musicans will play for us, above all lady nosnug who commands lots of chords & keys & words ... of course there will be more to hear, much more, from aerdna and eus and nad and neleh - strings strings strings ...
what kind of music are they going to play? music a, from argentina; music b, from brazil; music f, from france; music g, from gypsyland - in short, it's all w, wide & wild & wily world music !